Sport News Channel
freelance videographer
video presentation
Guangzhou, Sep. 2018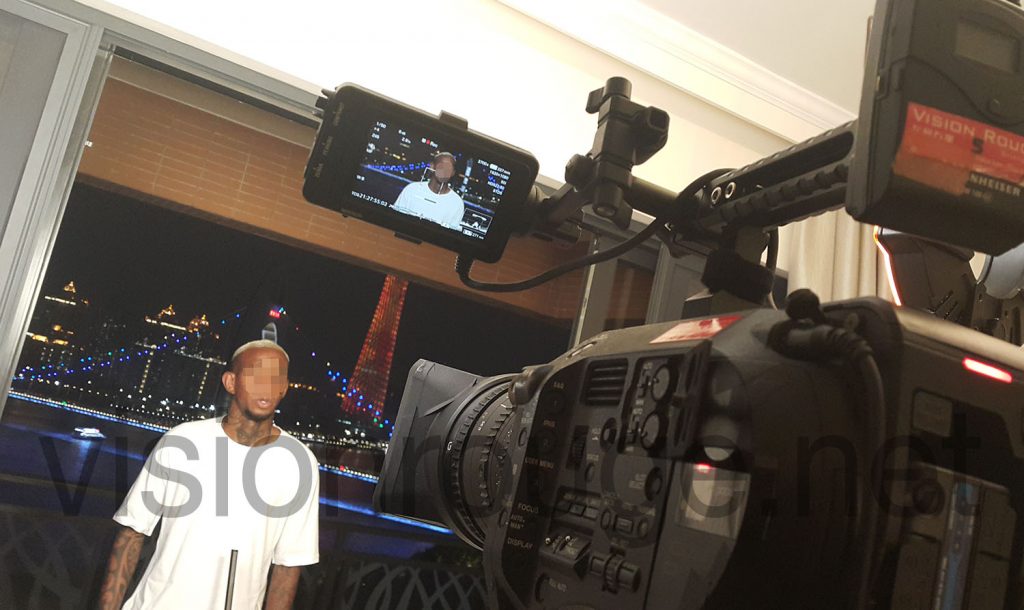 Where do I find a freelance videographer in Guangzhou  for a video presentation?
Well, if you are looking for a talented freelance videographer in Guangzhou; you are just at the right place. Living not too far from Guangzhou, we are just a train away from this city. Even if you just need few minutes on video, we will travel there and get a small and light setup to get your video presentation done. It's always great to let someone with plenty of experience and relax knowing the filming will go as expected. The second great advantage is to get the latest camera and professional equipment available for the price of a very decent package price. Your raw footage will be available online few hours only after the shoot; just the time to be back. If you also need some editing or different format for your export; we can obviously also serve you.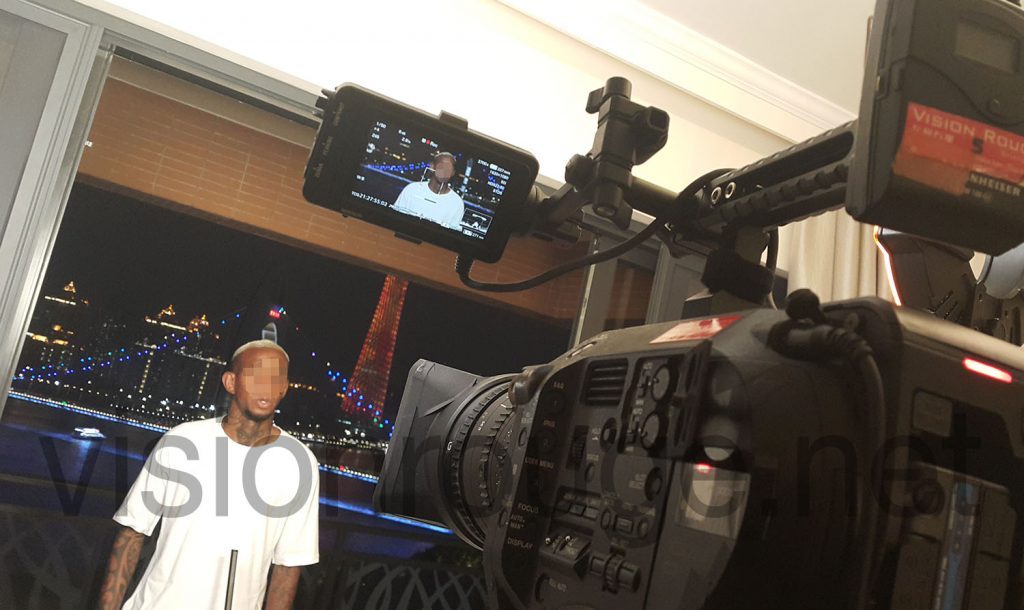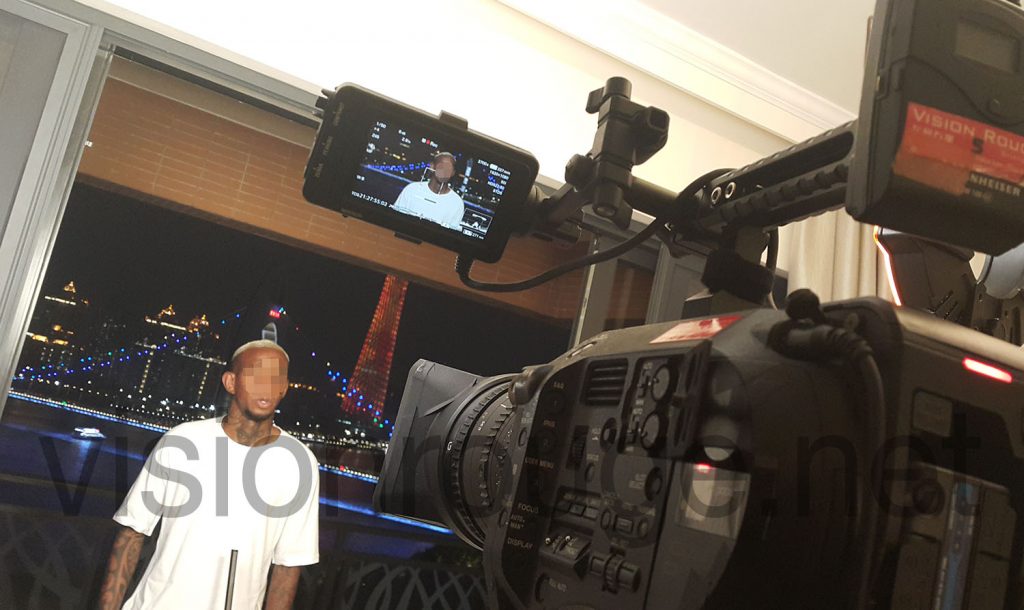 Feel free to check my portfolio and see what past clients says about me. As you can see, location in China is not that important to me when it comes to do something I like. Travelling is part of the plan in this business.
Being a freelance videographer in Guangzhou is not so easy and you need the right working visa. You could be part of a lot of trouble going with cheaper and not so legitimate crew. I value the country I'm living in and working in a legal manner is also my priority.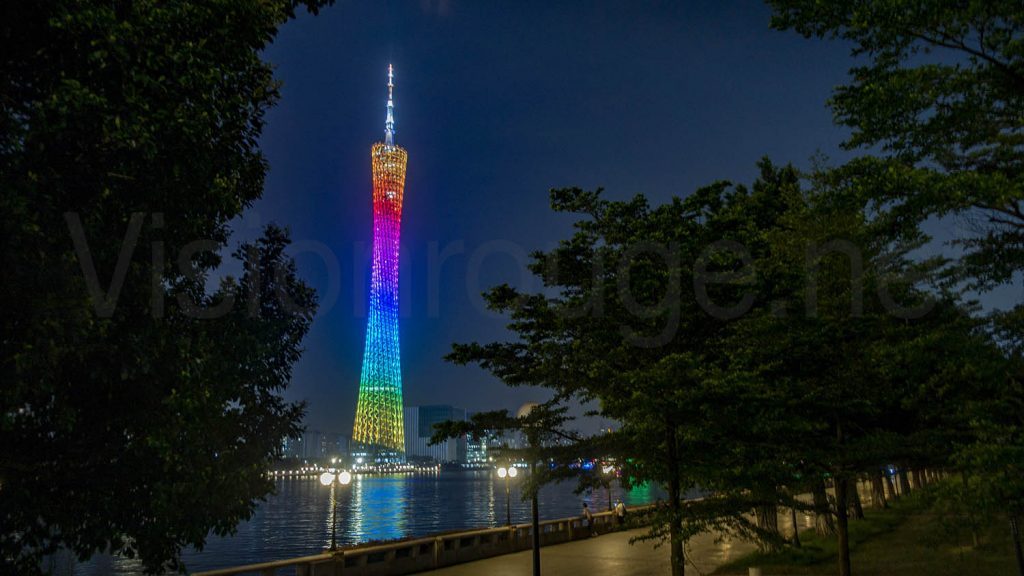 Guangzhou is one city who can gives you plenty of great outside colorful buildings with LED easy to capture. A nice addition to your Video presentation to get a taste of where we are.
Affordable service: check
Overseas payment service: check
Talented operator: check
Legal company: check
High end gear: check
Fast and efficient communication: check
Contact me!