UFI in Malaysia
Conference coverage
cameraman Kuala Lumpur, Feb 2018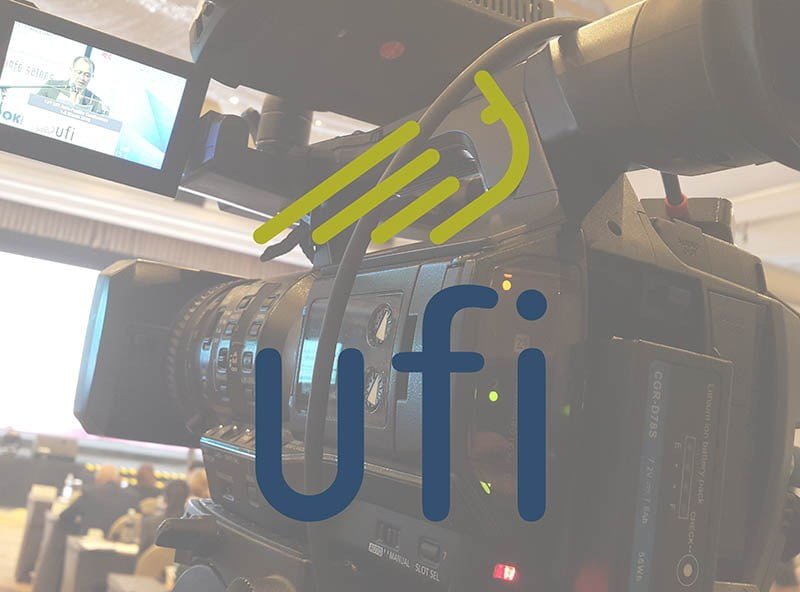 Your conference in Malaysia needs a cameraman? Just hire our Camera operator in Kuala Lumpur!
Another great achievement following our customer demand. First meet UFI demand in shanghai in 2017 by providing a single camera operator and rented them our HPX Panasonic Cameras kit. The following years, the seminar moved to Malaysia with a demand for a conference cameraman in Kuala Lumpur for 3 days. Working with VisionRouge ensure video service quality consistency all over Asia. Whatever is you project location, ask us how we can make it happen. You don't need to look for a crew in each location, we are doing the hard job for you!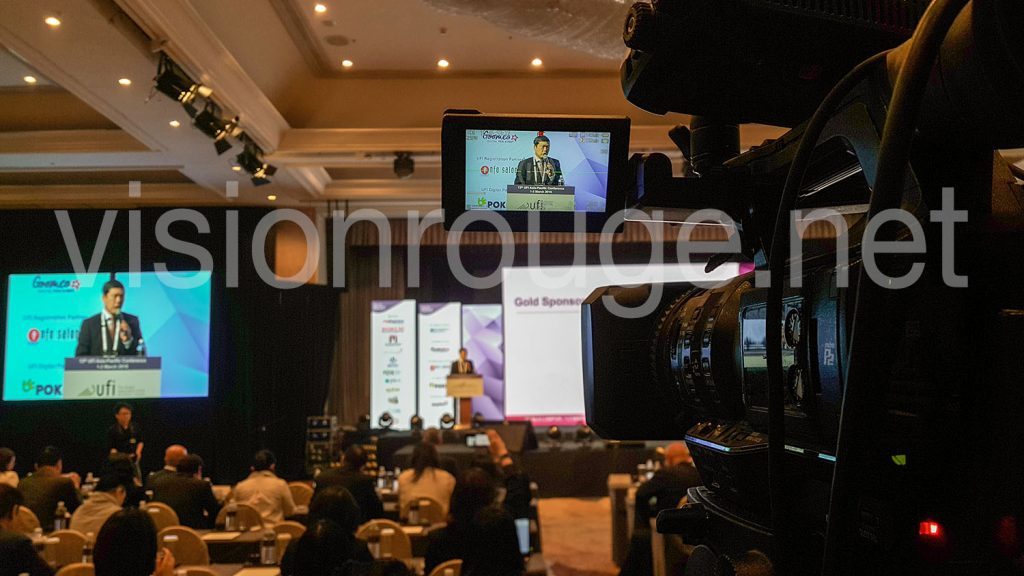 We even provided Live feed video for  the dual screen setup on the largest conference room.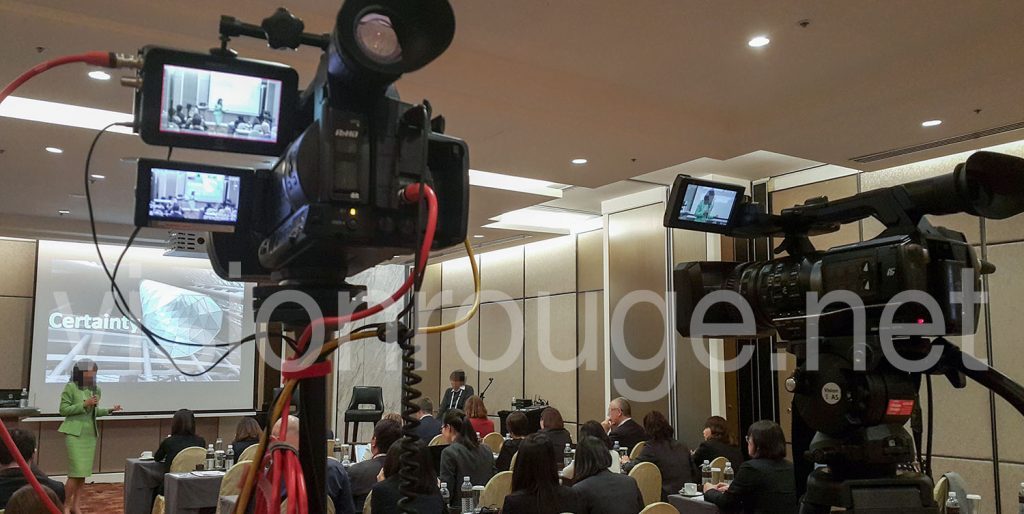 Our 2 cameras conference set-up. One going to a recorder to get plenty of time during these 3 days as cameraman in  Kuala Lumpur.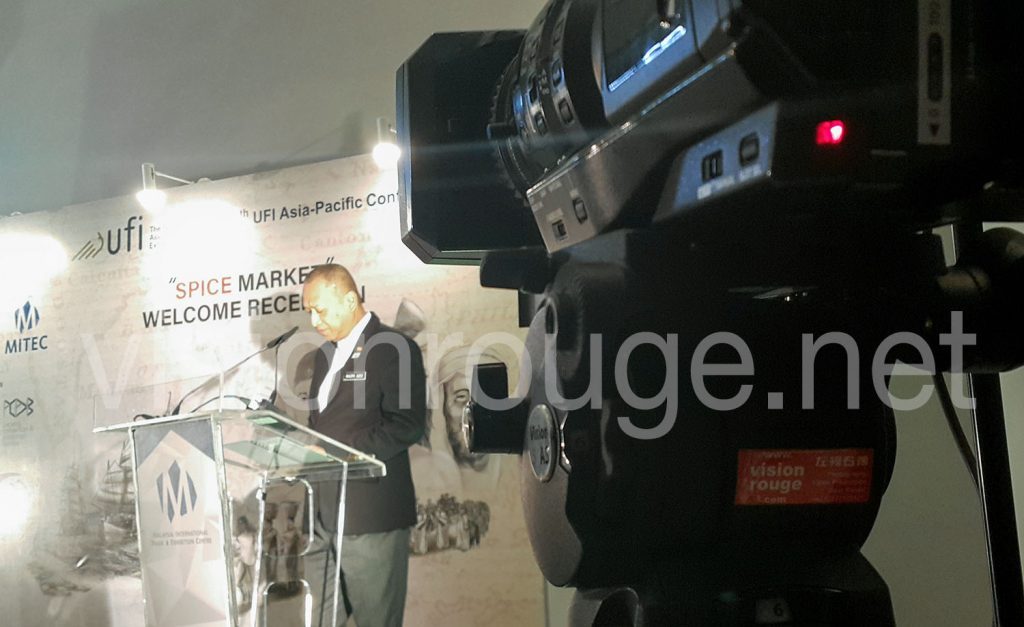 The UFI forum also brings us on many locations around the city and all got filmed with a light weight professional setup.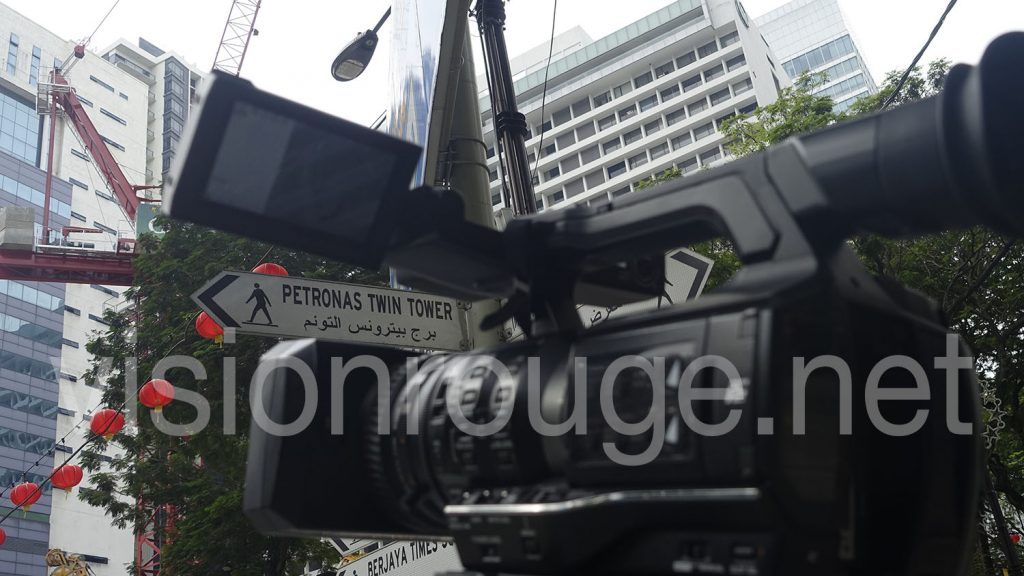 A lot of different cultures and religions can be seen all around Kuala Lumpur . Hiring a camera operator in Malaysia will surely brings you colorful footage.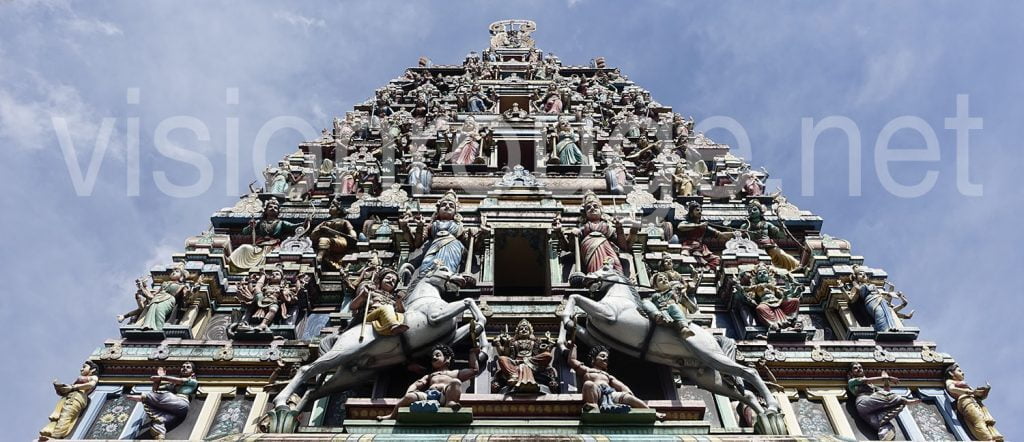 Tokyo, Japan will host the next year convention, and we are ready!
And this is the feedback for your client after many challenging convention days, between rain, B roll and luggage delays…
"Hi Jean,
Thank you very much! It sounds like it was very busy with a few surprises but you handled it all with super professionalism.
(…)
Once again, thank you very much, it is so good to know that I have a trusted person in Asia who can handle all things!
"
If you are interested by hiring a camera operator in Malaysia or around Asia, and need a price idea, Please to contact us!