Customer testimonial
Two-person video team
Hong Kong Wan Chai
March. 2018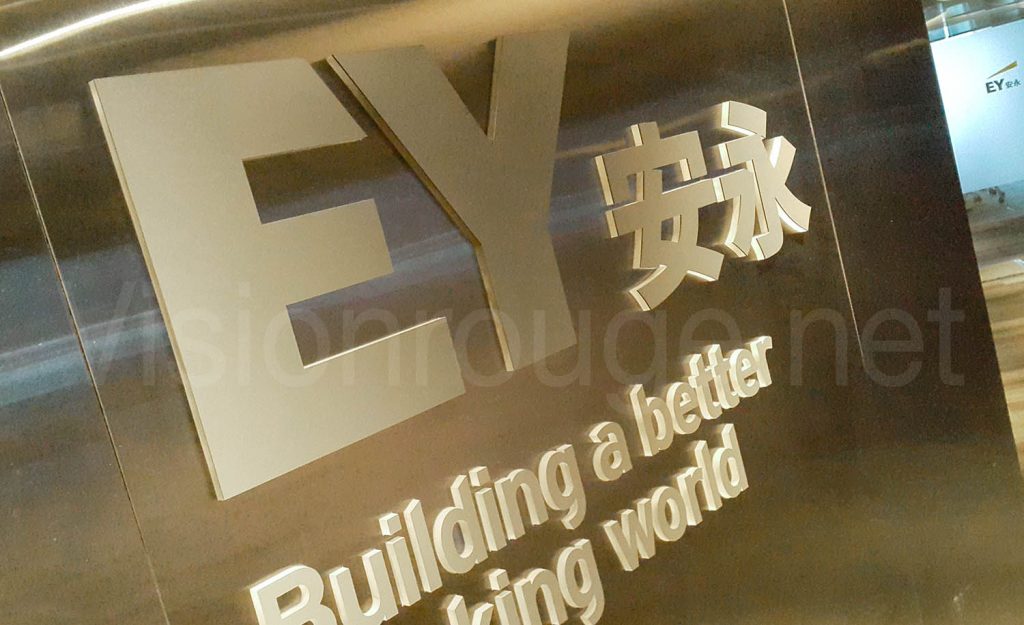 Need a two person video team for your customer testimonial in Hong Kong Wan Chai Office?
Working again in Hong Kong Wan Chai area where all offices are!
This time to record a customer testimonial with our two person team.
The main challenge was to get enough light for both subject and also get a windows view on the adjacent buildings.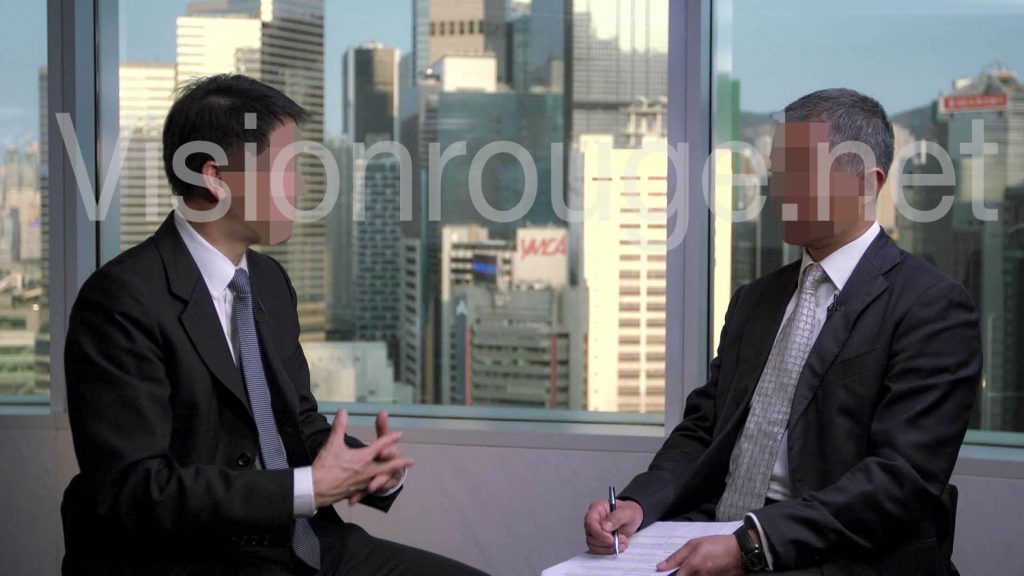 As you can see on our frame grab, job perfectly executed and happy returning customer!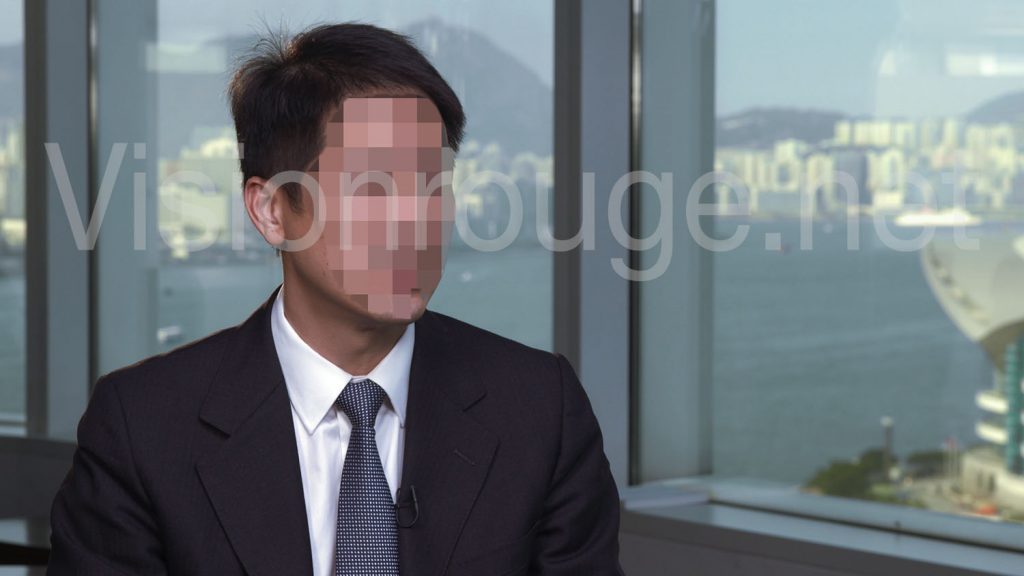 Our 2 Sony FS7 at the job for a 4 K Cine EI perfectly manageable footage and easy to color correct despite the huge dynamic range on such setup.
All footage available worldwide online 5 hours after the shooting done on hour secure cloud storage.
Contact your next two-person video crew:
Please fill our contact form bellow.

Or Email us directly:
(If you need to send links or files, to avoid the spam filter)
c o n t a c t @ v i s i o n r o u g e . n e t