Citi Bank
Corporate film
Cine crew and gear
Hong Kong, April 2018
All the Cine crew and gear you can dream of available to hire in Hong Kong for you next corporate film!
When your project on a foreign country looks scary; we are here to support you. Full English staffed crew, triple checked gear and smart attitude from our cine crew and gear!
Cine prime: checked
Camera: checked
Wireless video transmitter: checked
Wireless follow focus: checked
Gimbal: checked
Dop: checked
assistant: checked
Camera operator: checked
Van: checked
HMI light kit: checked
As pictures means more than a long text, here is a bts of these 2 days for Citi bank in Hong Kong.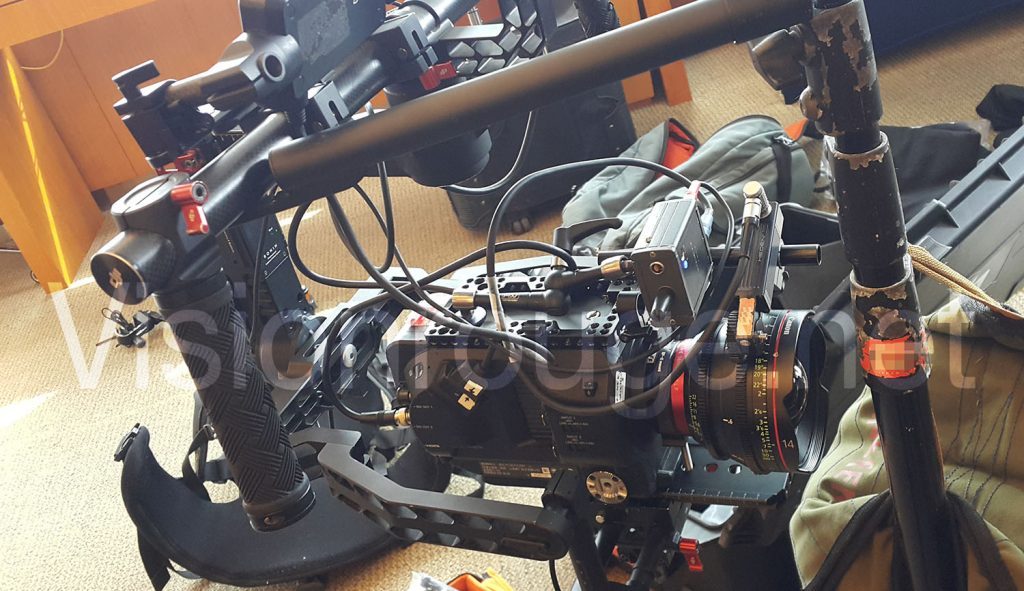 Yes, I know a Ronin 2 would have been nice, but if a smaller one is available and working, let's do it!
Great office for each scene, great lighting and ready to roll. HMI package was very helpful on such big space.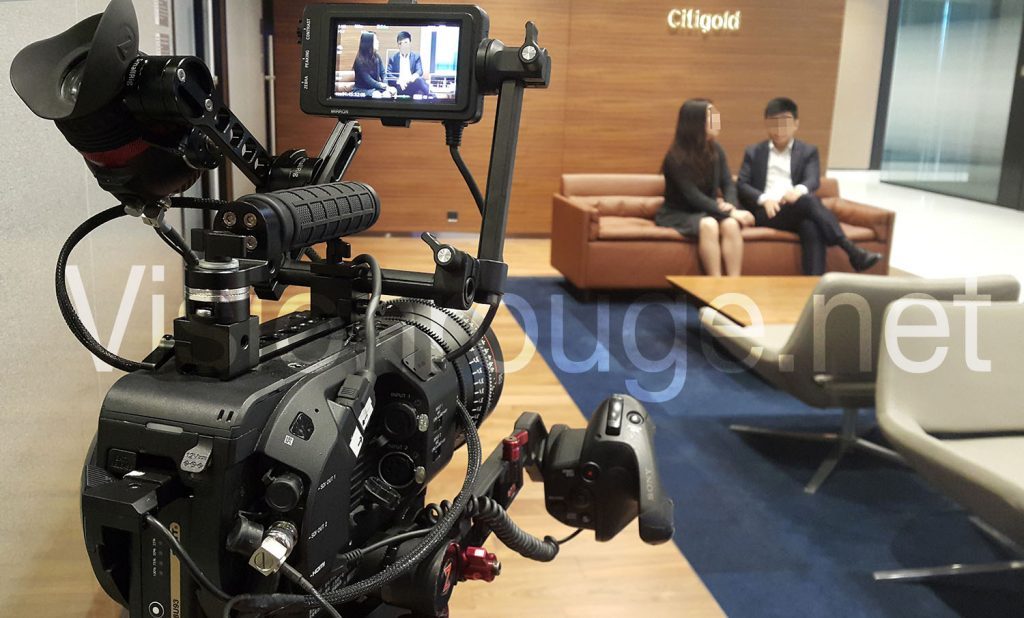 And going outside with such sky to get Hong Kong's busy street filmed.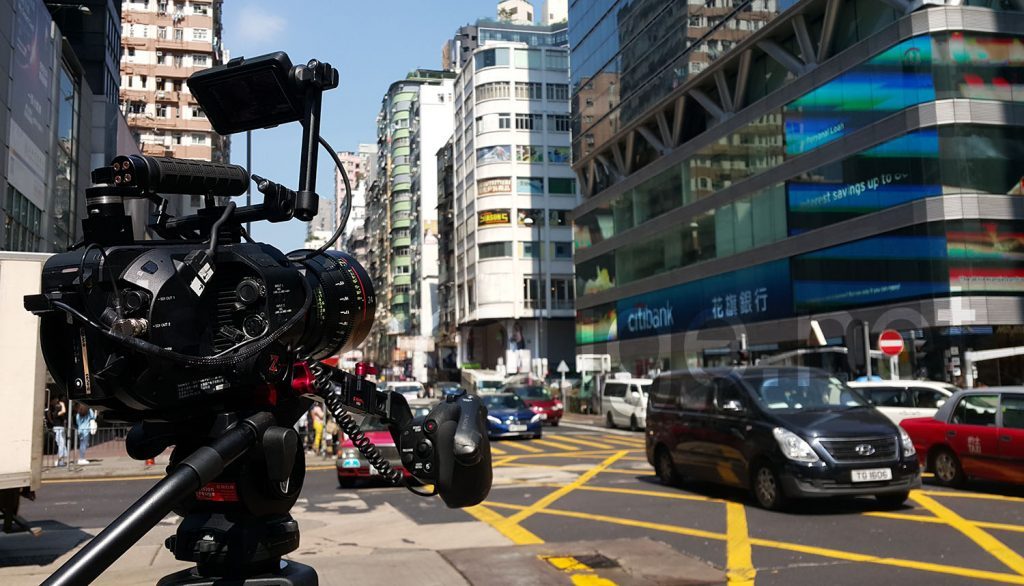 Or just for a "simple interview?"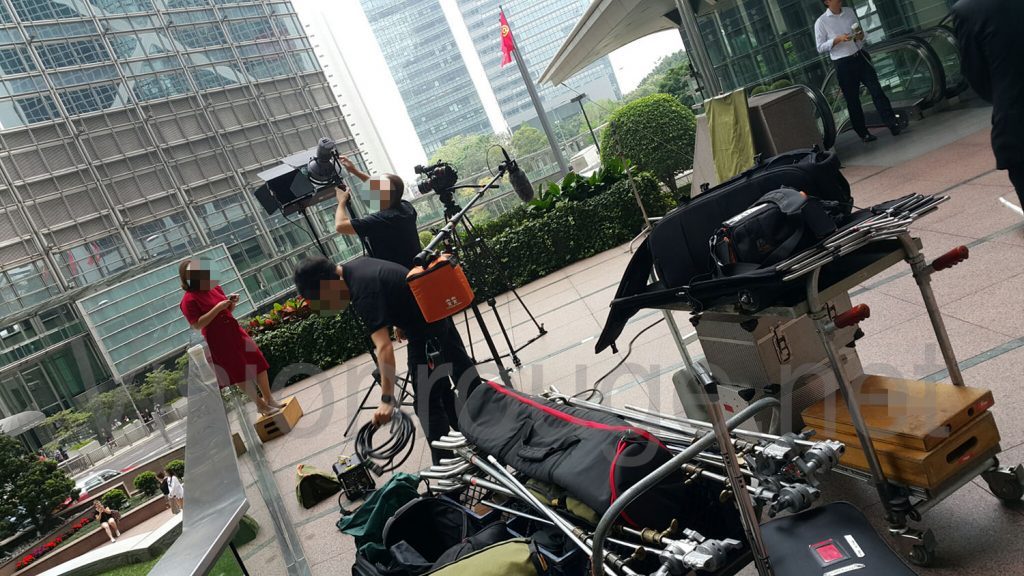 The amount of gear is just the thing you want us to take care. Come with your laptop and brief, we do the hard work!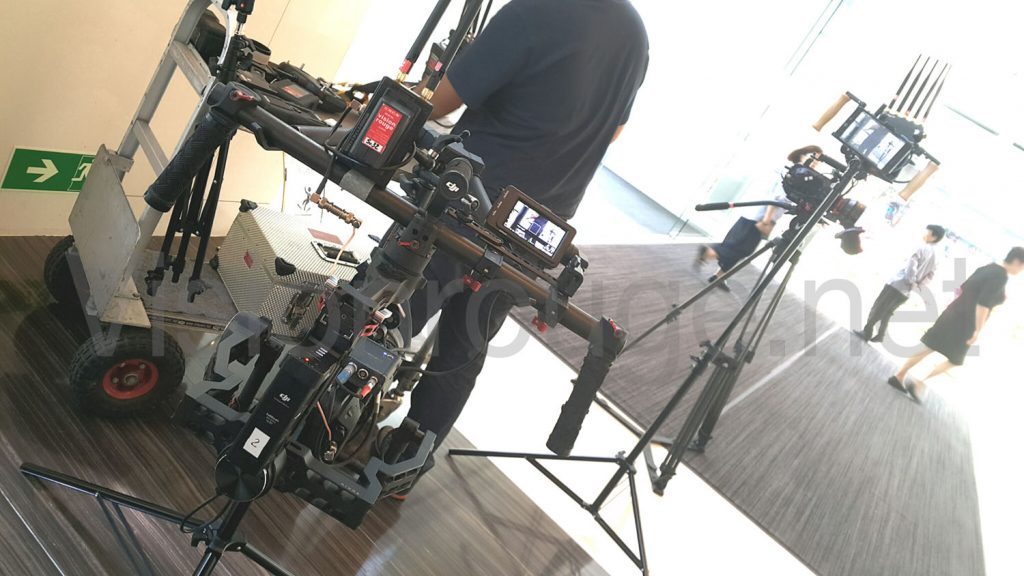 Wireless follow focus and dual preview with director monitor, simple and efficient team at your service.
So, for your next corporate film around China, feel free to contact us, we have the cine crew and gear you may need; hassle free.