Three man video crew, Photographer
Corporate report
Hong Kong, April 2018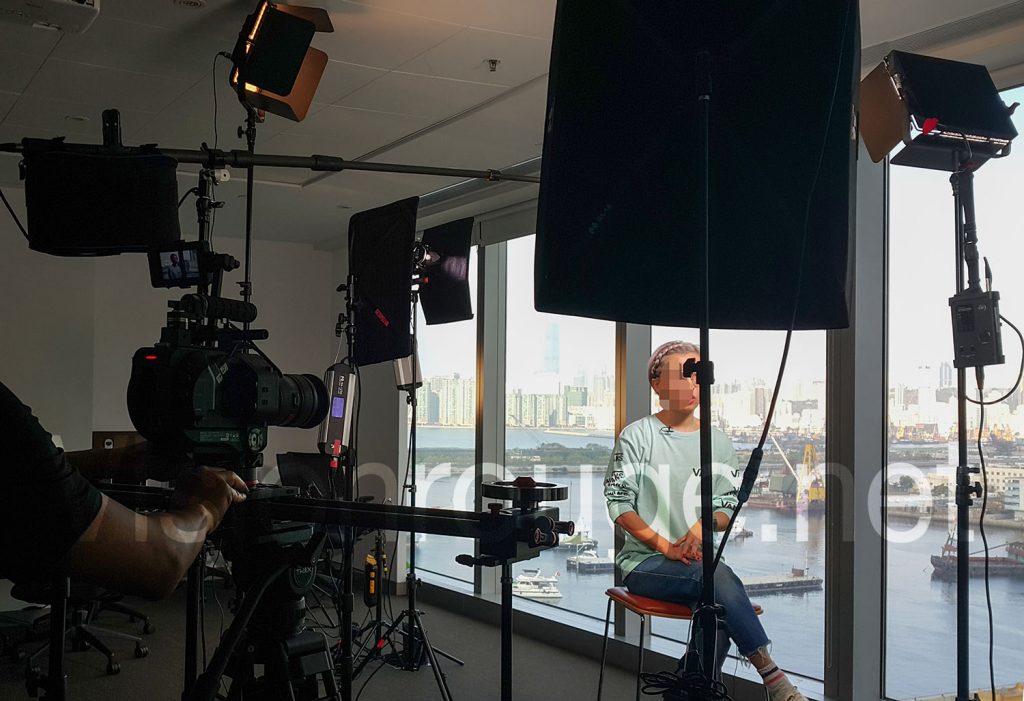 Are you looking for a corporate photographer or a three man video crew? Both?
Returning customer VF brands contacted us again to get this time a corporate photographer in there Hong Kong office on top of our three man video crew. The idea was at first to get BTS picture, but it turn out we had to do plenty of corporate office mood picture for their social media and stock images. As usual, flexibility is our credo and we delivered even more than requested on this two day project.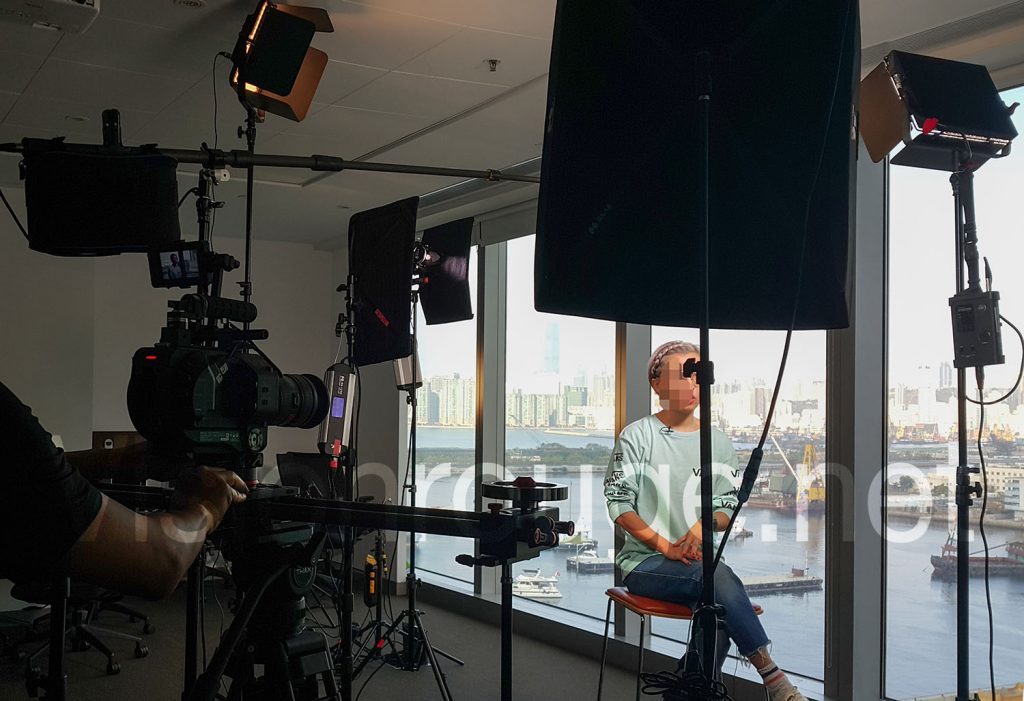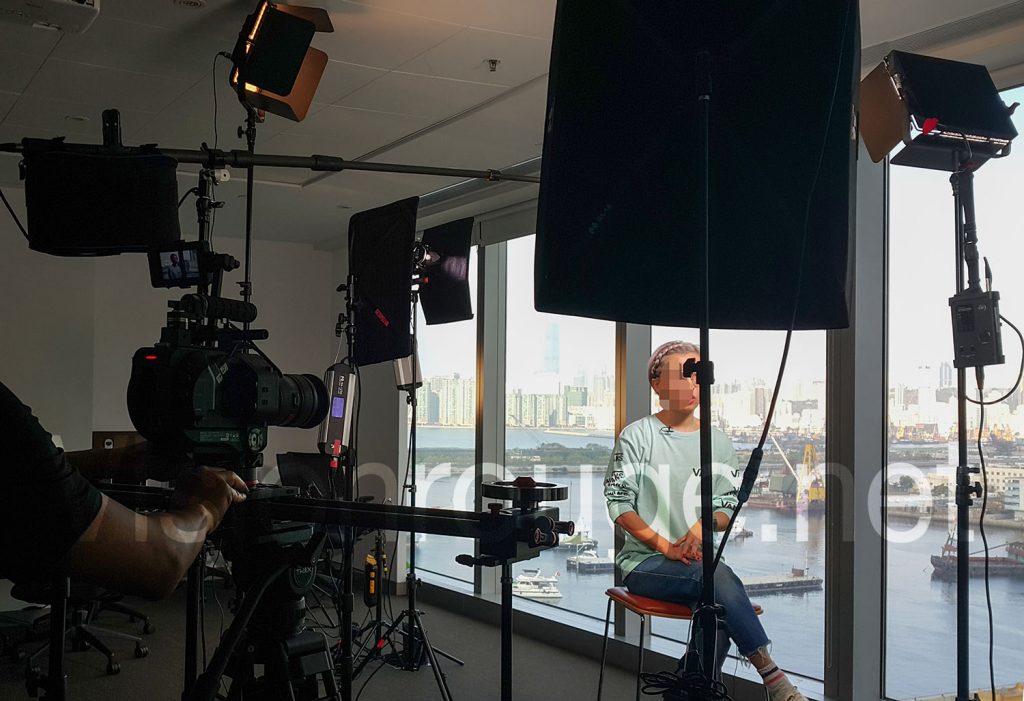 When the sky is with you, the harbor view is the one to go for. With our slider and fixed camera, all Sony FS7, our
three man video crew was the perfect choice for the day. We manage plenty of interview with different backdrop the first day. Our corporate photographer went scooting their superb office for picture each of their brands.
The second day was dedicated to an on-site white backdrop setup and prompter for another row of interviews.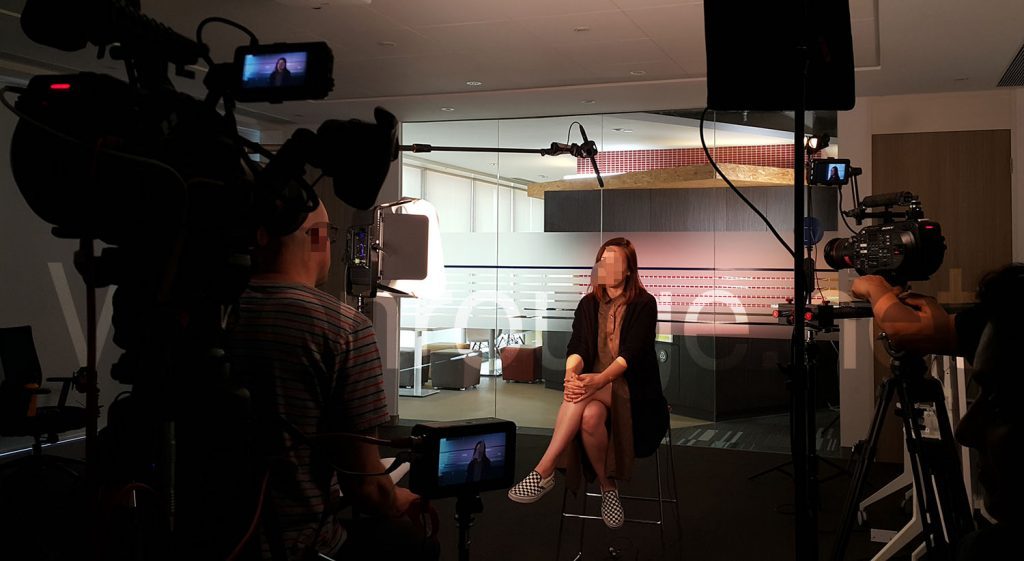 Feel free to contact us for your next project in South China, we have package from one man band to something like this three man video crew for you.