Video recording
Cinematographer DoP to hire
Shanghai Pudong, Apr. 2018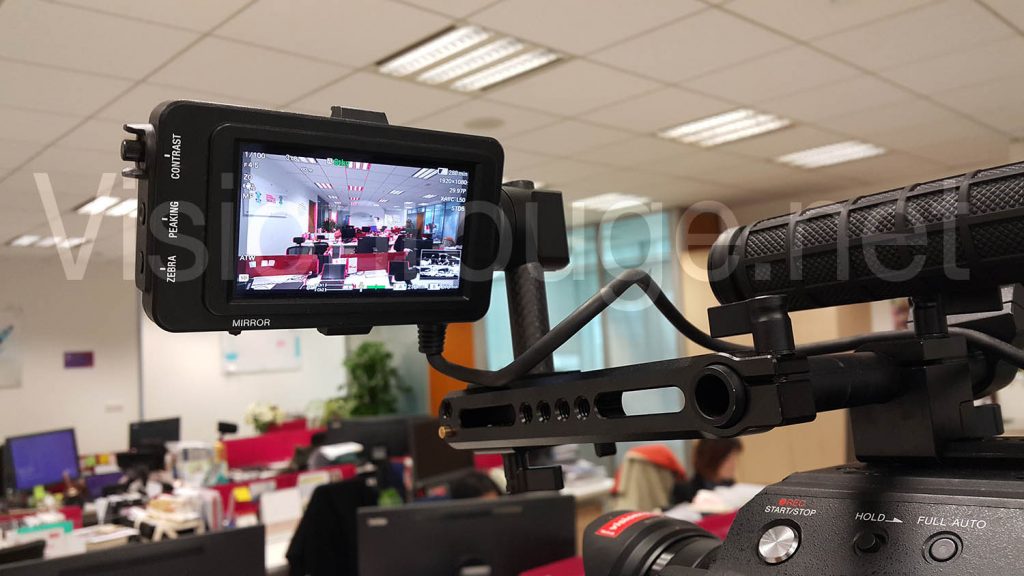 Hire our cinematographer DoP in Shanghai Pudong for your next video recording
In need for just a day video recording service in Shanghai Pudong financial district? You are at the right place.
Equipped with the latest 4K capable camera (Sony FS7) and even a electronic gimbal system (Ronin M) added to the pack, our cinematographer Dop is ready to spend a day at your office. He will upload right away the footage to let you access worldwide only few hours later on our secured cloud storage.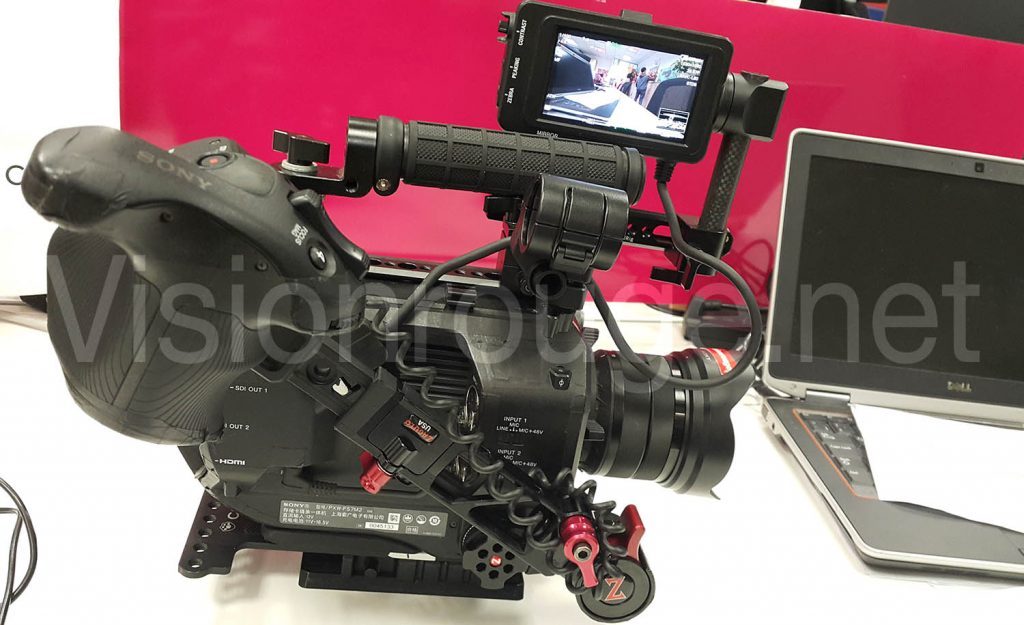 No office is too small and the rotating Zacuto arm was a blessing for our cinematographer Dop to get the camera in very tight space.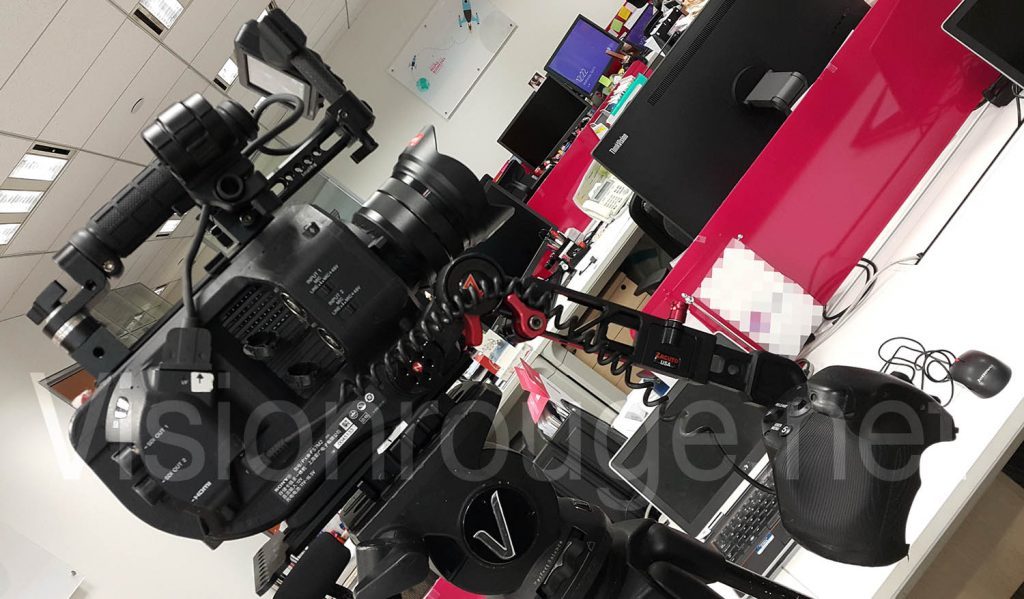 We have been tweaking our gear to get the best possible video recording.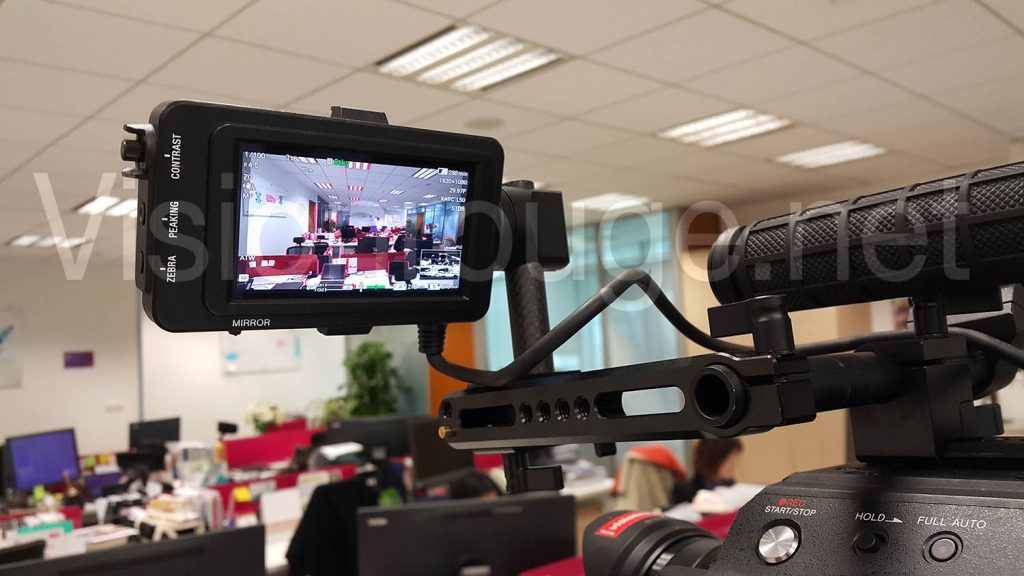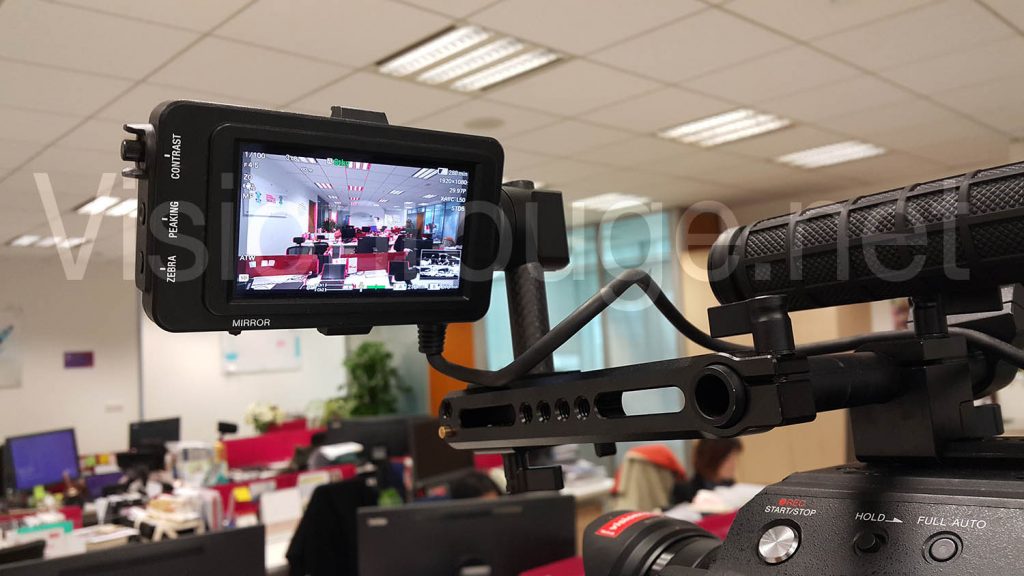 This is our smallest version of EVF!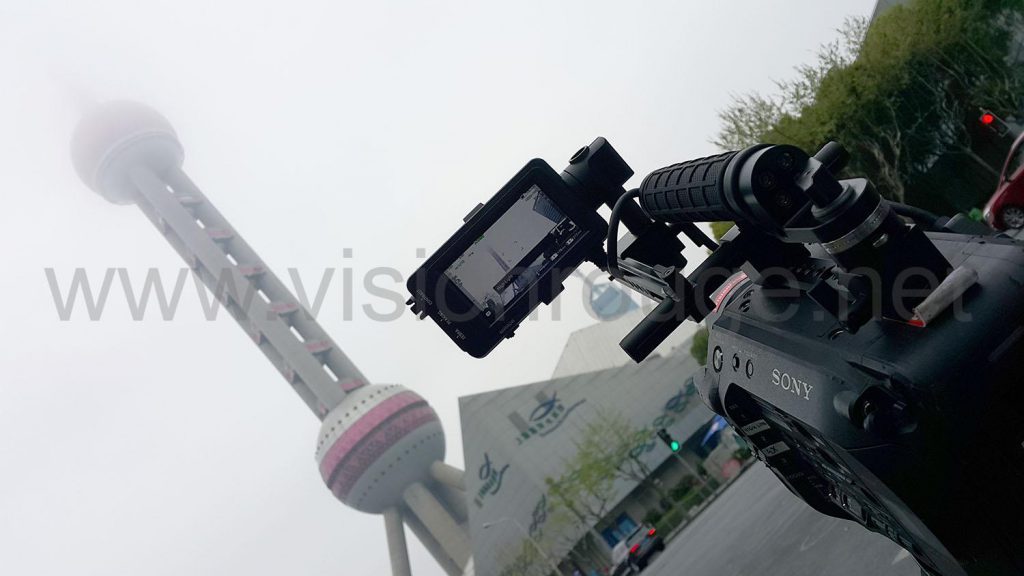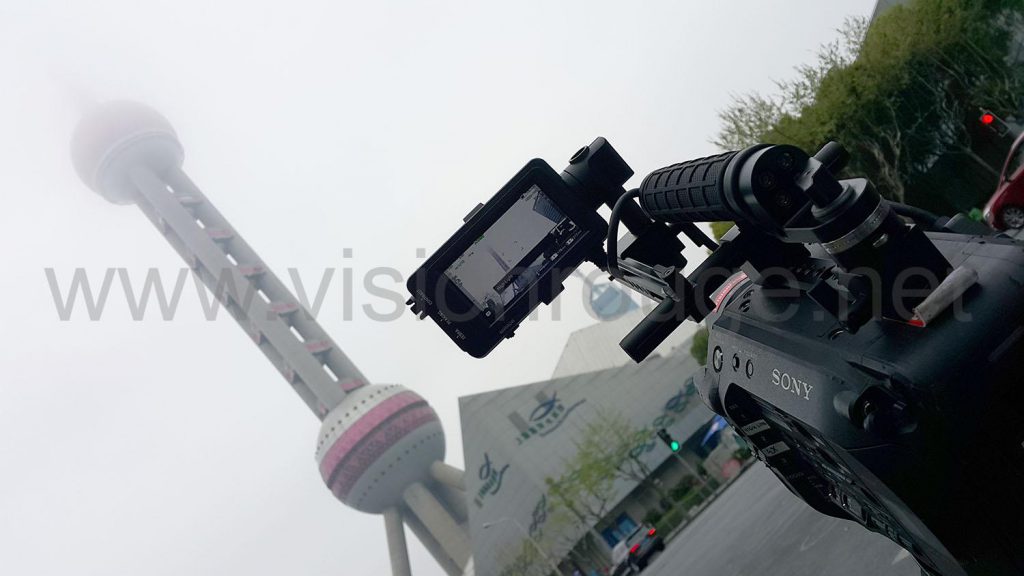 I added few outside shots too, but the typical pollution sky in Shanghai Pudong kept me for doing more. It's great to spend some time checking few facts about video in China before planning outdoor shots.
hire your next cinematographer Dop in Shanghai Pudong:
Please fill our contact form bellow.

Or Email us directly:
(If you need to send links or files, to avoid the spam filter)
c o n t a c t @ v i s i o n r o u g e . n e t
Remove the space between letters….