Green screen backdrop
TelePrompter operator
Three person film crew
Shanghai, May 2018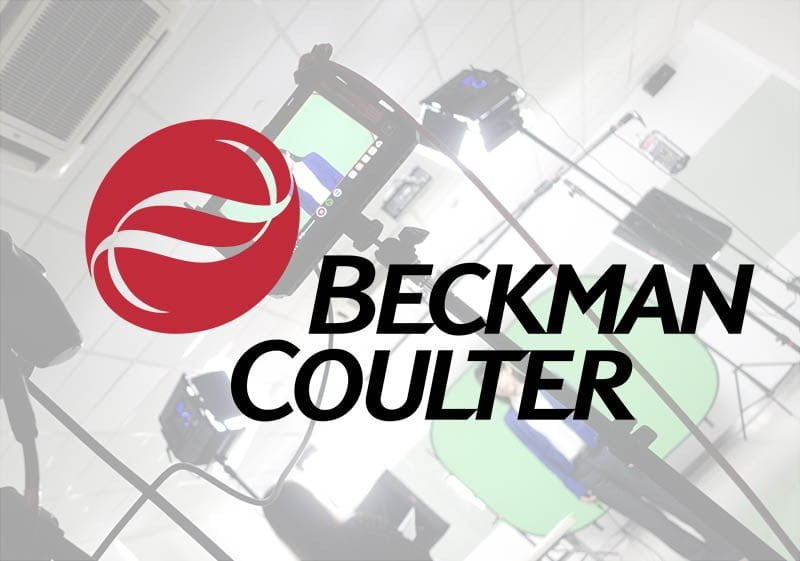 Looking for a TelePrompter operator to hire in Shanghai?
Or on site Green screen backdrop setup for your next corporate video in Shanghai?
Sometime, it's easier to get it done on site could have been the title of our assignment. Our client was looking for setting up a green screen backdrop with employees reading their cue in front of a prompter. We came with our teleprompter operator and fold-able large green screen backdrop. After light it up in no time we were ready to shoot. This video piece will take part in a larger corporate movie. We filmed these in Shanghai and Suzhou until July.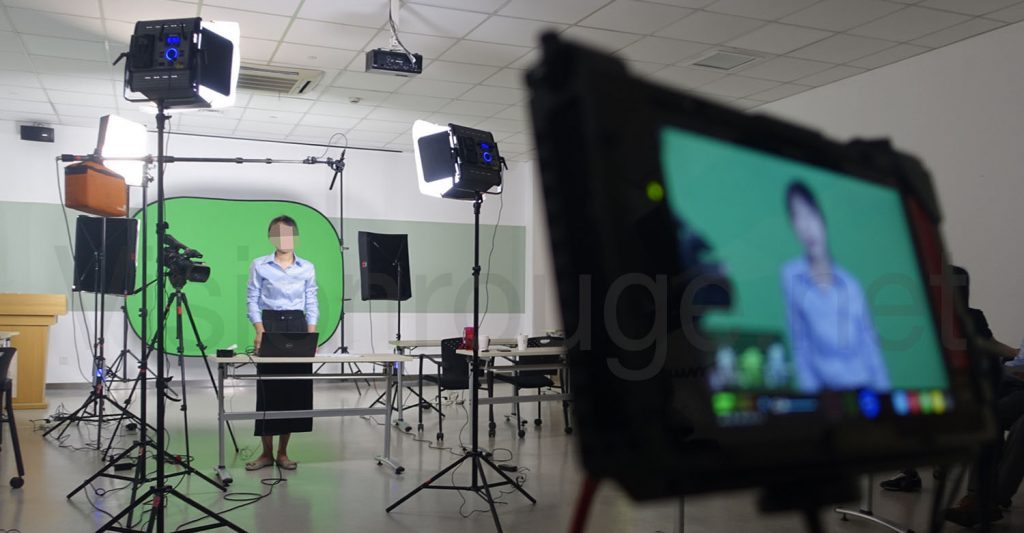 We just need a room as big and quiet, a few time to setup and we are ready to roll. In this setup, we even brought a second camera to follow the power point presentation.
Our Flexi led panels were perfect to light in a very even way the backdrop The footage out of the FS7 is simply stunning with a 12 bit recording.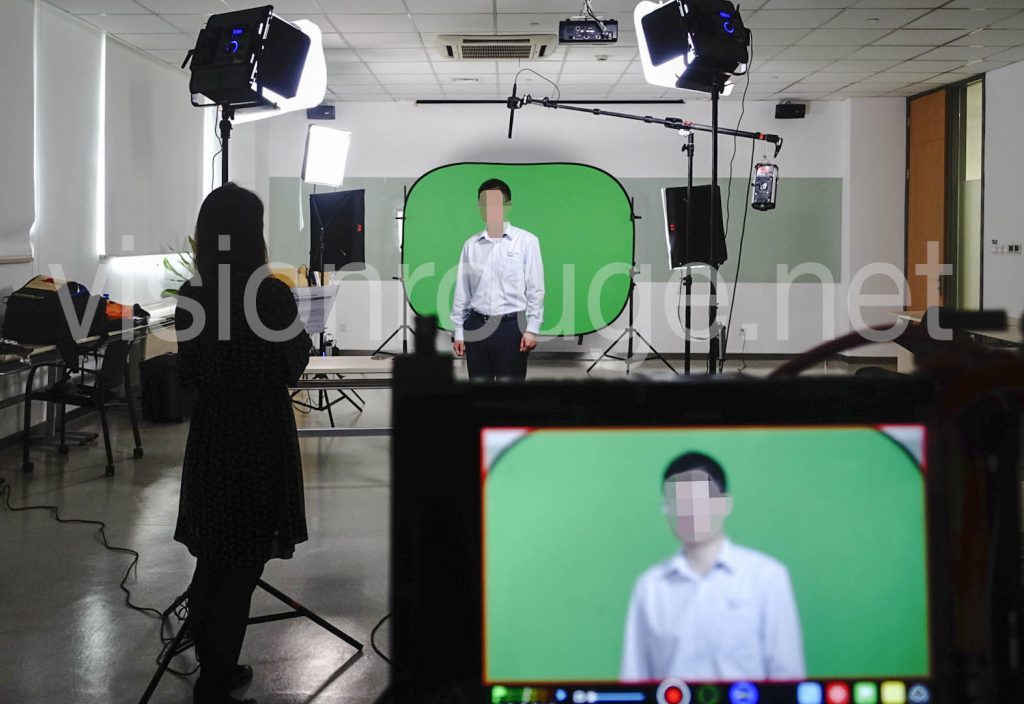 Our TelePrompter operator also helped to ease the stressed interviewee. It's always a good thing to see an extra crew member jumping to help the pace of the day. Our experimented video team is versatile enough to face all little trouble a corporate video in Shanghai could face.
Contact us and get instant pricing for your next corporate video in Shanghai or Nanjing. All our gear fits a train to travel anywhere you need us to be. Your corporate image matters to us. We have package fitting your needs at really decent price.