Belt and Road Summit
Gimbal operator, videographer
Hong Kong, June. 2018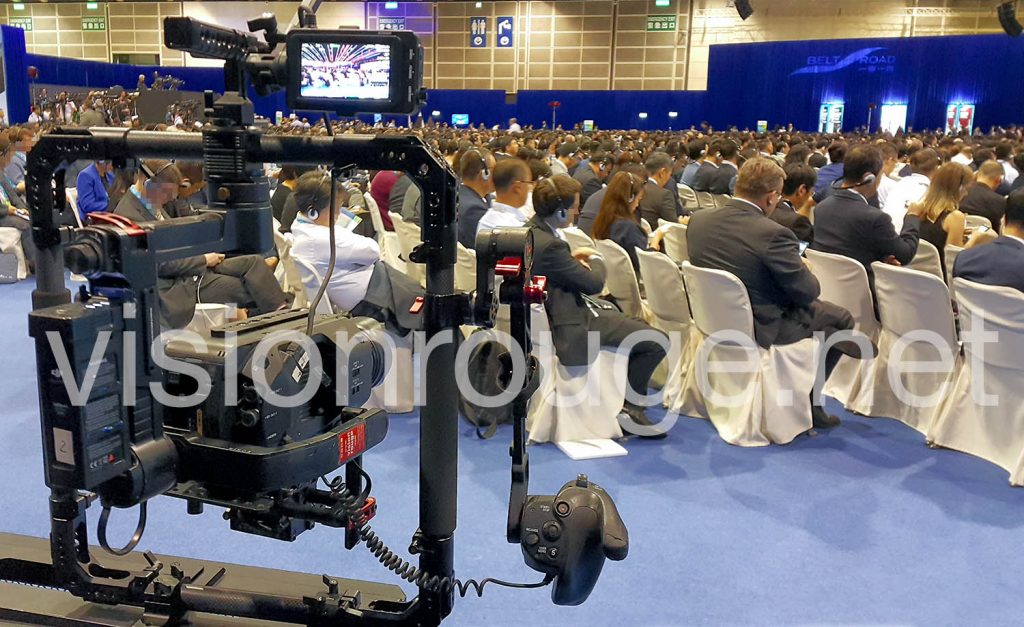 Hire our Gimbal operator and videographer based in Hong Kong for your event coverage.
Go big or go home with one of the largest summit in Hong Kong this year: Belt and Road Summit 2018.
For the 3rd edition, the room was packed and politics were present too. We are a video production company based in Hong Kong. VisionrRouge can offer you videographer on-demand who can switch to a gimbal operator when request. This way, we will make sure that you have the best event coverage possible.
a great way to test our new Gimbal setup.
We can switch from Gimbal operator…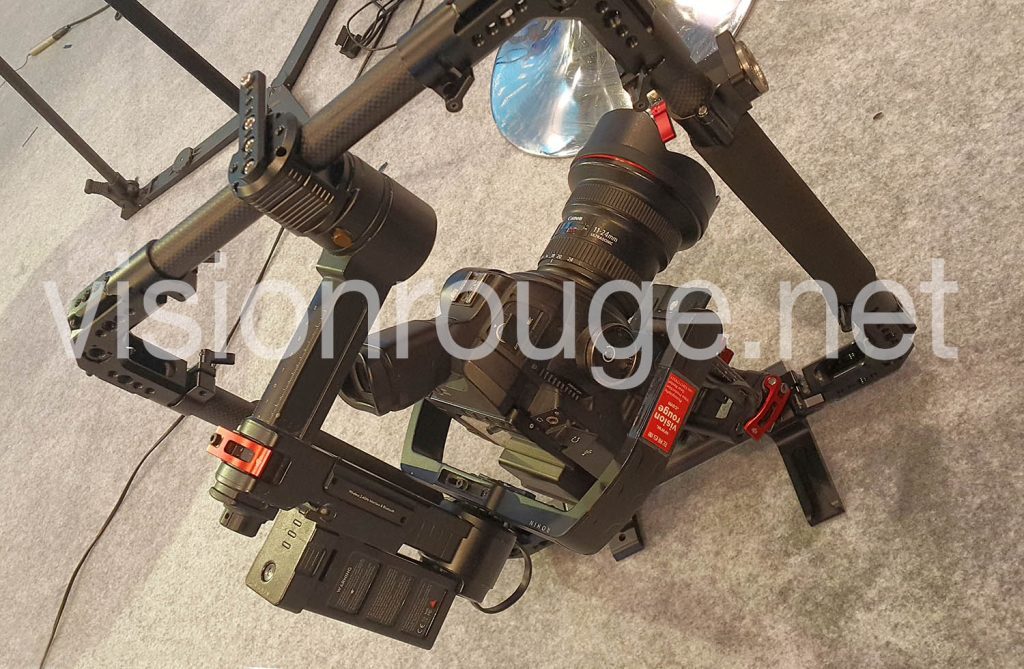 …to a videographer setup for interview, and in less than a minutes. Guests interview done with a 3 cameras studio setup.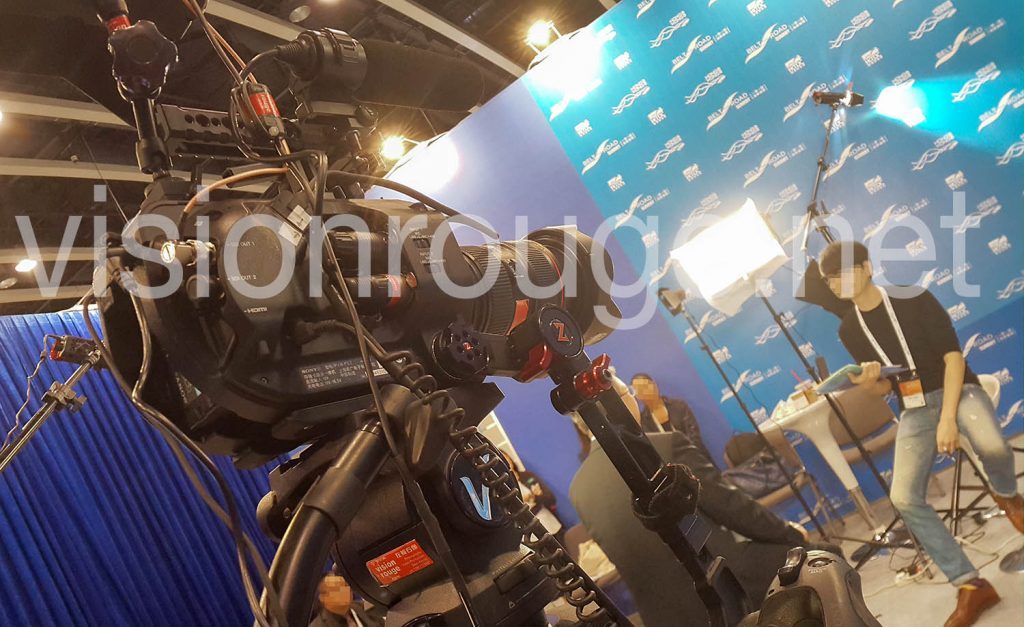 The Top handle goes from the gimbal to the camera with a simple NATO rail.
And we simply add a preview monitor for focus assist.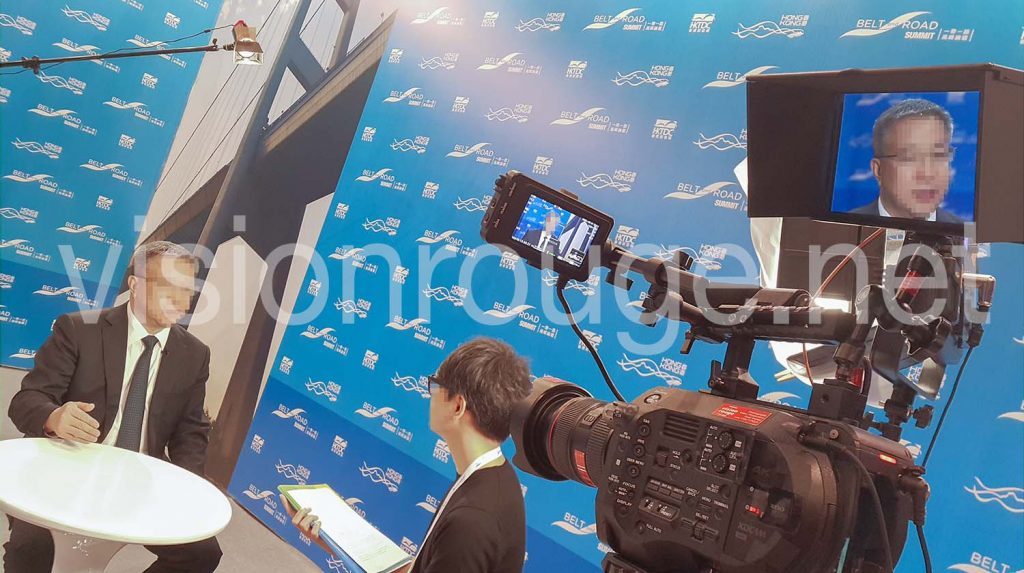 So, if you are interested by such service, feel free to contact us!
This gimbal setup fit's in a bag, therefore, we can also get working for any event coverage all over China. We have other package to cover corporate fairs in Shanghai.