Cryptocurrency TV
One man band crew
Half day testimonial
Hong Kong, May. 2018
One man band crew to film a half day cryptocurency testimonial for a TV show.
Cryptocurrency is the new money and people need more testimonial to understand how this is working. TV shows and web blogs are now dedicated to inform general audience on the new possibilities. A One man band crew package can even be hired on a half day based if you just need few sentence for your audience.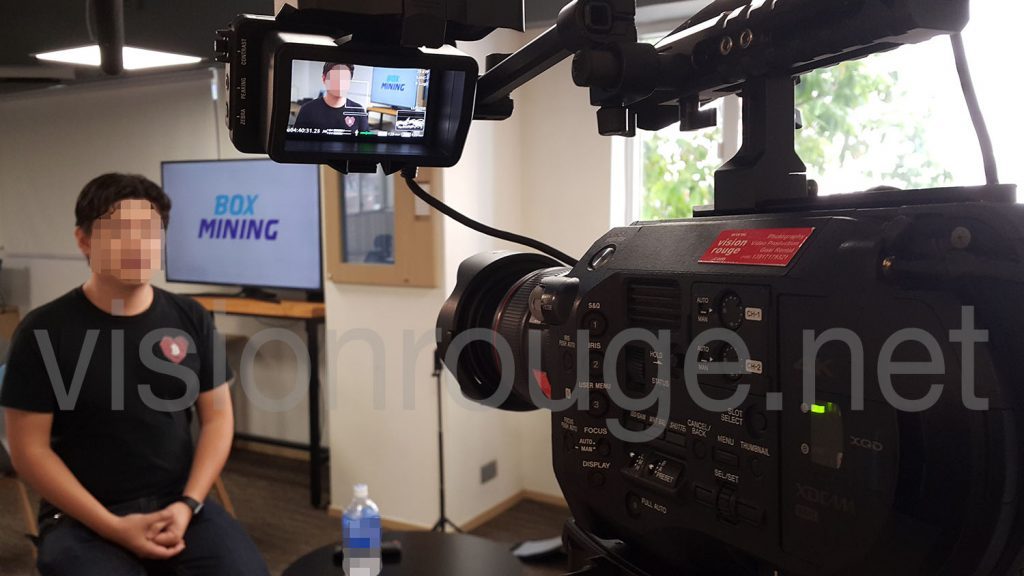 A lot can be achieve, even with only a one man band, even in a half day! We managed to film 3 interviews/testimonial in 2 different locations, packing all the gear and walking to the next building.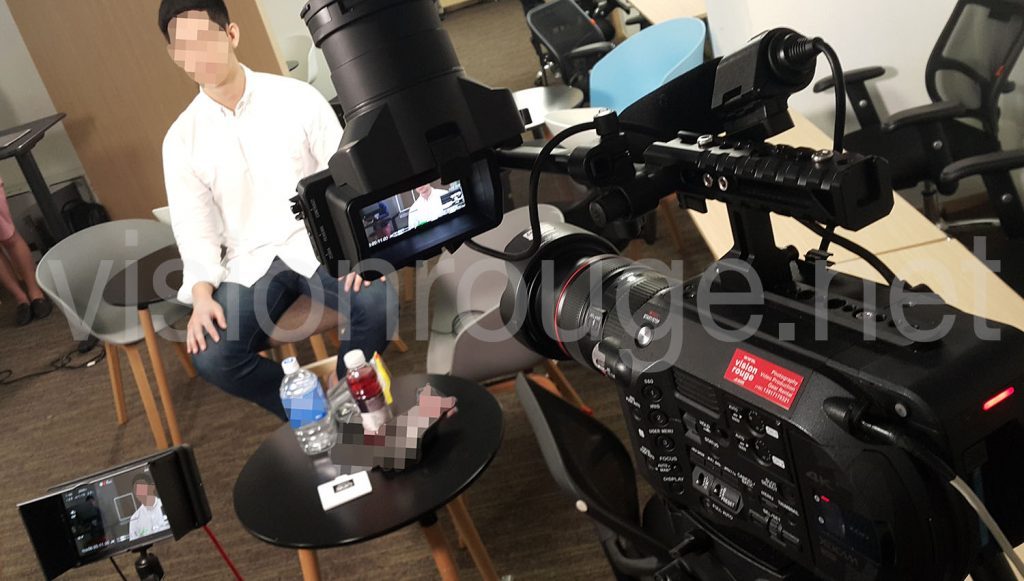 When you just need few testimonial about cryptocurrency, this is the crew to call. And if you need more, we also can have a 3 person crew with a prompter to hire.
Working for a TV Show or for corporate interview is our daily routine. A simple light setup but still professional to gather the best audio and picture for you. The one man band includes 3 led light panels setup, lavalier and boom microphones feeding a mixer and a 4 K capable video camera with super nice cine look optics.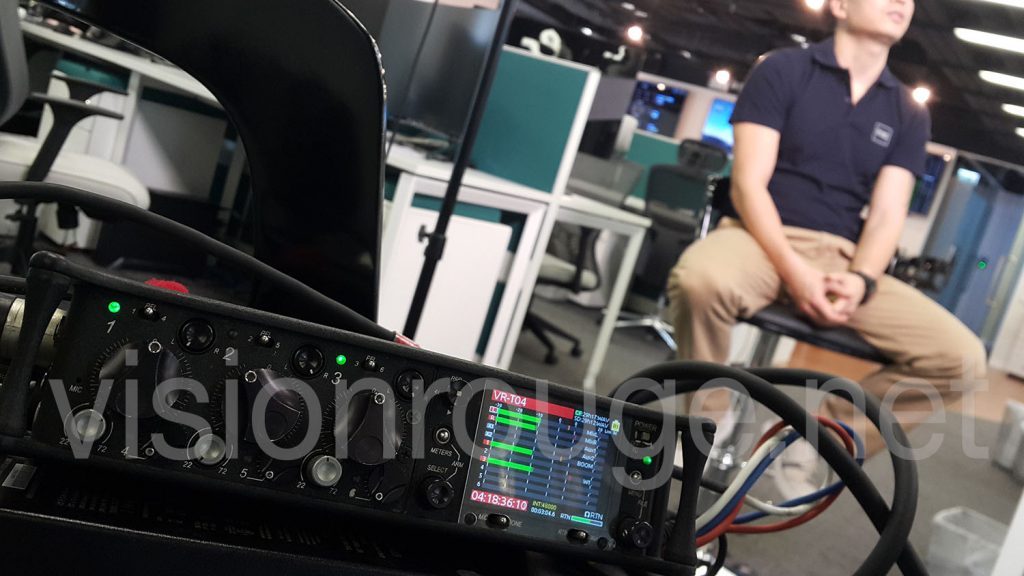 You footage will be available few hours after the recording and accessible wherever you are located in the world.
Bring a movie to your TV show audience! The final result worth it. Cryptocurrency could look scary at first; the quality of our footage will shows how serious you are in this business.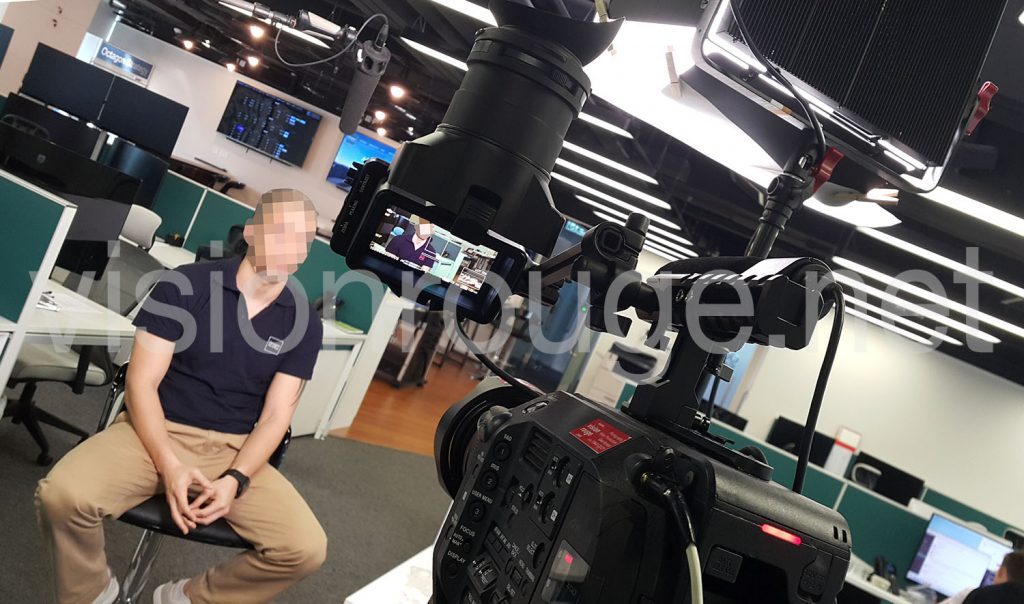 Contact your next Tv/film one man band crew, either to film a research laboratory in Hangzhou or an opening ceremony in Wuhan.