Event coverage
Two camera crew
Hong Kong, May 2019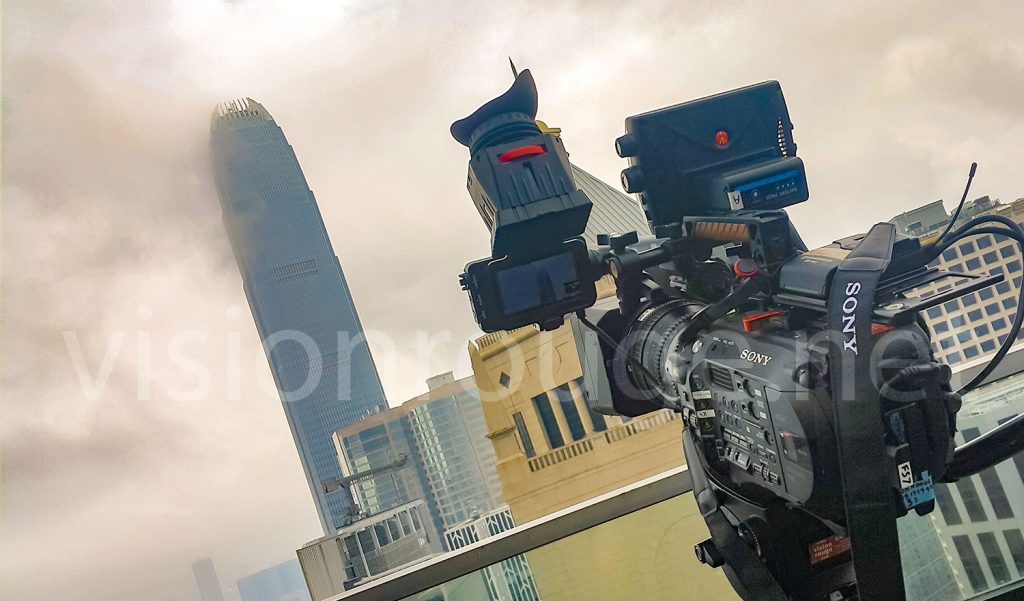 Two camera crew for your event coverage in Hong Kong.
Hire our Two camera crew package to cover your event in Hong Kong. It's simple and easy using our contact page. For this day, a dual camera team was requested as many things happening at the same moment; from creating time-lapse of the setup while filming interview. We have also to gather B-Roll of Hong Kong and the event itself, obviously!
BlockChain is everywhere and coming to secure any possible business. On this day, we are using this technology to track bottle authenticity in the wine industry.  If you never understood crypto-currency or Blockchain; it's very simple: It's like writing in many locations the same information and keep a record of each modification. By location, it means digital record of the information. and by modification, It means that the bottle change owner for example. A bit like keeping old newspaper in different place of the planet and referring to it for historical event. As it's printed on paper with traceable date; it will be quite unlikely it could be erased or modified without any alteration. BlockChain technology is so very secure. This is not the first time we are covering the hot topic of crypto as banks are moving in.
We were asked to provide 2 camera crew in the busy Wan Chai district of Hong Kong to cover this service launch. Wan Chai is busy commercial area filled with office workers and shoppers and become a night attraction with plenty of restaurant and bars. This is one of the beauty of this city.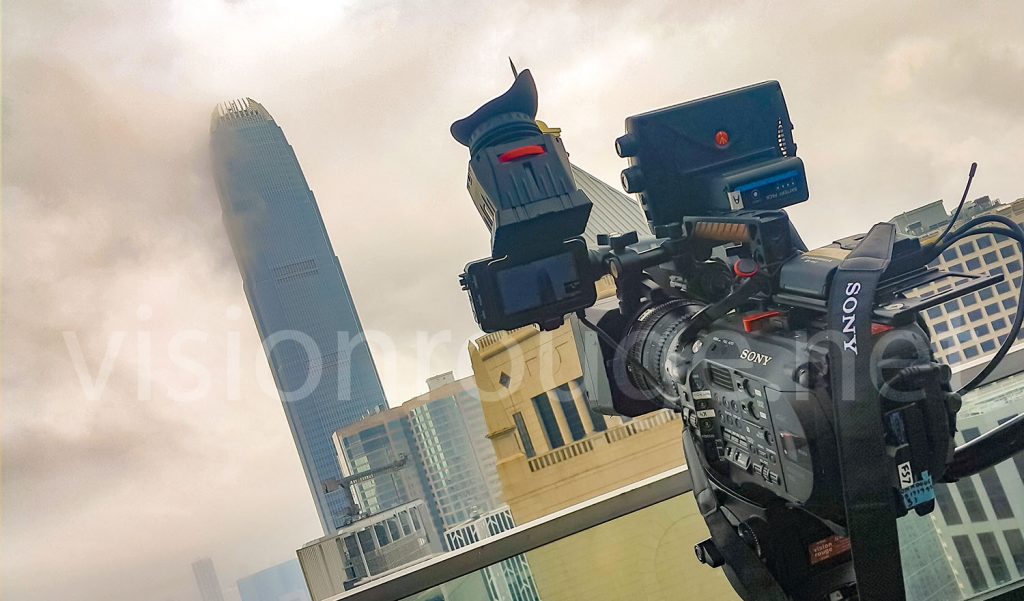 Honk Kong offer plenty of diversity for any camera crew, feel free to contact us for your next shooting. We have been providing video services since 2005 in China and extended our video and photography offer all over Asia with a new office in Hong Kong on 2010. We own business licence for both area as well as the right working permit. Don't play with fire by hiring illegal freelancer in China.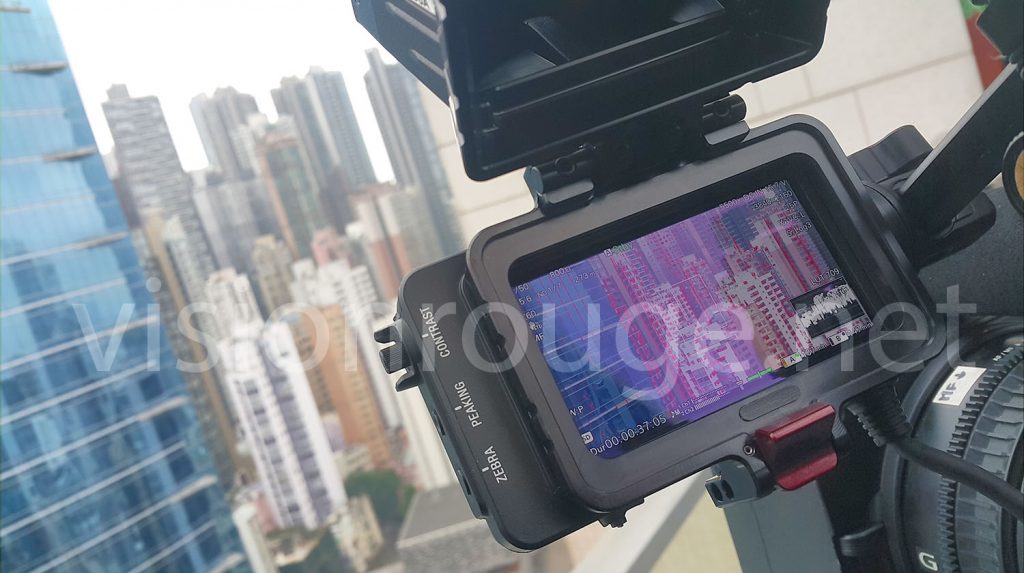 We focus mainly on corporate video production and photography but as you can see on this assignment, event coverage is completely possible!
What is included on the two camera crew package ?
Our two camera crew package on this day offered 2 x FS7 4K Sony cameras, 2 x English speaking camera operators and two lighting kit; one lighting kit for the interview filming when the second was a stage lighting. We used our Lupo Superpanel there. It was a life saver as we ended lightning the full room for our client during the press conference.
These Led bi-color panel are extremely powerful with still a very low weight and footprint. It even said they are the brightest offer on this size. Owning the Litepanel as well; we can confirm this ! Fighting the sun for an overview lighted by the sun is not a problem anymore.
For this day, the pollution from China was quite dense and outdoor was not so great looking. The view was a bit too dramatic to be useful filmed on this event. Getting back inside, we also have a mini litepanel on camera to film possible quick interviews done without the full lighting package. The Sony FS7 is fully rigged as ENG camera kit for a very stable and broadcast filming.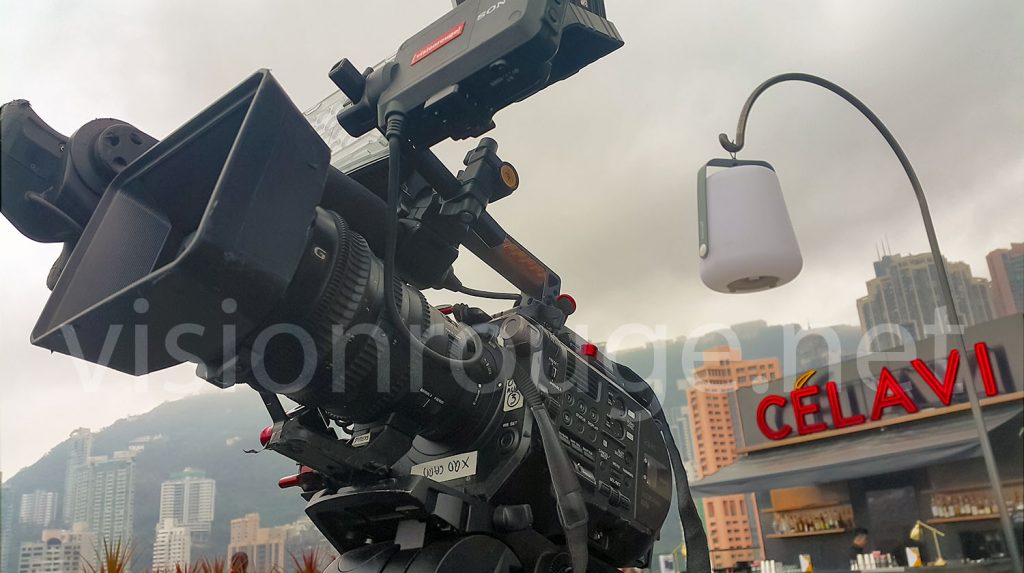 On the audio side; Lavalier Sanken microphone and Sennheiser boom microphone feeding a SoundDevice mixer before reaching the video camera. This way; it's easier to get the right level and perfect pre-amp inputs.
At the end of the day, we copied on site our footage from our camera to our client dive. We kept a safe copy on our side, but client can already start his editing as event coverage usually do not wait!
All our offers includes a copyright free footage, either on the picture or film side. You don't have to worry about this part at all and it's greatly appreciate by our clients. This let you use our B-roll footage for other movies you may want to do later. You can even resell it online for stock footage and lower the cost of your shooting. We are completely fine with that. With our 4K professional camera offer, you can ensure a broadcast quality for long time!
One FS7 was also recording a time-lapse of the stage construction with the one frame function on the FS7.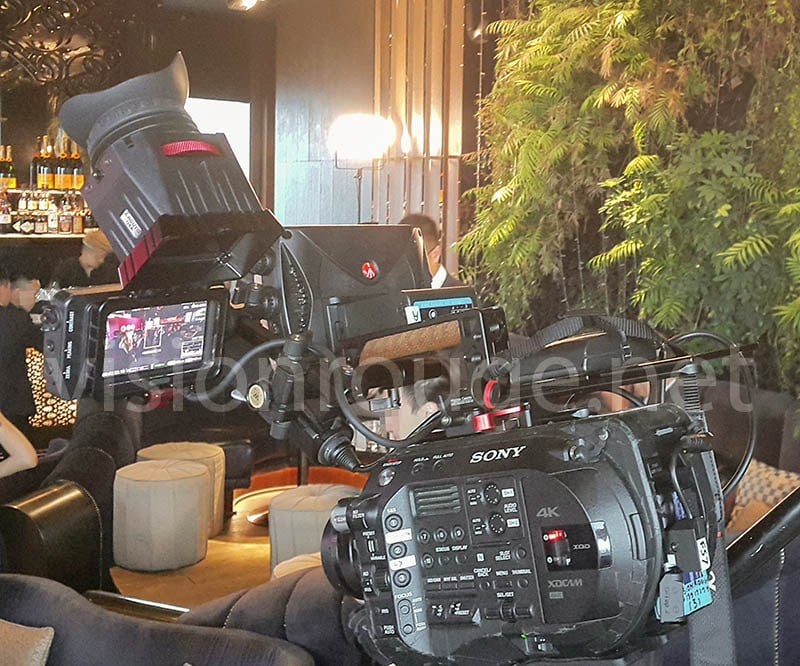 Edited movie available
You can see the final movie edited with our footage. We were only in charge of the Hong Kong part and this movie also have the Shanghai event included. We did not shoot this part neither edited the video. As usual, we do not keep or use any of the footage we are filming for our client and only provide a link to their website if any. Your privacy is our priority.