Transportation & Corporate movie
Hire a local fixer
Filming in Shanghai
March 2019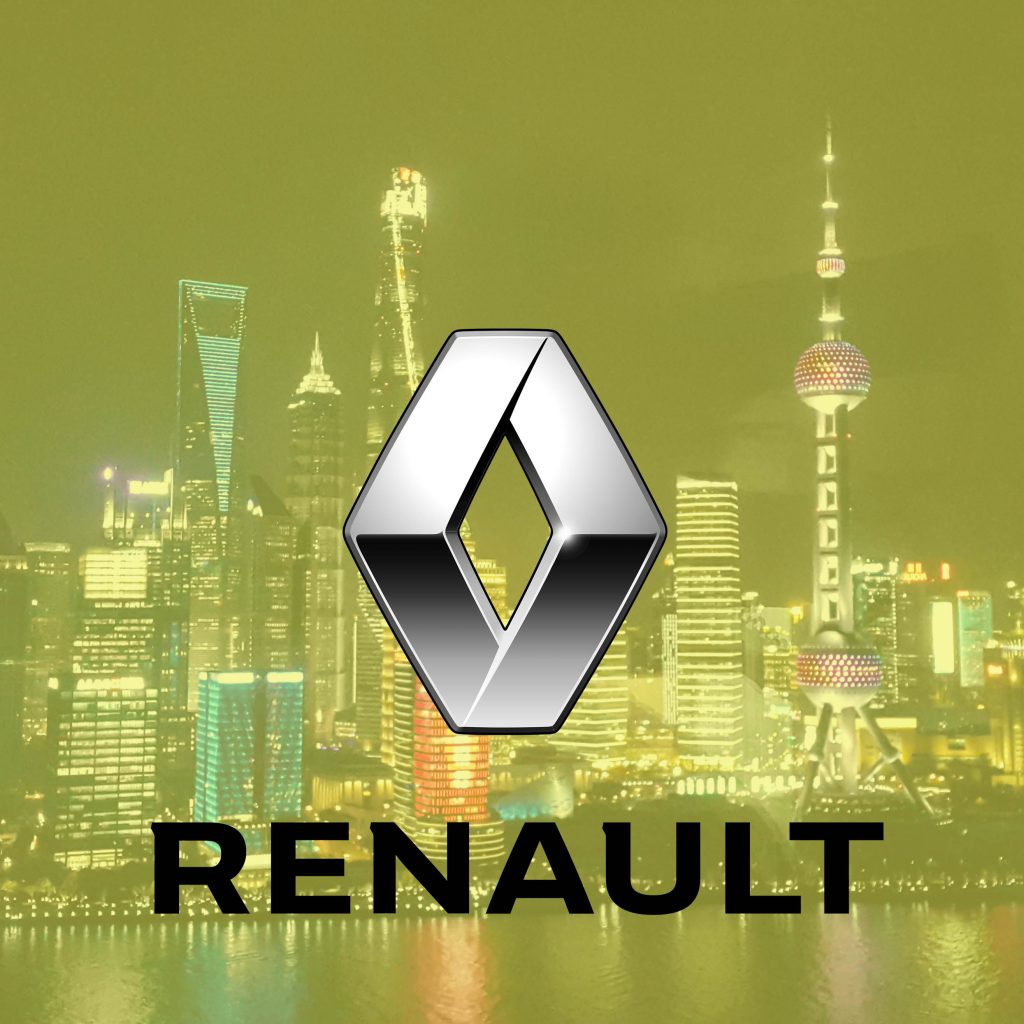 Hire a local fixer to film in Shanghai a Transportation & Corporate movie.
Finding the best fixer for your Transportation & Corporate movie is one of the most complicated and important aspect for a filming in Shanghai. Where some will think a bilingual fixer is just a translator; we have quite a different view. This project was quite last minute preparation as many, but the request for shooting different vehicle to illustrate car transportation in Shanghai was also very challenging. We don't need to claim having much experience working with foreign crew: we are the foreign crew living in Shanghai. (Hire a local fixer | Filming in Shanghai | Transportation & Corporate movie)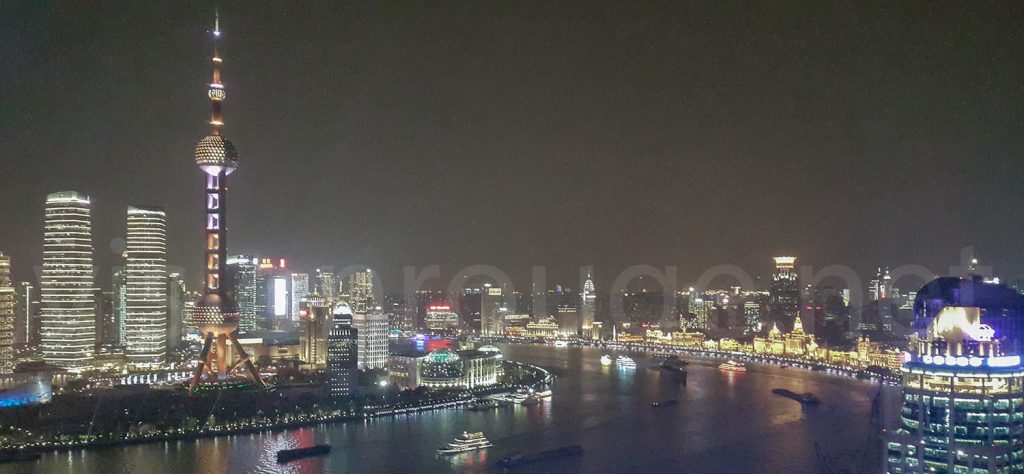 When the local fixer is a foreigner…
This is a different concept. You will not have to explain what you want to achieve; we already knows how to solve your request. Of course, the idea is always to adapt to local regulations and behaviors. Clearly, in China, not all is always possible. Our job is also to explore new ideas in order to picture views of Shanghai that you can't find anywhere else. Looking at this case study; it will help you choose the best production house to hire. Here is a glimpse of our answer…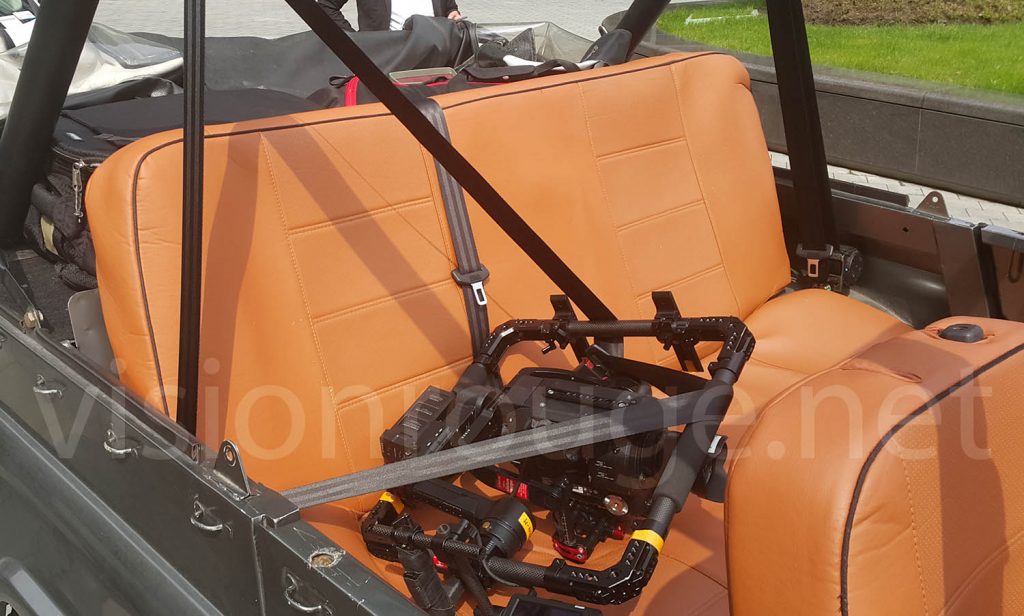 Filming in Shanghai a transportation and corporate movie; The impossible road equation.
Corporate movie about transportation are a quite common request.  It's quite likely that we will have to put our camera on wheels at one point and something we are familiar with. For this particular filming in Shanghai; our client wanted to record its own cars in the traffic at peak hours, so our option were quite limited for authorization and block specific road. Of course, the iconic Shanghai skyline should be visible on the final footage as well without CGI involved. We were not ask to do an advertising campaign where all should be planned, but more a regular drive day within Shanghai.
As usual, we preferred to keep a light crew with high skilled members more than a full bus of grip.
by hiring a local fixer, our client wanted to fix two main issues: Filming on open roads and get a camera rig able to follow client technical request.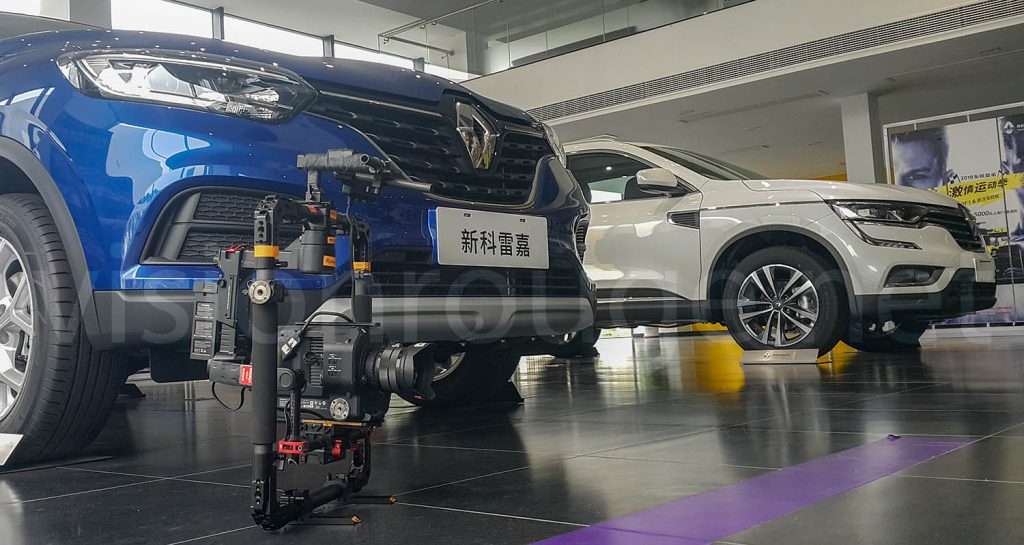 The camera rig to film in Shanghai
After going to the design board many times; we now have a superb way of getting the FS7 Sony 4K camera stable when in a vehicle. It's also a fantastic way to move around people or object in a very smooth idea. You can follow a full description how we design it here.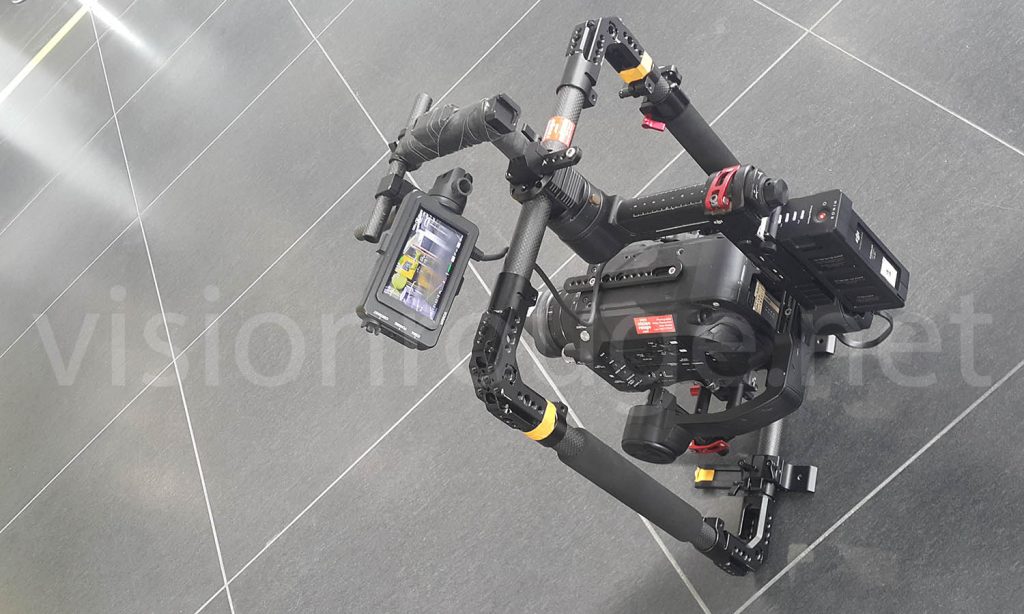 It's based on a DJI Ronin M+ cage to hold it. The downside is that it will be too big to be used by a car windows.  This is where our fixer got this idea of using another vehicle. Read below!
Which car for to film a Transportation & Corporate movie.
We went to pick up a convertible jeep with almost a full 360 degrees of view possible as there were no roof or side windows. This is quite unique for Shanghai. Look how great we can keep shooting within the circulation. A strap can be hook to the metal rod all over the car for obvious reasons.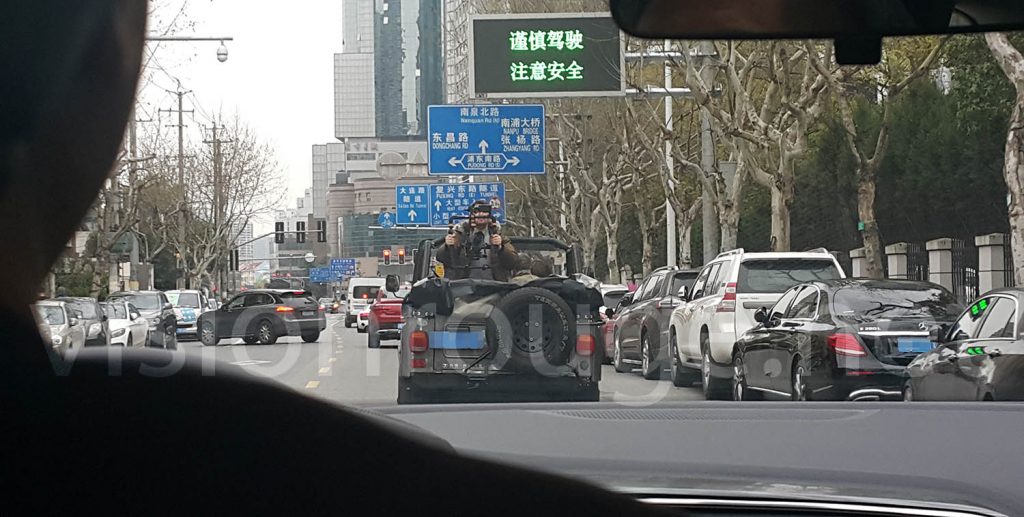 As the Rear Seat belt are not mandatory in road legislation in China (yet), it was all legal to be on the back seat. It was easy to film our client car's without too much planned itinerary. Wireless communication system was provided between all the drivers and camera operator in order to meet the right speed. Our car caravan followed he flow and did not impact the actual traffic.
Bilingual local fixer and local crew
On top of this, We decided to choose a perfect English speaker driver to speed up communication. Translating time should not impact on your production. Even if hiring a translator is inexpensive, it still adds a extra team member to carry around, bringing attention and overall slowing down your filming. Overall, it will be slower than directing in English. When you are driving, these few extra seconds saved are very valuable. Our crew members also studied film and are not just someone living in China and fluent in mandarin. Their attitude and skills are much more than language. At the end of the day; it's a very different content you will have especially when outdoor shooting and weather start playing a important role on your schedule. Think of all these details when hiring a local fixer in Shanghai. Can he really source all these? Did he have something similar to your project done with references?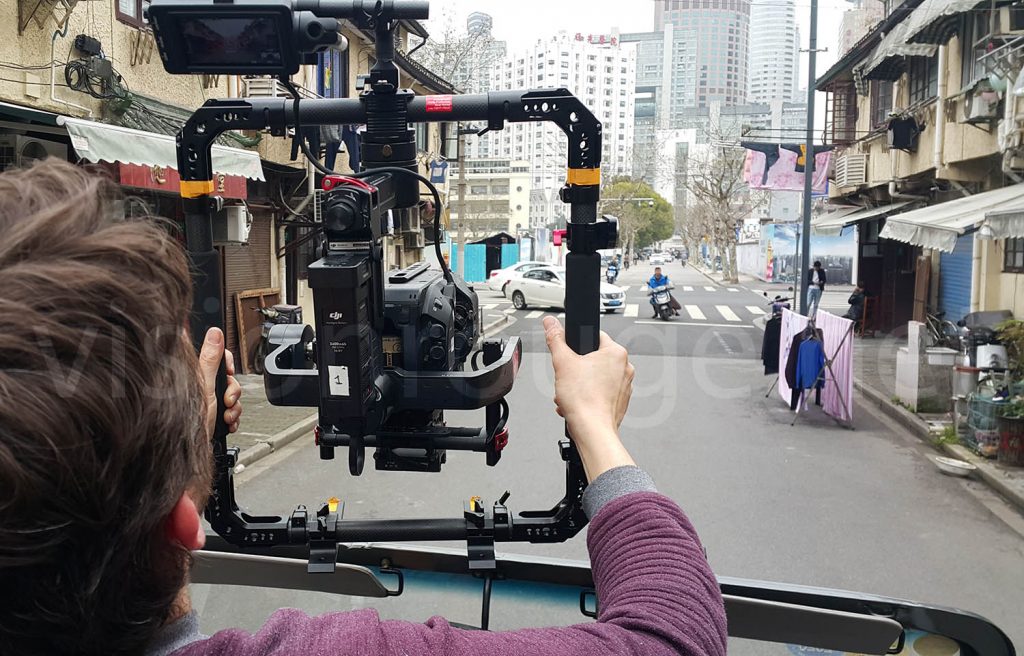 We were able to shoot from the front, the rear, and of course… both sides. This is the stripped version of our cage with 2 solids handles that will help keep everything safe. All screws and lockers on this rig have been replace. A better gripping system also been added.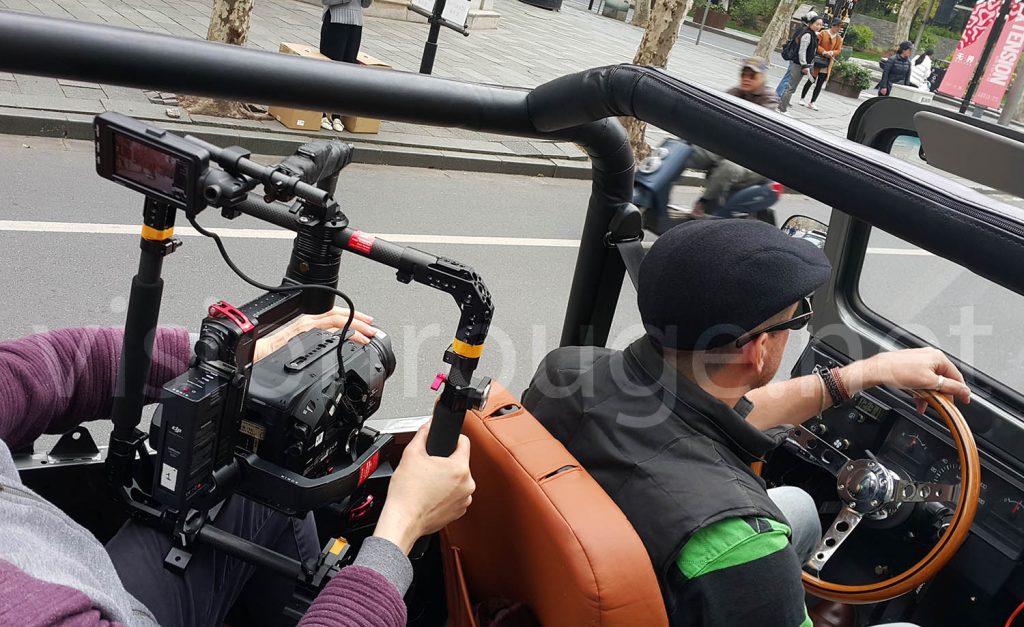 Our local fixer help choose the best places and roads to be with the sun and traffic as constraint. In 3 hours time; we covered a large part of the city and the footage is simply stunning. These jeep convertible are not allows to be on elevated road, but it was already a full success on getting the Bund and Luijazui area covered. The inside tunnel look like a crane on top of a car was used.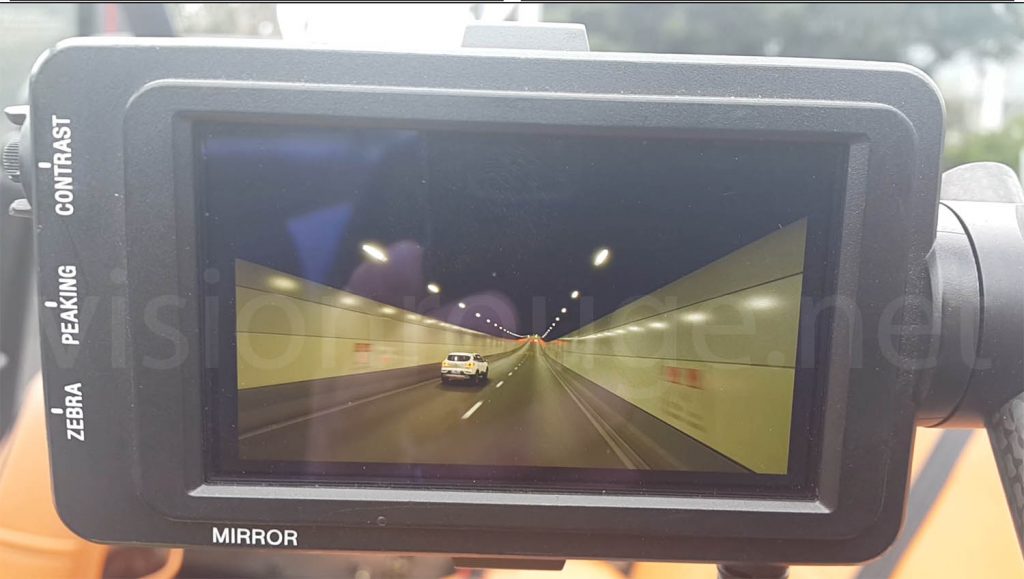 What else can you get when you hire a local fixer?
With this kind of rig, it's also easy to stop by at all the scenic spot to film more stable and static shots, especially in the narrow streets of the old city. A local fixer experience helps to get directly to the perfect location were shooting is permitted. Tourist spots are always overcrowded in China. With experience, we know how to survive this Shanghai experience.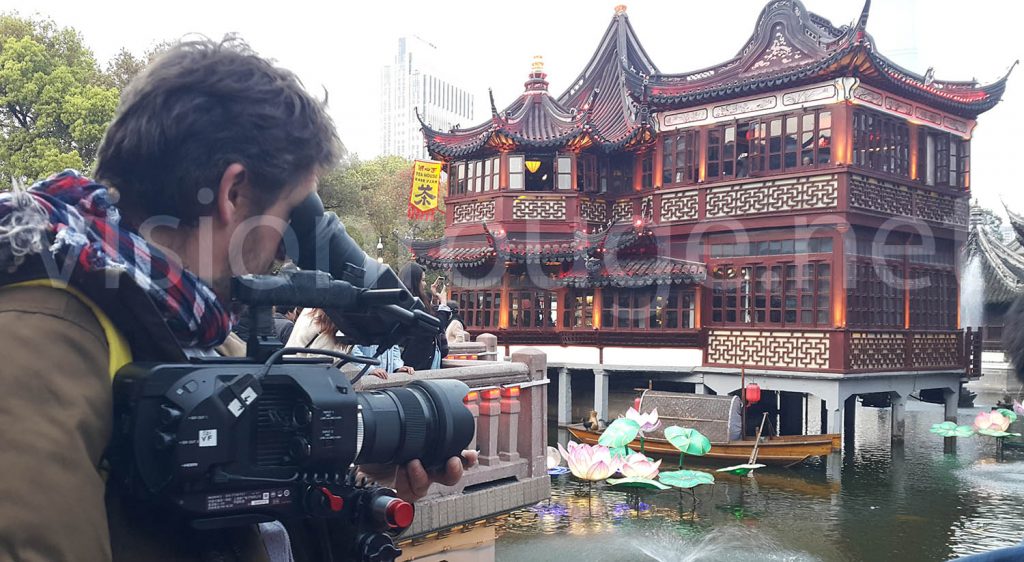 By hiring our local fixer, you got also access to our large rental house and any last minute shooting gear is easy to bring with us without the need for another sub contractor. Working with our video production is fast and efficient.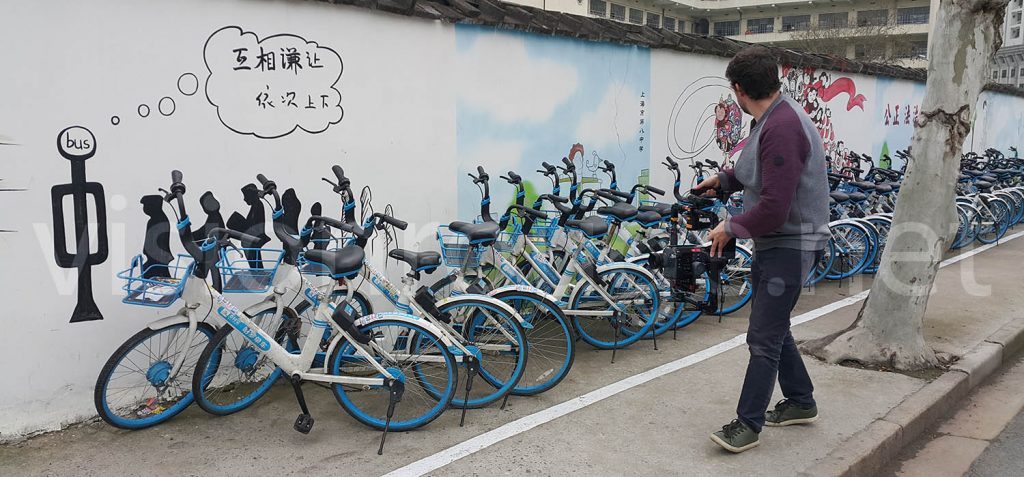 The exported movie from the client
Here is the final edited movie from the client YouTube channel. The interviews where also done by us on the next part of the project during the following weeks. You can see more details about it there. Few aerials stock footage from Shanghai was added to produce a great movie.

Contact us for your next Transportation & Corporate movie.
Hire local fixer is as simple as filling this form for your next filming in Shanghai!

SEO Soup
Here are the SEO soup to help Google find us and give more team the opportunity to hire a great fixer service in Shanghai.
This text is there to entertain robots when they are indexing the words: Hire a local fixer, Filming in Shanghai and Transportation & Corporate movie. looking for the top fixer for your corporate movie in Shanghai or Shenzhen (yes, we are there too) and Hong Kong, of course, please check our fixer bilingual service offer. English speaker local fixer for your next video production in China, from Hefei to Chengdu. Our Shanghai based video production have also a large panel of gear to rent for your next movie project. Cameraman, sound tech, fixer, grip, the list of possible crew member to hire is quite long. Feel free to contact us for a free quote