Hello World, 2.0 (Hong Kong videographer and Photography website)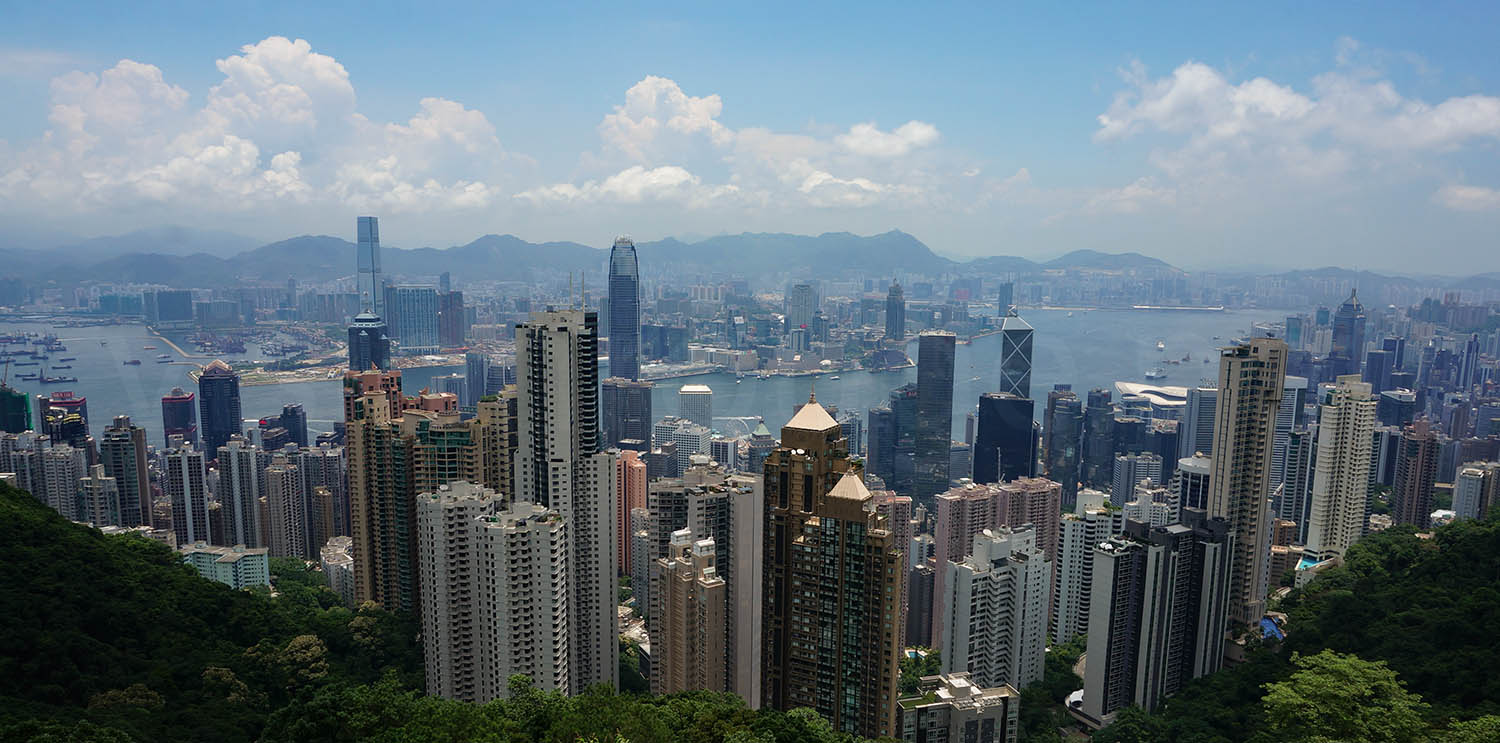 Hong Kong videographer services
Since we now providing video service in larger Guangdong area, it was a necessity to get a more local crew and website.
This is now done with our sister registered company in HK and a new presence on the web.
For Guangzhou, Shenzhen and, of course Hong Kong, I have created www.video-photographer-in-hongkong-freelance-cameraman.com/ for you.Feel free to give us comment below.

In Hong Kong, you can now ask us for a camera operator to hire, to create 4K video. Or contact us for a photographer to picture your event, show or facilities. Video production businesss is changing so communication needs.
We can provide there from one man band, to a fully staffed local team, speaking from French to Cantonese, English and Mandarin, of course. If you only need to add a sound tech to your existing crew, we are also there for you!
This website also shows you our ability to manage our communication from A to Z, from registering the domain name to page raking and web design using only internal resources.
We are now in the process of upgrading our website, so feel free to give a tour here with some of our freelance cameraman offers in Hong Kong.