How to pimp your Sony FS7.
Sony FS7 Upgrade and hack
Getting a new camera is always something exciting and the first thing you may want to do is to fix few of the design flaw from Sony and get your personal touch.
(1) Better soft pad for your shoulder by using a wrist resting pad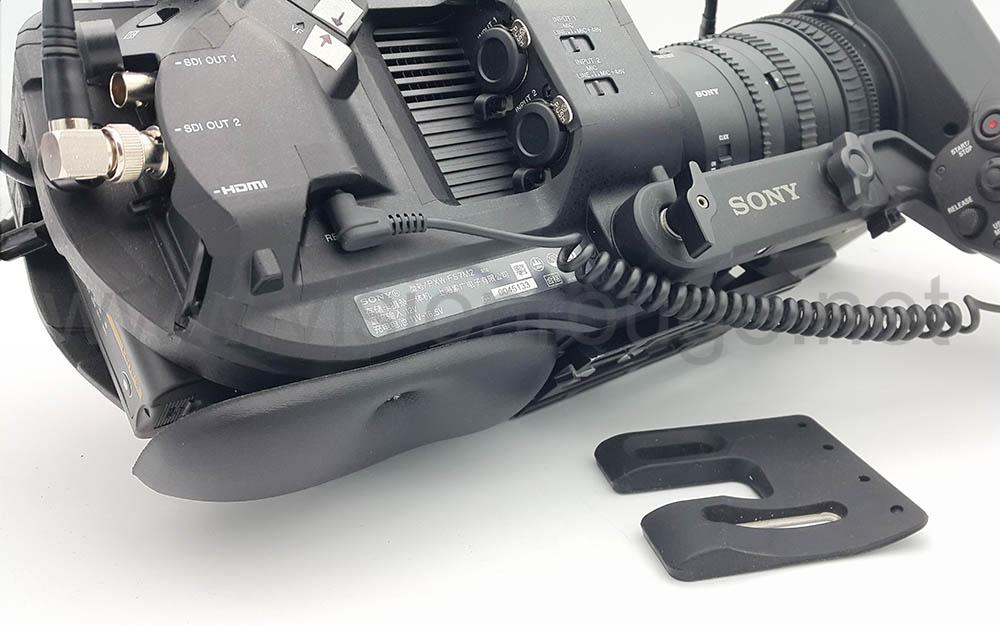 Pick up a gel filled one and just pinch 2 or 3 holes on it, it's very soft and so easy to do.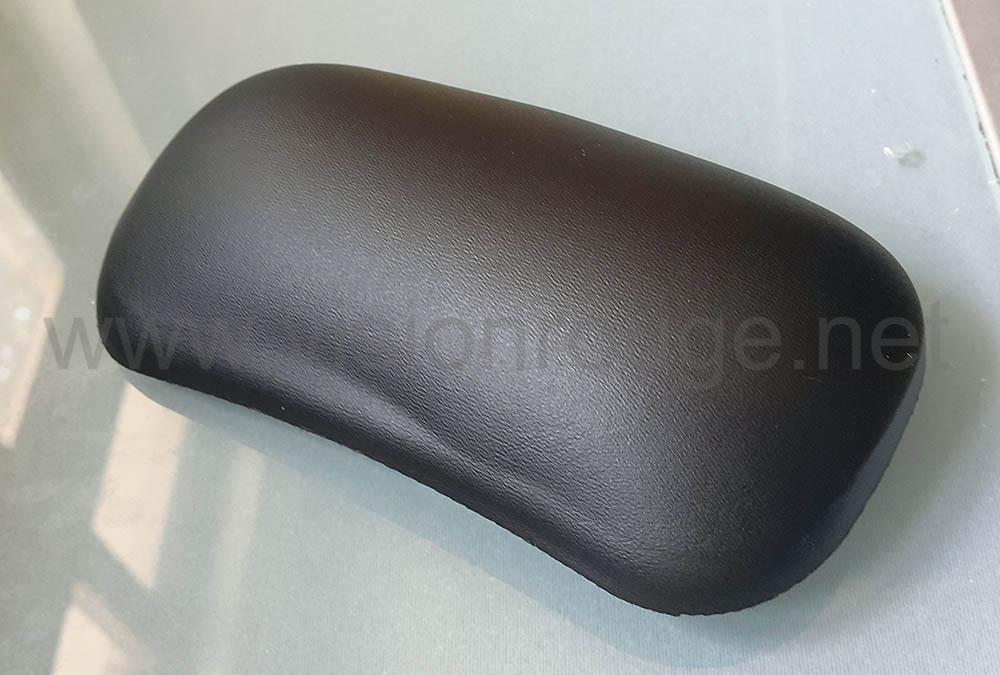 Clearly a huge improvement on the way it feels on the shoulder. Most of these pad are a bit c-shaped and so perfect to keep your camera level in your asymmetric shoulder.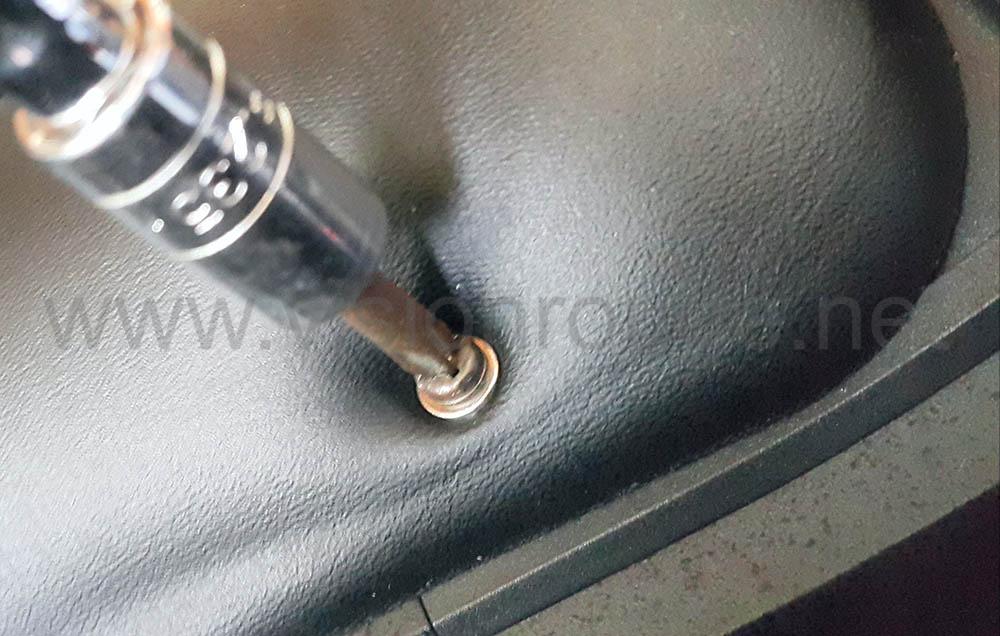 You will need a longer screw and also a ring to get larger pressure on the gel pad, but all can be found easly for few bucks anywhere.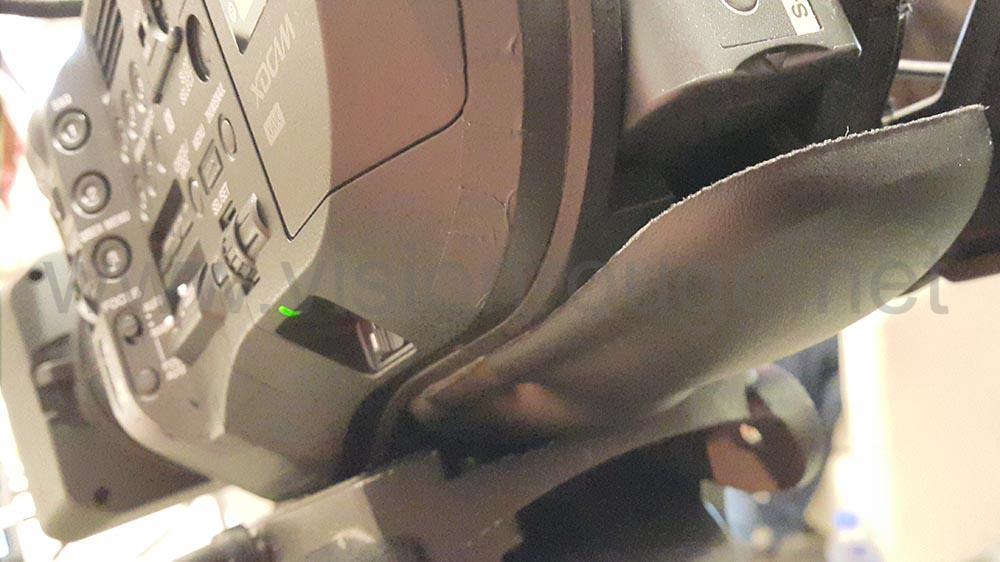 It can still let you put it on your regular tripod.
Protect from scratches using black masking tape.
(2) To make sure your investment will stay valuable, protecting every corners.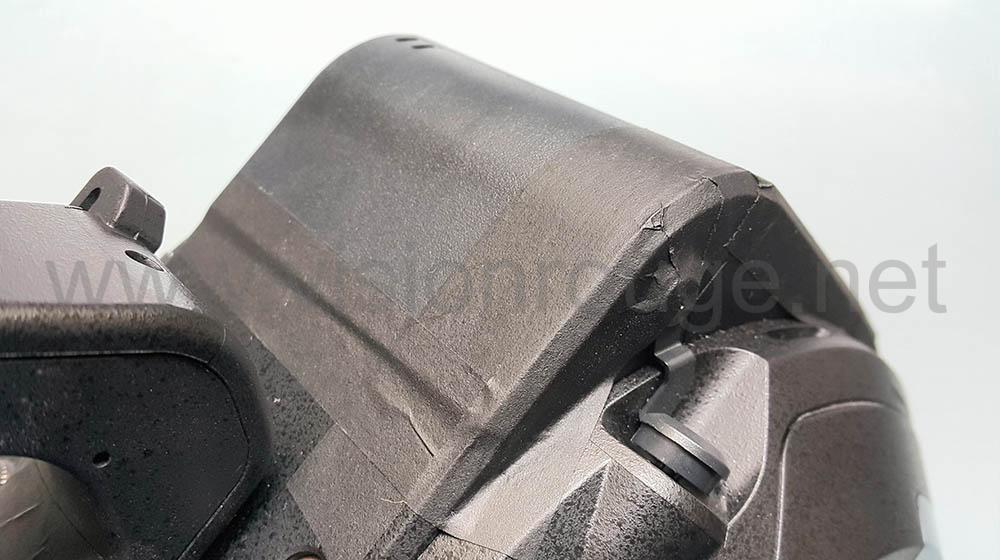 Check used one to see where it get hurt first. Using only masking tape and not regular tape of course.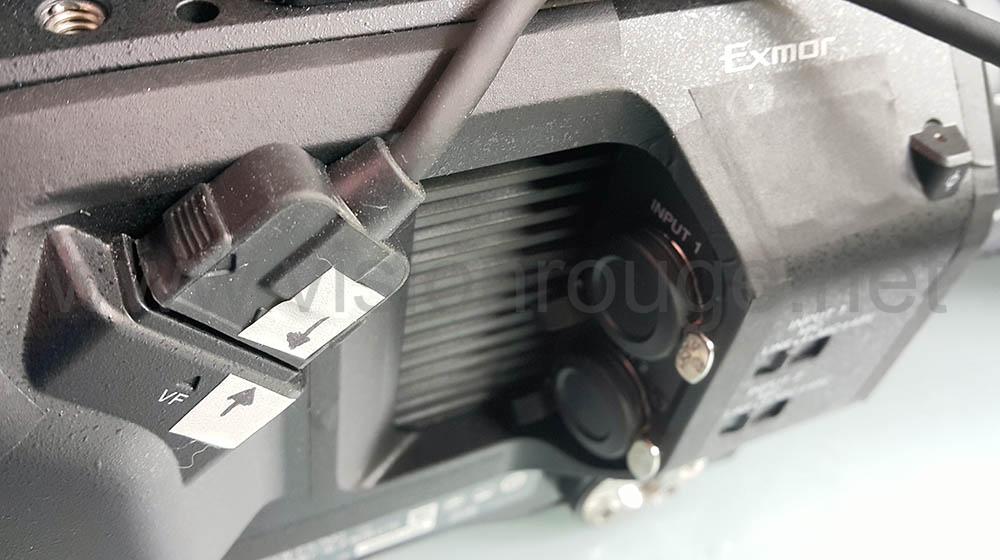 You can also use this to cover the GPS door to avoid losing it or getting dust, same for the extension port cover on the the top.

And go crazy for the day you will be tired and do not remember the way to unscrew your lens with the new system Sony designed on the FS7 Mark 2.
(3) Protect your screen too
Buy a larger screen protective sheet and cut it the right size for your FS7 screen. Don't go for a too cheap one which may have a lot of reflections.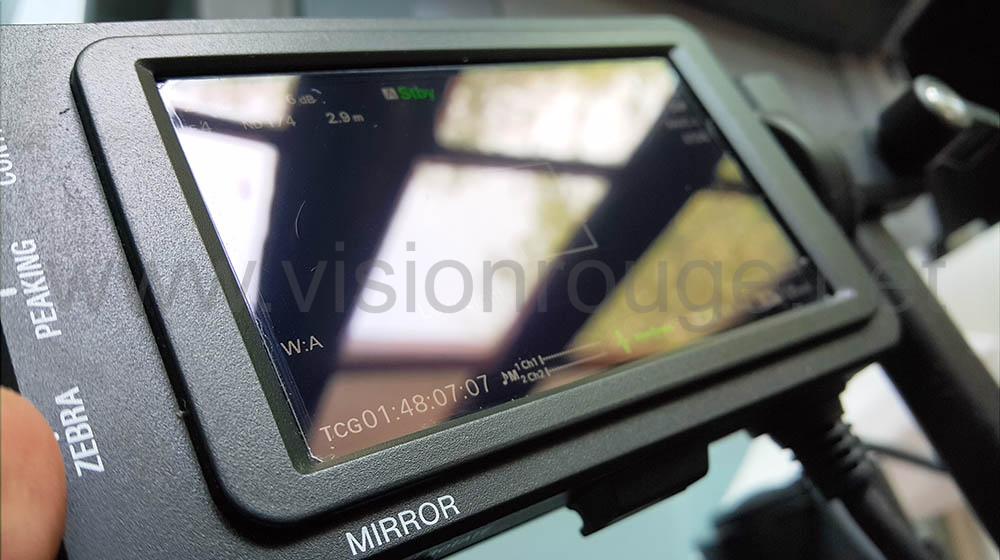 (4) Put your name somewhere.
In case your camera got lost somewhere and someone nice enough to give it back to you, having your contact details is always a must have.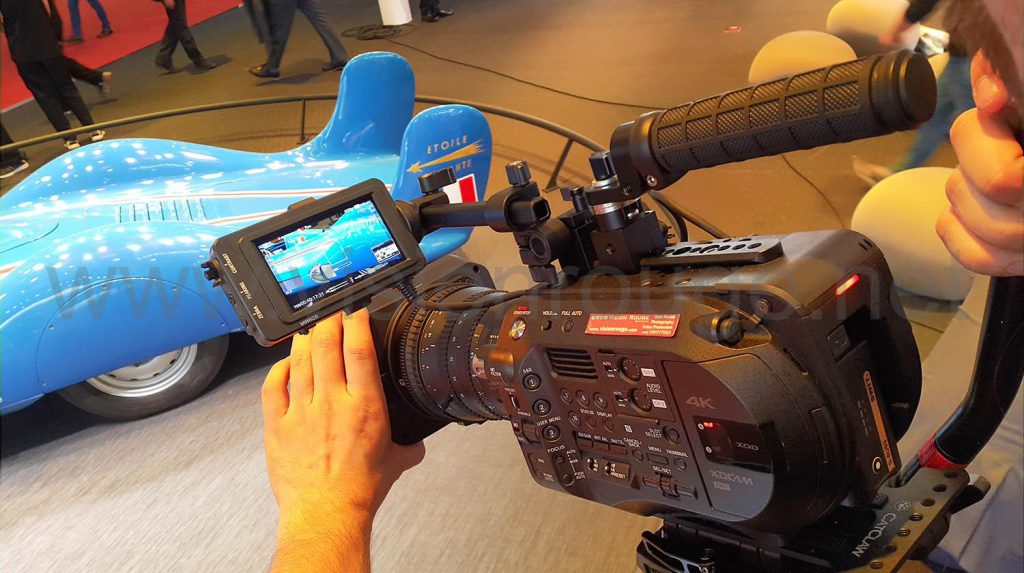 (5) Add a second hot shoe for wireless receiver. And avoid using the front one.
As the front one is very fragile with some connector inside for Sony wireless system, putting other accessories may damage these tiny pins. It's way safer to use a rod to hot shoe and keep it only for official Sony one.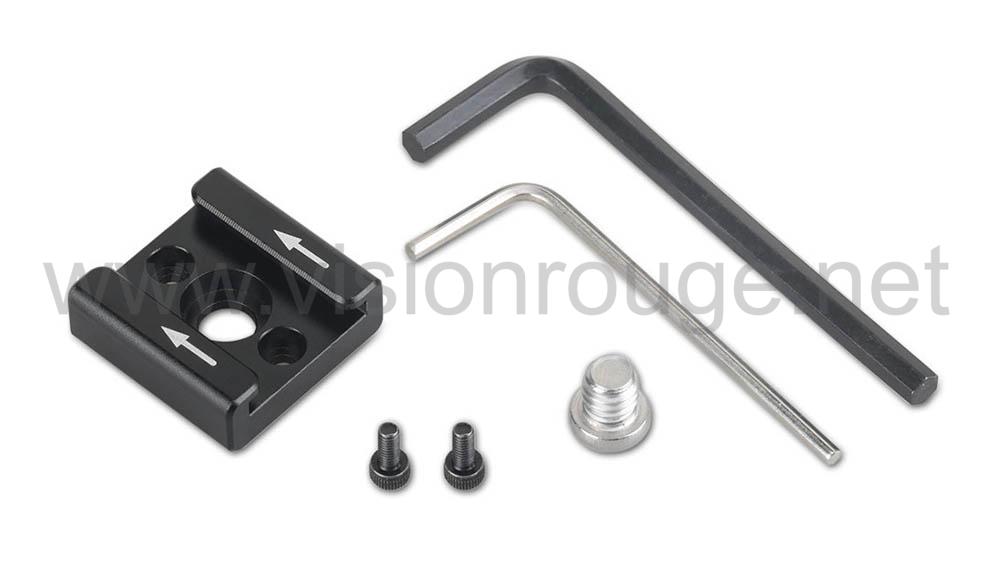 One super nice, cheap and sturdy is from Smallrig (#1241)
I'm not sure why Sony wanted to save 5 USD there by omitting such simple thing.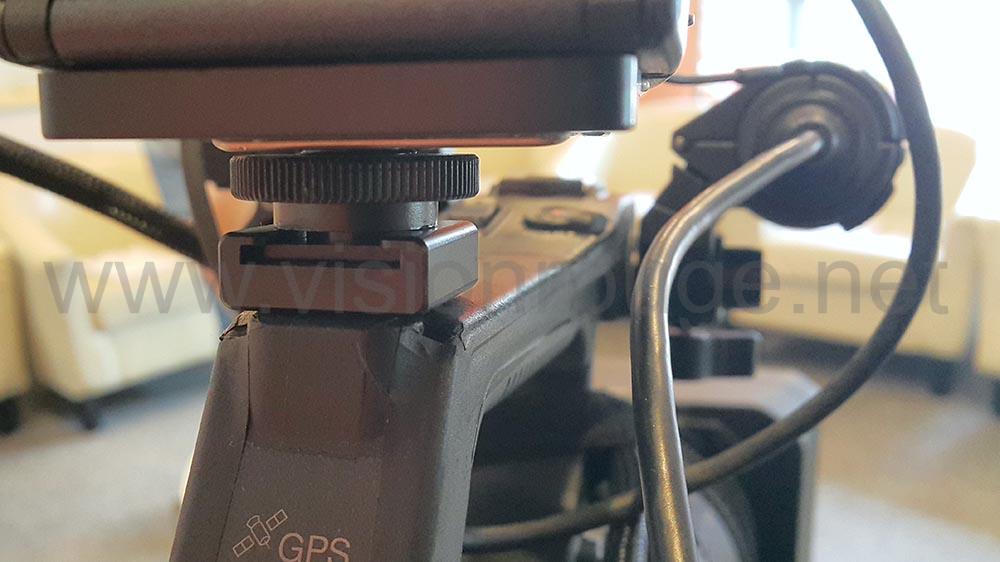 (6) Speed up uploading your footage.
In order to upload your XQD card, you actually have 3 options from Sony (be aware that some old card readers do not accept theses fastest XQD card)
– The plug and play USB 3.0 reader (QDA-SB1/J).It's cheap and easy to have one as a backup tot drop to your bag. I just don't like the form factor. It's big and take the space of 2 USB port on my laptop. And it's not very strong as the USB port is holding the full reader. You can copy and past this link to buy it online https://amzn.to/34EOj9W .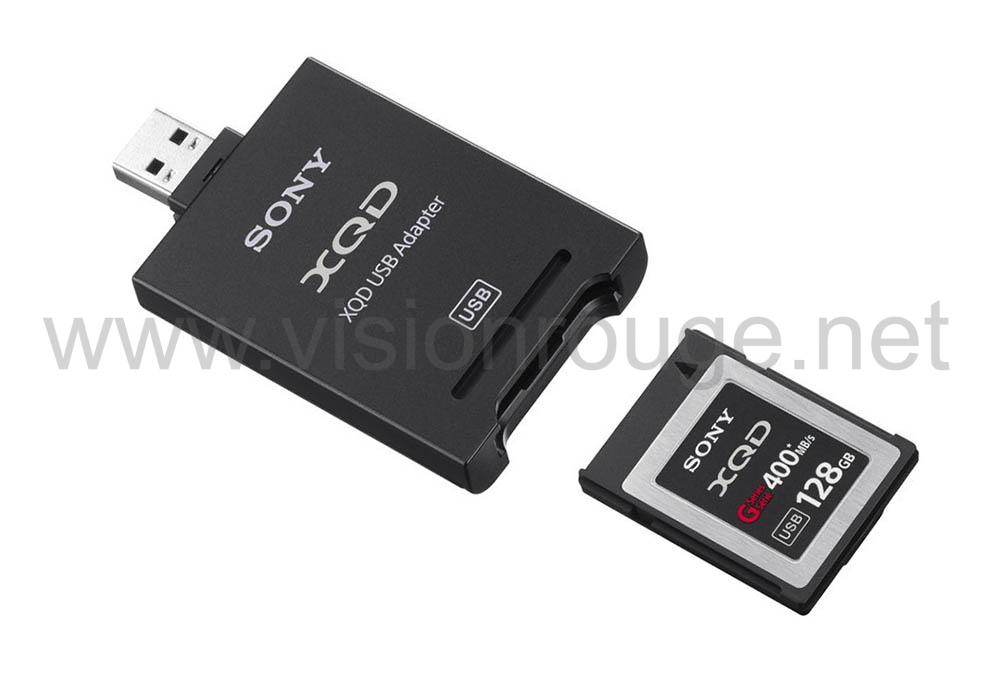 which works great in every computer for every situation, it did not give you the best transfer speed. also, the design itself is too large and block the others USB ports. This is not a great idea as USB 3.0 are often located at the same side and this is where you may want to put you backup hard drive. A way around is to buy a very short USB 3.0 extension cable
– The super fast USB 3.1 card reader (MRWE90/BC2) which look like a good choice at first, but need very specific drivers that you need to install at the first use from Sony website.
I spent 20mn to make it work under windows. Better to do the test prior to your shooting! You can copy and past this link to buy it online https://amzn.to/3pclyKS .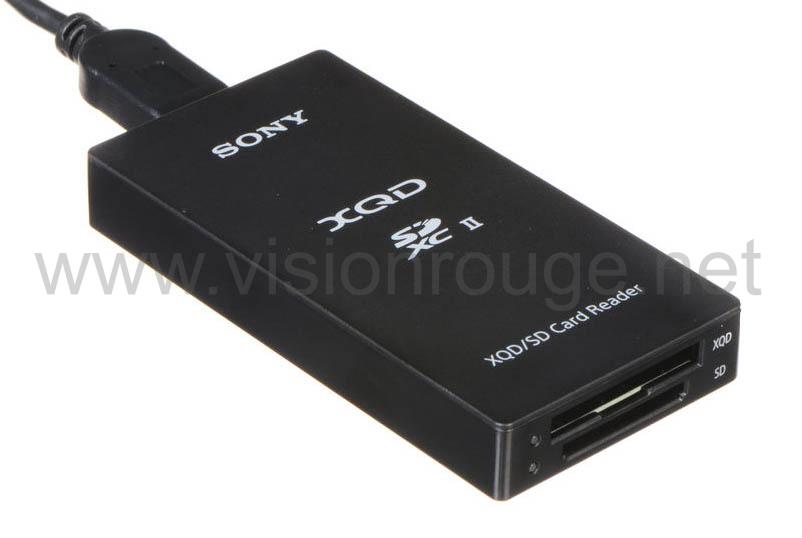 If you are using it on your computer, make sure to download them prior to your shooting. Without these, your reader will be acting as a usb 2.0 only.
– The Express card reader. (QDA EX1)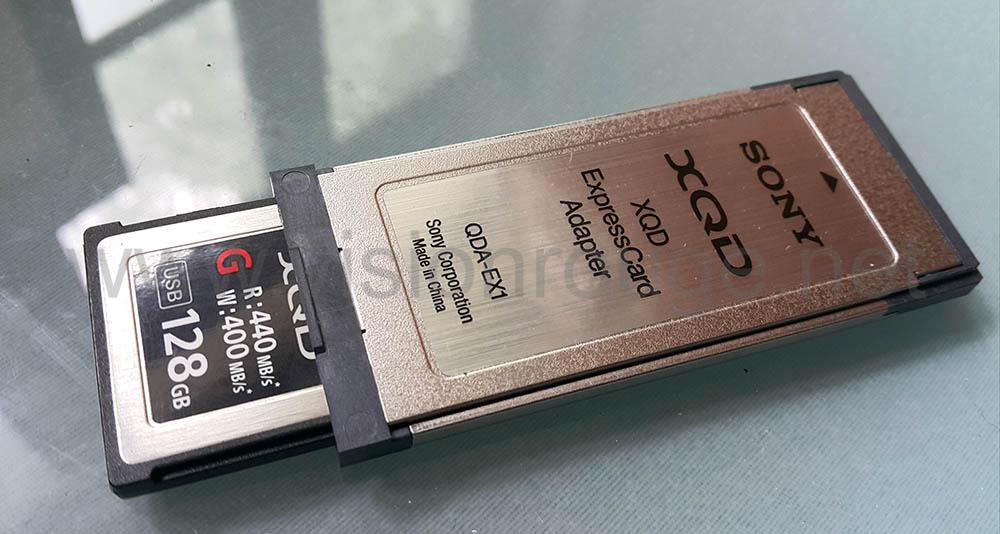 The best product that I come across from Sony. Having a dell, I have an external Express port and I can just slide it inside, the transfer rate are amazing and very reliable. (no cable)
The feature I was not expected is that it change my XQD card to a regular SxS card to be used in older Sony model as the PMW- EX3 for example. This is a great backup plan for a very cheap price.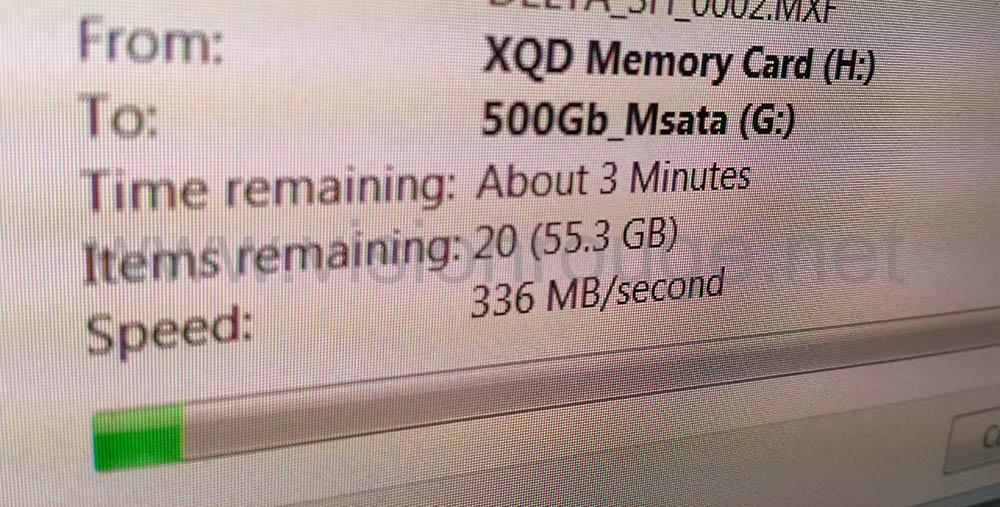 I a more generic remark, as your bit-rate is quite high with the FS7, your files fill me huge very quickly and copying a card is something which may take a time you need to plan. Shooting 200 Gb is almost a regular shooting day!
Feel free to let me know if you have other ideas!