Industrial Video
Videographer, Photographer
Drone operator
Nantong, June 2019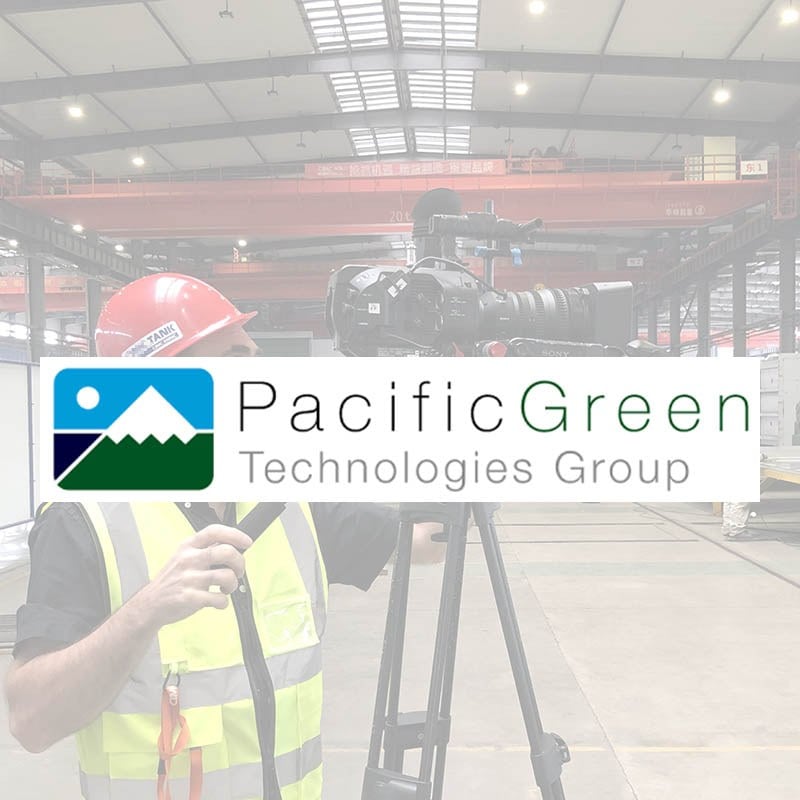 Videographer, Photographer, Drone operator for Industrial Video in Nantong.
Hire the ultimate one-man-band! Able to provide Video, Photography and aerial footage at once for your Industrial Video in Nantong, Shanghai.
For this day, the request was to get pictures, video footage and aerial views of a facility producing giant scrubber for supertankers. A scrubber is a pollution control devices installed on boat. It needs to be mounted on more and more ships all over the planet. The result will be a less polluted atmosphere for all.
As China holds a lot of shipyards, the amount of work is gigantic and we were very happy to get such assignment. This project grew and we also went to Zhoushan around Ningbo to film and picture the final lifting on a supertanker.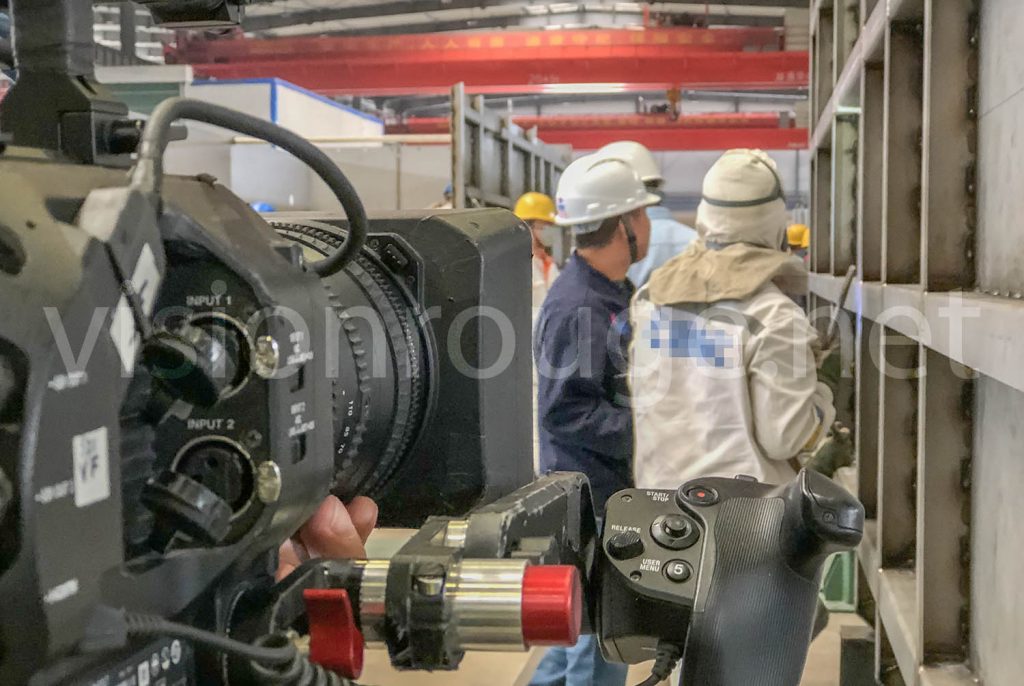 Nantong is a industrial city located on the North of Shanghai and we drove about  hours to reach the scrubber production facility. This impacted our actual filming duration to work within a 10 hours assignment so the day was quite full with so much to film. Again, experience and professional attitude is the what matters at the end more than a cheap price. We drove there on the early morning from Shanghai and back before the night.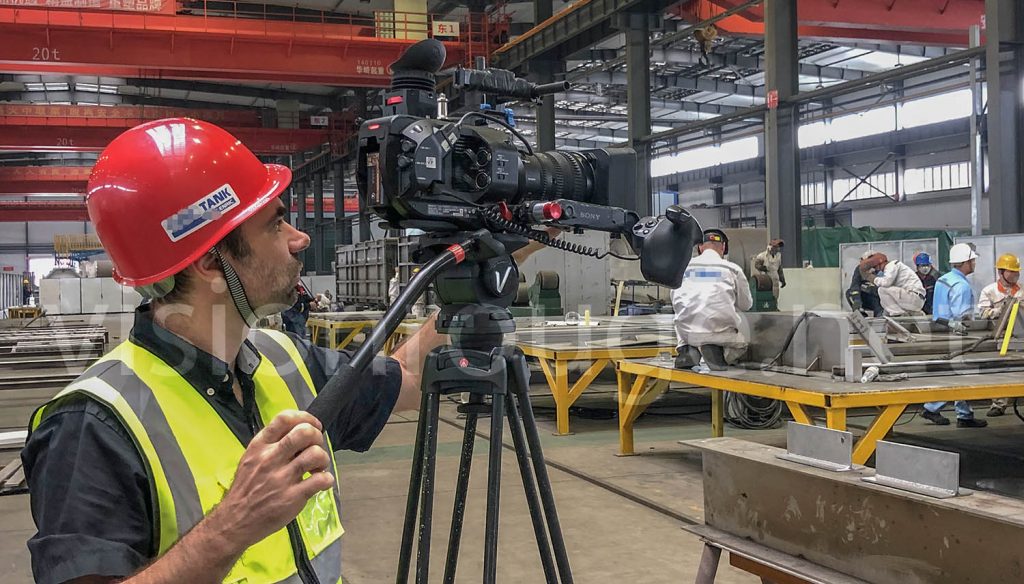 Equipped with our favorite FS7 Sony 4 K camera, it was a bit of a race for our videographer to shoot so many actions on a day. Our driver/grip is also part of the success of this day. We prefere to hire few versatile people with different skills more than coming with a 10 people crew. Our goal is to disrupt as little as possible when filming.
We also have to switch with a Photography DSLR body (Canon 5D3) to picture the different process. Later, our Videographer/photographer/drone pilot pictures few customer portraits for the client communication needs. Most of the pictures should be displayed on their website to broadcast the way this scrubber was built. On our side, we keep the same level of quality whatever the final usage. A scrubber is like a catalytic exhaust tube to remove some particulates and/or gases from industrial exhaust streams. We are taking about a 10 meters long metal box to get in our frame.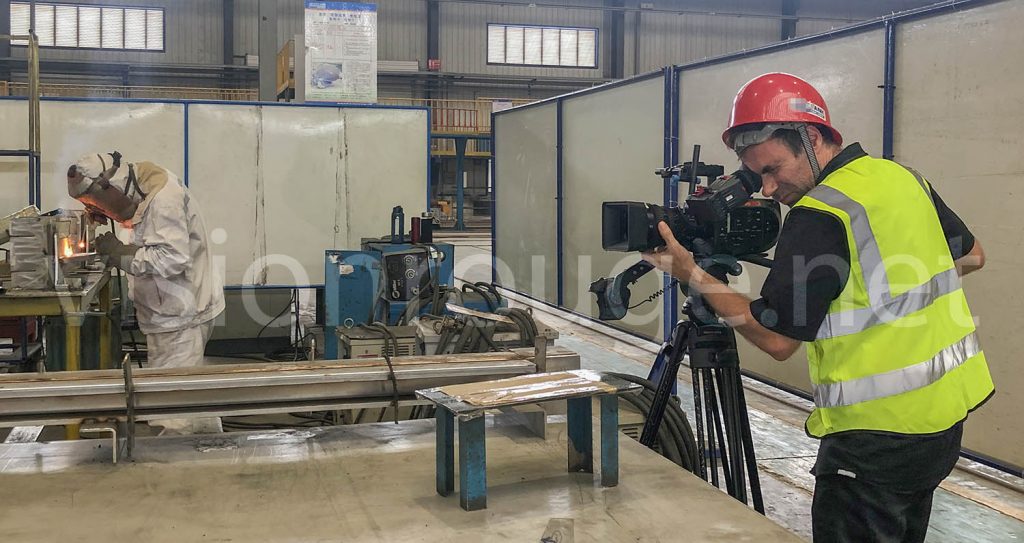 This kind of industrial warehouse are fill with plenty of shape to create great photograph. We surely would like to go back to this facility in Nantong for more photos.
We used the new Mavic Pro 2 to get a larger view of the assembly line in Nantong. As the drone was up; we also used it as super dolly to keep filming the activity with very creative angles. This indoor drone filming is always a bit tricky with all the metal part creating interference. Most of the sensors have to be disabled to ensure a safety flight.
Orbital flight with the welder team on top of the ladder, flying between crane or following a worker created amazing footage. Equipped with propeller guards and with the help of a spotter (our driver/grip), Our Photograph/cameraman/pilot shows extra skills!
When you need premium video and photography service; you know who to call!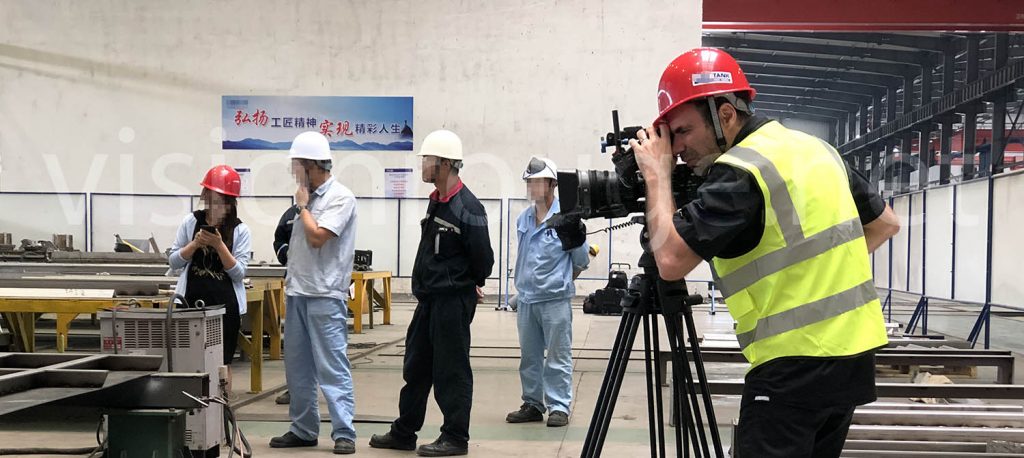 Feel free to use our contact page  to book a shooting team for your next industrial project in Nantong area.
We also have plenty of time lapse systems for such construction process!
And you can visit Pacific Green website for the final result!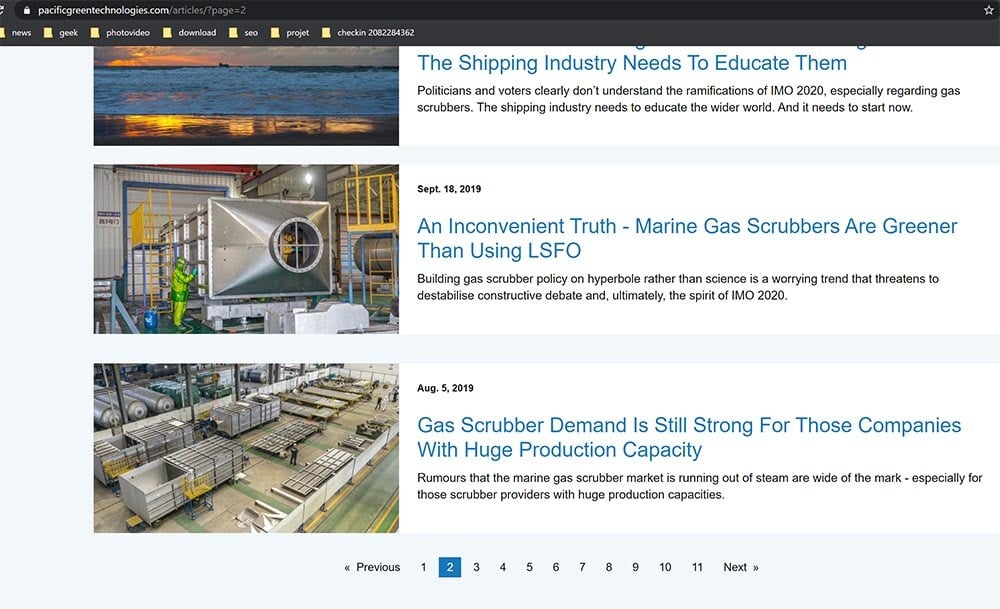 They also produced a video using this footage and the one from another video assignement in Ningbo.
This is what our clients are creating with our time-lapse/aerial/b-roll footage!
[We did not shot any interview on this project, neither edit or created motion graphics]