Review of the Best precision Screwdriver set!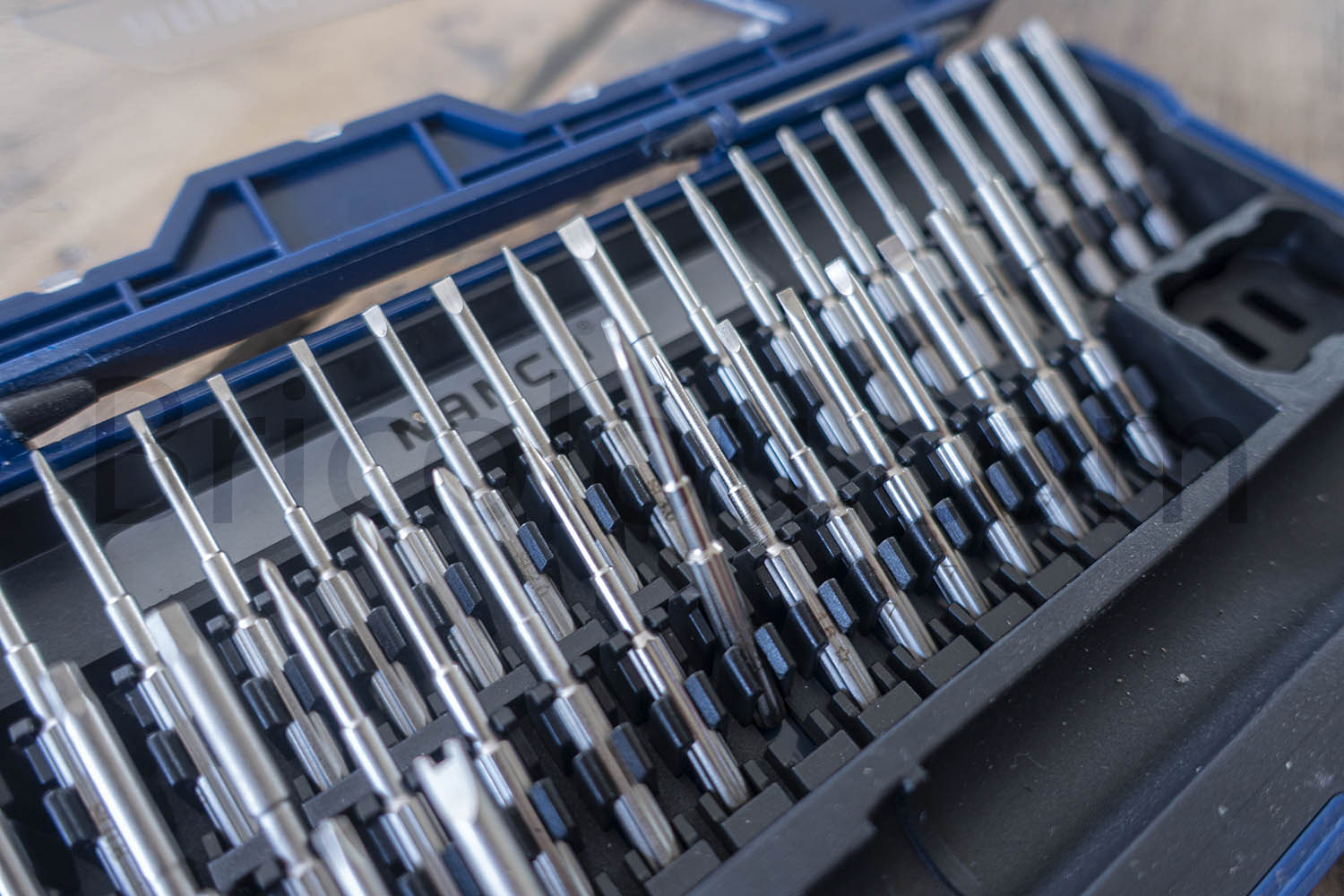 My Review of the best precision Screwdriver set available so far.
Read below to find the ultimate precision screwdrivers set when it comes to opening something tiny. I did not get money for this review and paid for it by myself. But sometimes, something is too great not to be shared.
The only question you will face after buying one for you is to find who else you will be pleased with this great precision screwdriver set.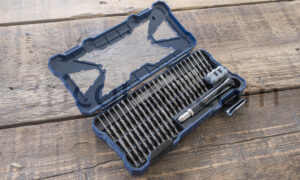 You can fix anything IF you can open it
We have witnessed in the past years a clear increase of different shapes when it comes to screwdrivers bits. It looks like each brand does not want you to get something compatible with competition. At the end of the day, you will spend time investing in a precision screwdriver again and again to try to follow the trend. Each box has a different shape and you never know which one to bring when starting a repair job.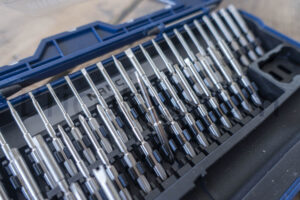 That's a shame because many things can be fixed for very cheap. Here is a great example of a 2 USD fix for your Digipass. But getting into the enclosure is sometimes just impossible without the right screwdriver.
No risk of falling all over
The First clear advantage of this 55 piece precision screwdriver set is the way each item is firmly locked into the set box. You can literally flip it over without losing anything. All these are tiny and they could easily slip under the table and end in a place where getting them back would be impossible. This is not the case here.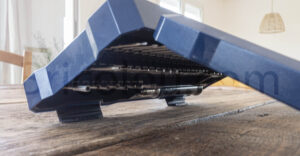 The only "moving" piece is the magnet that can drop. I have just inserted a piece of paper for it. it can be used directly from the box this way. Really not a big issue.
Also the box is firmly locked with 2 large plastic pad. There is no way that you will loose your precious tools.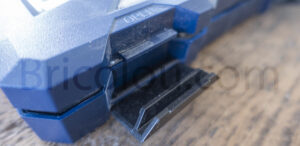 55 screwdriver pins available
The Second advantage is to buy once for all. With 55 different screwdrivers bits; you are covered for anything that needs to be screwed or unscrewed.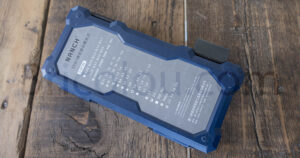 Here is the list of the different tips.
Hex : 0.9,1.0,1.3,1.5,2.0,2.5,3.0
Nut Driver Size: 2.0,2.3,2.5
Flat head : 0.8,1.0,1.2,1.5,1.7,2.0,2.5,3.0,3.5
Phillips head: 1.2,1.5,1.7,2.0,2.5,3.0
Torx : 1,2,3,4,5
Torx Security: 6, 7,8,9,10,15
Pentalobe: 0.8,1.2,1.6
Tri-point : 0.6,2.0, 2.5
Square: 0 ,1
Triangle: 2.3,2.5,3.0,3.5
TH 0.6 ; 4 Claws Nut driver:2.0 ;
Spanner: 2.0
Iphone Standoff Bit:2.2
Star nutdriver :2.1,2.2,2.6.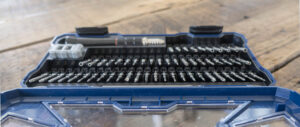 I have attached this picture to help you put them back in the right order if needed.
Long tips for reaching screws anywhere
There are hundreds of possible precision screwdrivers set available, but almost all of them have very short tips that can be exchanged. The lock is done within a shaft that connects to the tip. Doing this way causes a big issue when the screw is a bit deep and the locking  forbids you from inserting the screwdriver. You have the right shape, but simply can't use it.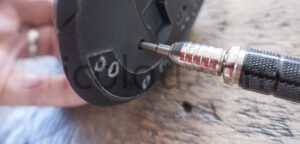 In this set; it's just long enough for every screw you will find on the market whatever the depth they are inserted, almost. If you put the amount of tips available and the fact that they are long; this set is simply the only one on the market, period.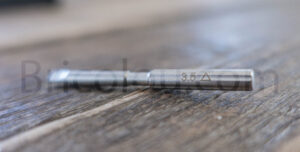 Each tip is 45 mm long. The shape and official designation is engraved on each of the tips.
tips are locked to the screwdriver handle
Where other sets have a magnet to hold the tips, this great set has a locking system to make sure they will not fall into the equipment you are working on. There is no gap, it's firmly static. They are made of alloy steel and I have this set for a year without one rusting despite the very wet weather in Hong Kong.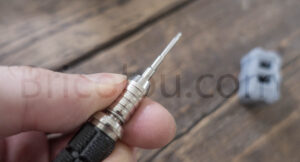 You have a magnet to even help you remove the screw without losing it. This is a nice add-on to have it always with this set.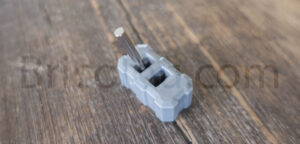 Wait, there is more
And a feature I found almost by mistake is that the tips can be extended in case you like. It's the same way the tip are locked into the screwdriver; another ring let you unlock the full length with the help of a spring.
It can be locked when fully extended for maximum pressure when screwing.


Ultimate set as a gift
Buy it for you first, but you will quickly realize how great this precision screwdriver set is and you may like to offer to others. It's a nice gift with a 100% chance of getting great feedback later. It will last way longer than any other set you already got.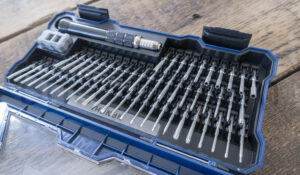 You can order it directly here on Amazon or copy and past this link: https://amzn.to/3fHg9Zv
[ I have paid full price to buy it and have no connection with this brand; I just like this set ]