Corporate video
Shooter & Sound engineer
Ningbo, April 2019
Maybe the best video production available in Ningbo ! Hire our Shooter and Sound engineer for your corporate video in China.
Ok, we are not based in Ningbo, but Shanghai; so about 2 hours with China high speed train system. It's quite convenient for us to be there and offer a cameraman in Ningbo with a foreign Sound engineer package without the need for super local crew. This two persons camera crew is our most demanded video service. Maybe it will be hard to find a better professional camera operator located in Ningbo than hiring our best Shanghai DP. For this day; our 2 person crew came to record 3 different heroes videos, but also to take generic pictures of the production employees. When you hire our Ningbo cinematographer, you get extra bonus services to save plenty of time and money. With the help of an English speaking sound tech, our videographer can get grip support and switch between b-roll in video, to team pictures when sound recording is not needed.
Here is the feedback from our client when he saw our footage:
Hi Jean,

I just wanted to say thanks for your work. We've been through all the footage and very happy with the content. 

Thanks again, hopefully we'll work together again in the future.
Of course, I would like to thanks the local office team who support us during this shooting with their time and patience to get the best of this factory.
I hope to share soon the final movie.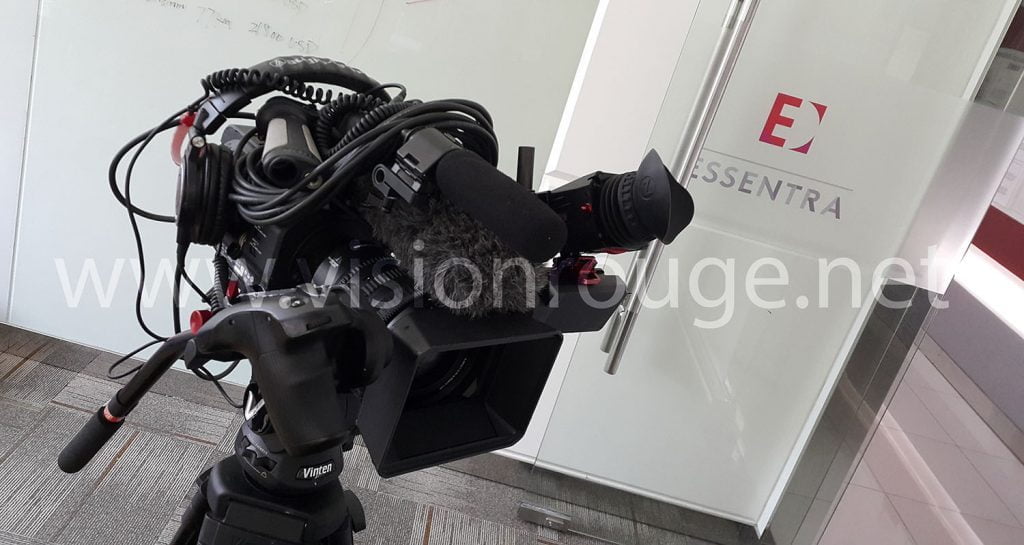 Get a Quick free quote for a Shooter & Sound engineer package
Contact us to hire our cinematographer + Sound tech in Ningbo. Our price will include transportation and accommodation from Shanghai. No hidden cost and last minute surprise when you are doing remote film making with VisionRouge. We have a day rate for our English DOP in Ningbo including all you need from the pre-production with your local contact, to the upload on a foreign pcloud to avoid China Internet disturbance. We know our footage is important and getting it to a non secure and slow access local server is not what you need.
Are you searching for a top Ningbo Camera Crew?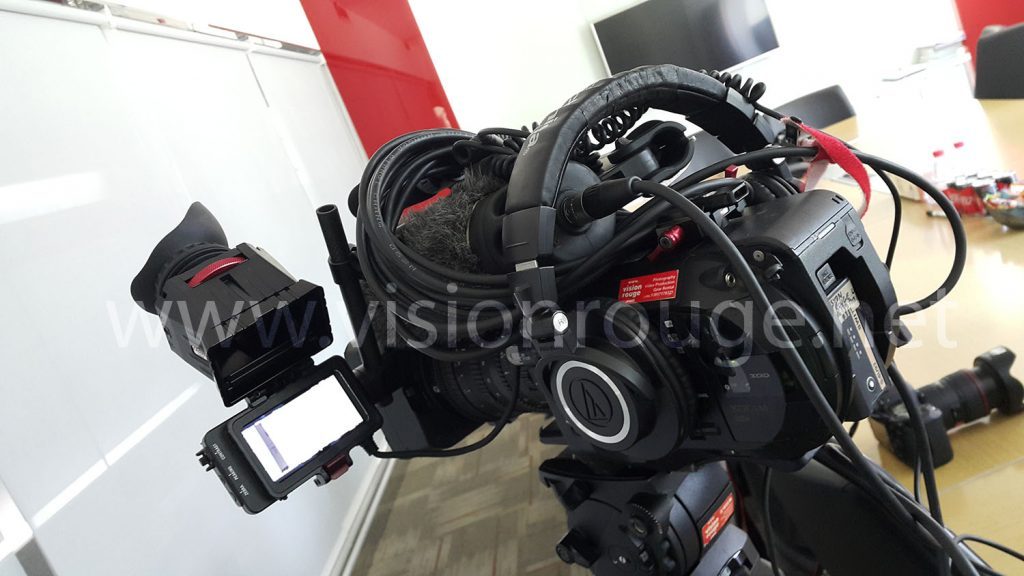 What can we film for you in Ningbo, China?
Our services include: Film Customer Testimonials, Picture CEO portraits, Film employee training, Talking head shots, Shoot One to One Interviews, capture B-roll, Report corporate meetings, create training videos, Record Industrial Process, Crate Social media profile, Fly our drone and gather great video from the top of your facility… The list of our video production offer is quite long. We live for film making, we love this job and ready to deliver the best we can. Our DP's, Sound engineer's, Grip's gaffer's, know their gear, and so know how to deliver. Don't settle for just a price; get what you are expecting without compromise.
We can, of course, bring a large Camera Crew in Ningbo, downscale to a Freelance Videographer for a One Man Band in Ningbo. We have Event Videographer, VR 360 Camera Operator,  interview videographers available Ningbo.
Are you searching for a top Ningbo Camera Crew? Our Director of Photography will be pleased to gather the right footage for you.
Ⓒ2003-2018 Vision Rouge Asia Ltd. / Video & Photography services / ICP备05055552号