Hand held gimbal for mirrorless: Sony A7R3 with ZhiYun Crane 2.
Things are moving fast, super fast.
From few years ago when hiring a steadycam operator was the only way to go, to the rise of Ronin and similar gimbals, to the new trend of DSLR only on top of one single hand held gimbal. I feel that every 2 years, a revolution is happening on how we produce moving images.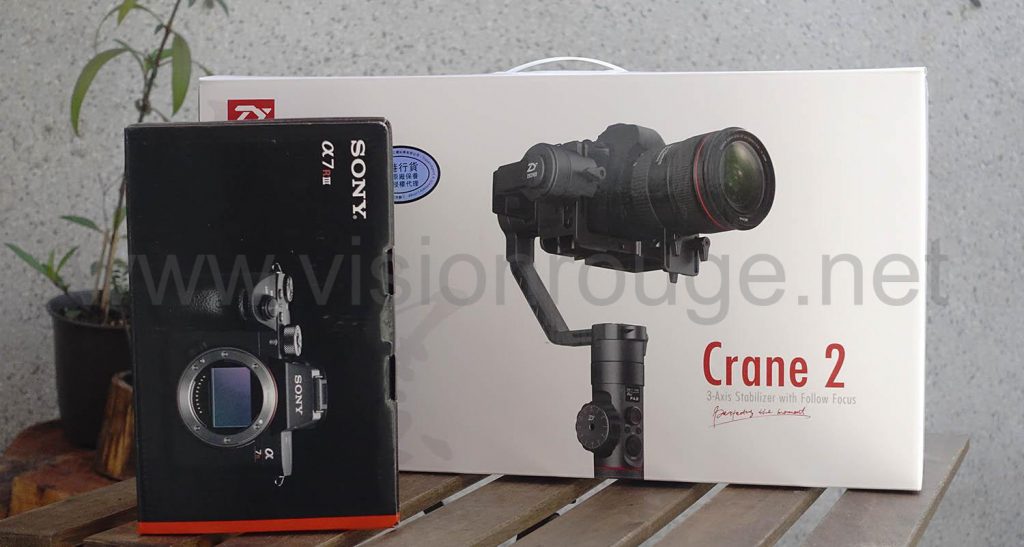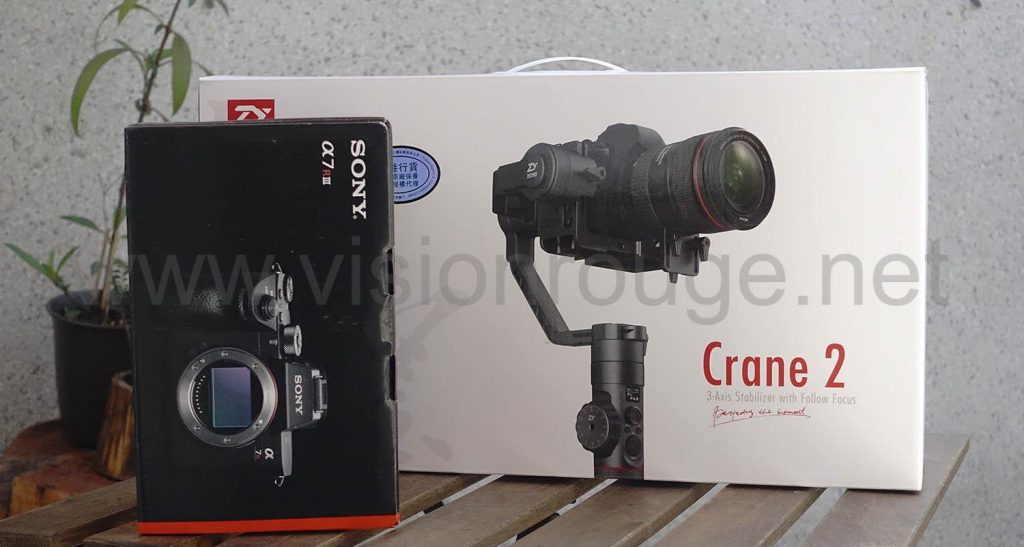 Read More →