Video and photography business model disruption has already started
Video and photography business model disruption.
After a post about boosting your SEO , this is the second post on a wider aspect of video and photography business and how I see the changes coming. Being a good photographer or cameraman is not enough anymore to survive the video and photography business. Where a good portfolio and few meeting should have you covered in the past; you need now to work on your SEO and follow a more larger competition. But the future will shows a lot of changes in the way clients will reach you for a an assignment as well. It's called disruption because a new business model emerge on the photography and video market. Splitting your website in many sub-entities is part of the game.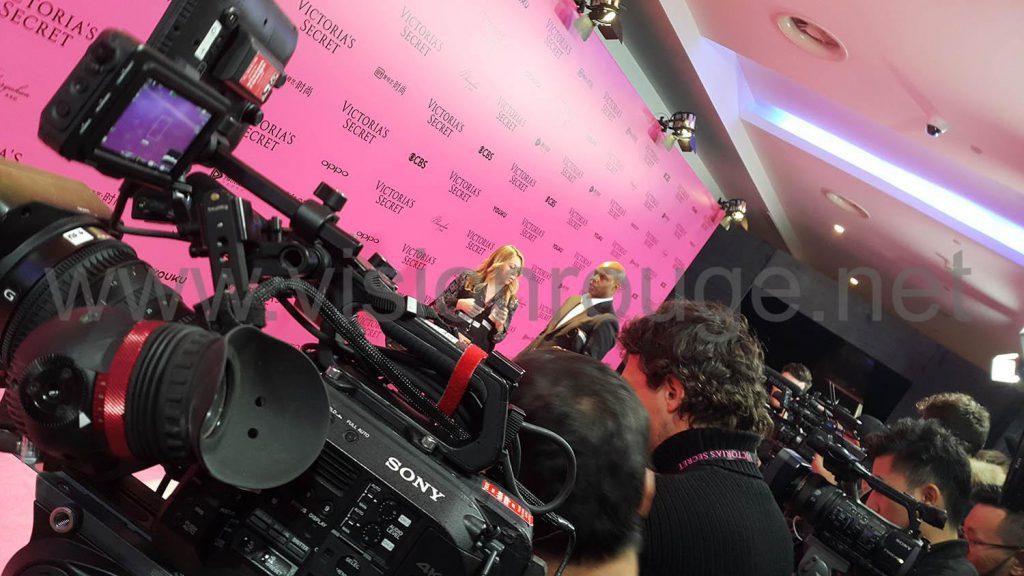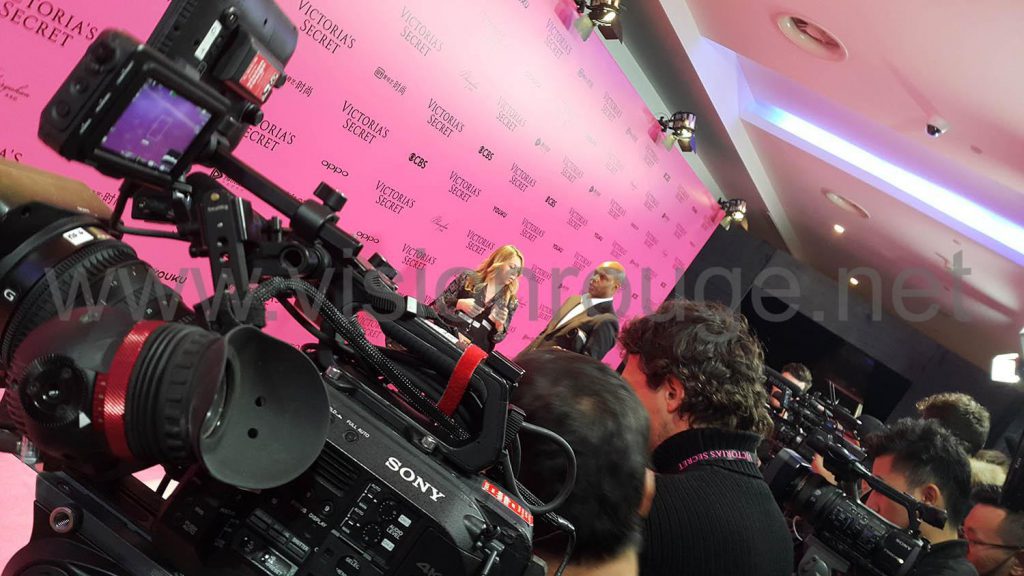 Read More →