Best lenses for your Sony PXW FS7 ?
Looking to invest on some glass for your FS7? 
After confirming that my 4 years old Canon C300 was not getting so much success on current 4K market, I first did a quest on the existing 4K offer. As the only clear winner was a Sony PXW FS7, the question of my existing lenses and how to use them got very important. Here are few tips and ideas and final buy to switch from one brand to another.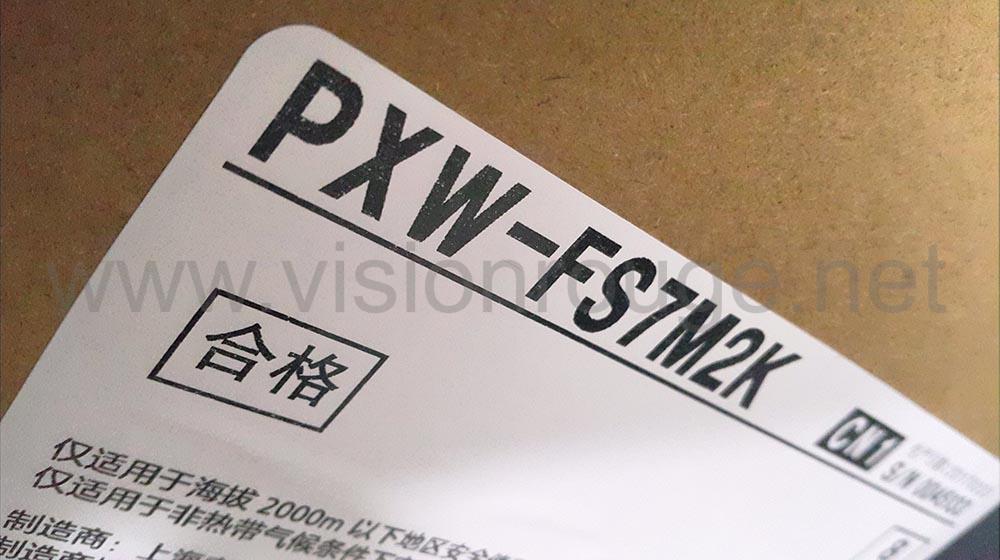 As many, I have started to get very nice lenses coming from my photography assignment and was very pleased to use them on video setup. Being a Canon shooter after few time with Nikon, It helps getting lenses system compatible with almost everything.
Read More →