#Best of 2016, The Shogun cage.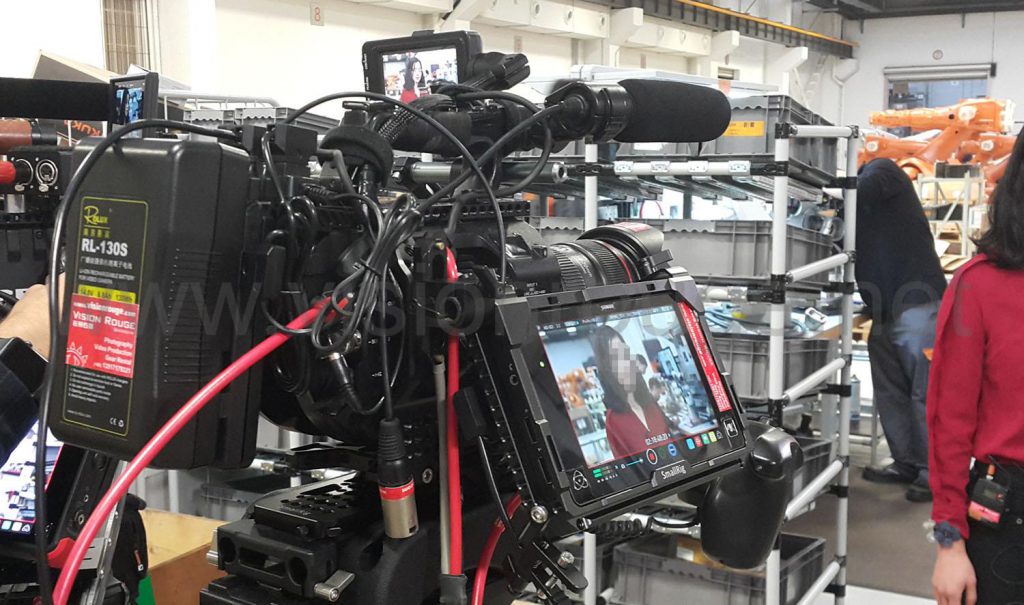 #3 SmallRig Shogun cage MarkI and Mark2
This is the missing part if you own an Atomos recorder. It allows you to lock it and mount it to almost any possible camera or support, it remove the very weak 2 small crew hole from the equation and let you enjoy a lot of other support options. It do not add a lot of weight, but clearly will help getting its lifspan extended.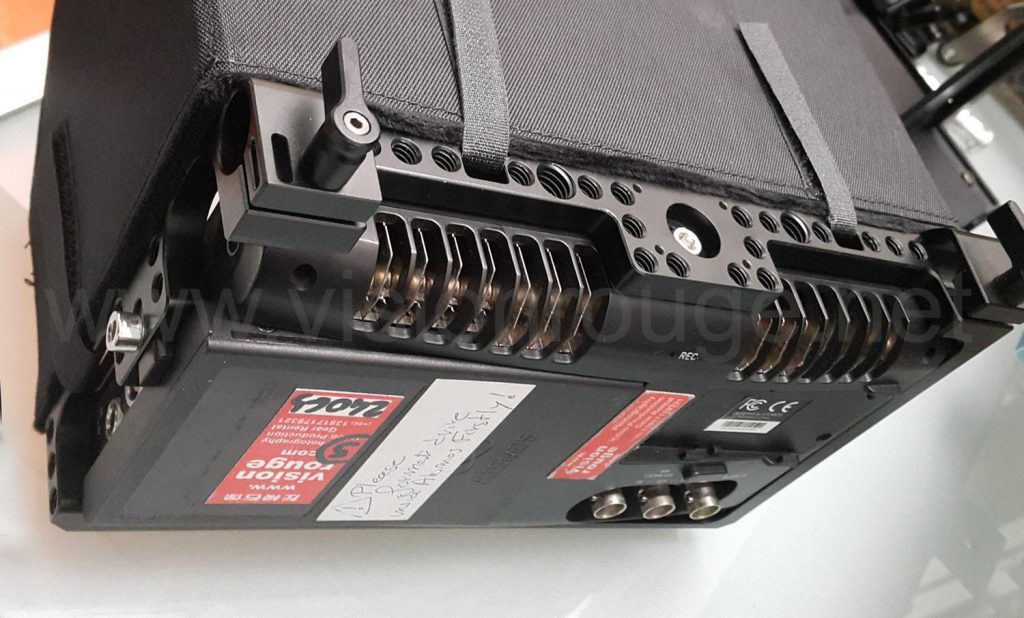 It can also accept a very sun-hood that can be kept in place in your bag. I strongly suggest also to use a tablet protective sheet on the screen to avoid possible scratch and ruin your monitor. Please make sure to cut it with a brand new blade and not a pair of ciseau to make sure it will be sticky enough on the corners.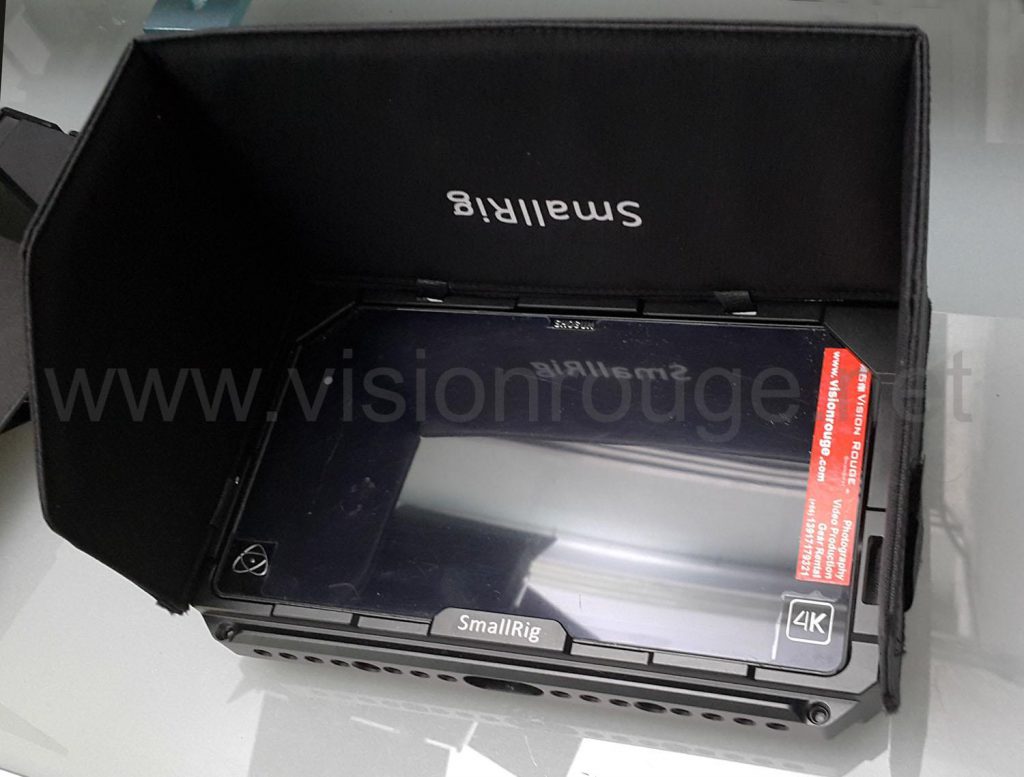 It can be put as protective layer when you slide it in your camera bag.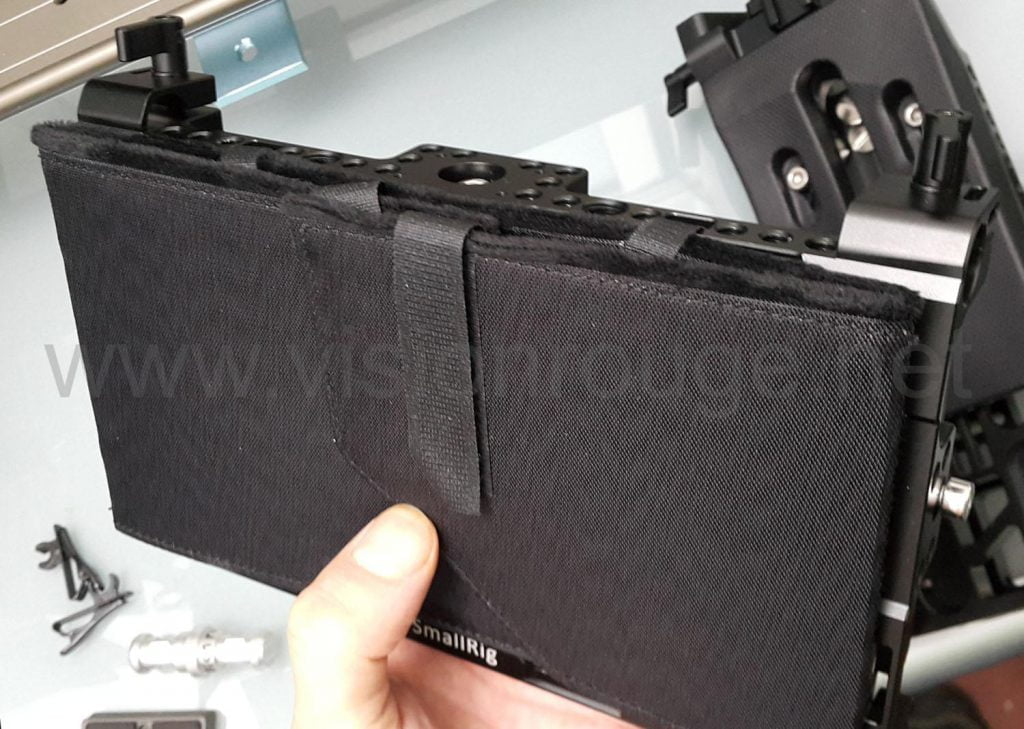 By mounting a nato on the side, you can easly switch to camera sides for interview situation.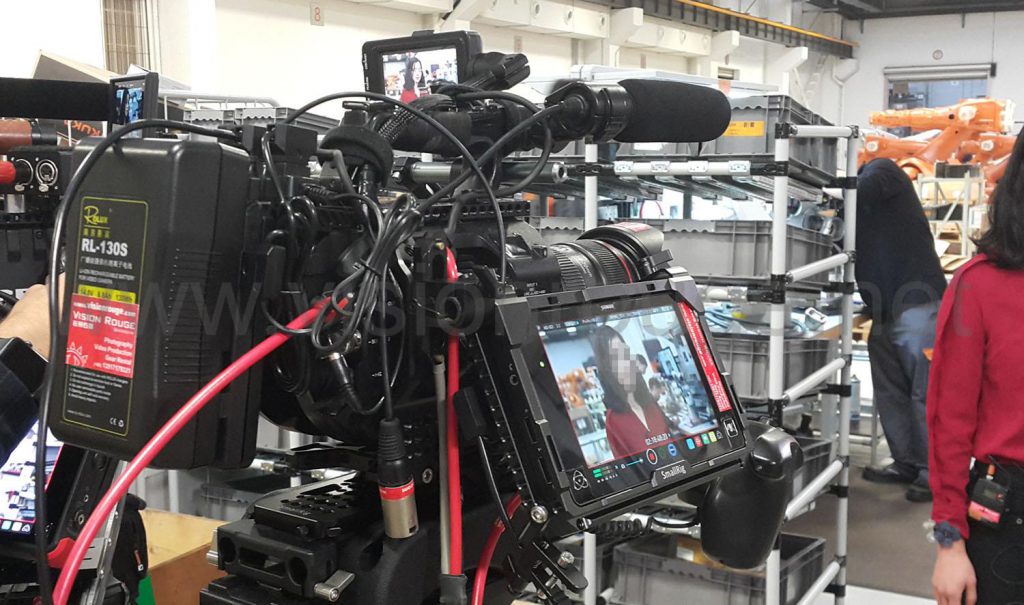 And to a independent tripod for the director to check your frame and have an external power supply support. You can see also the way to power it using the dummy Sony battery, it will avoid using the power plug on the side that I found often loose, especially when your camera is on your shoulder within a crowd.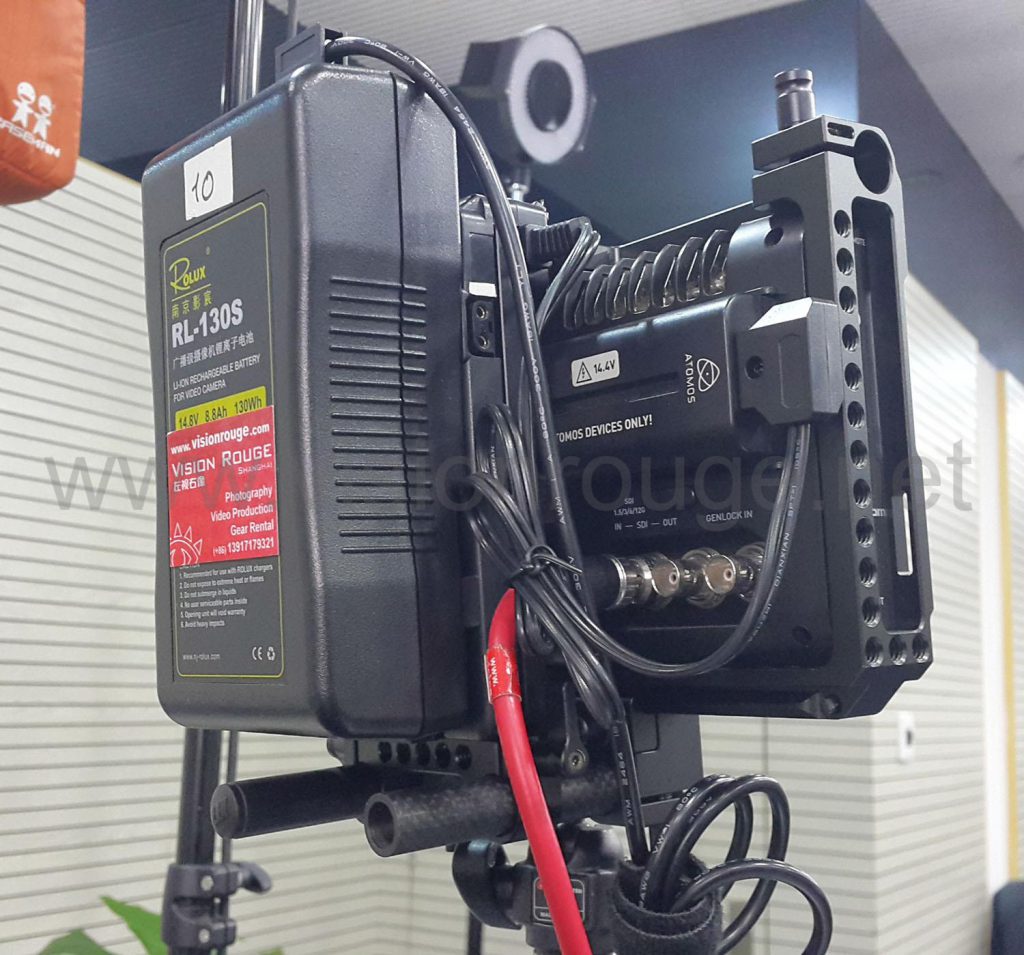 To go also with a reverse screen for your subject.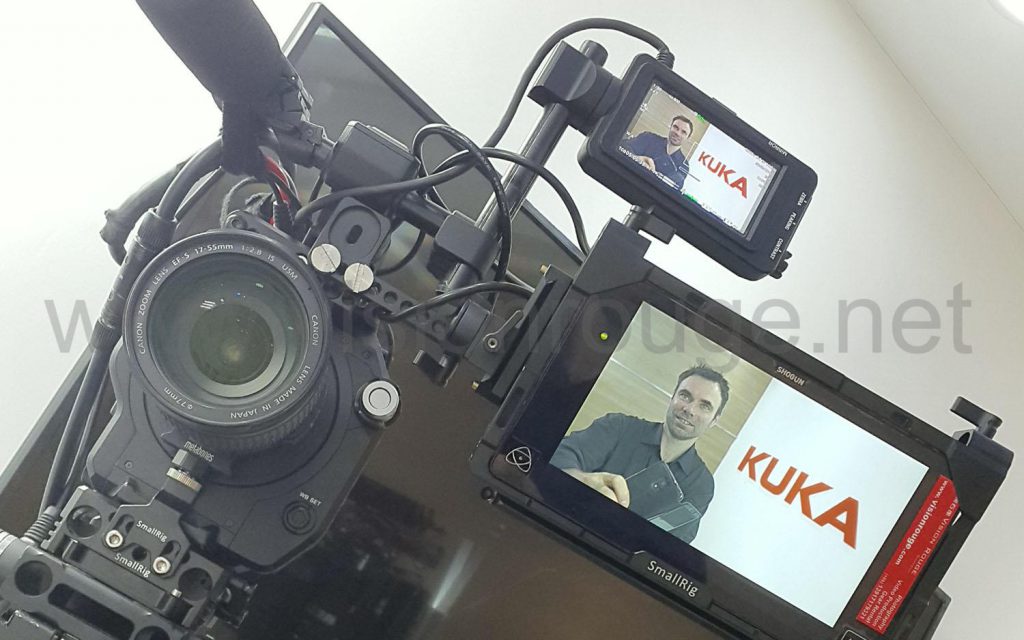 Or a very large preview monitor for interview when you need to do the setup alone checking the frame or helping your interviwee feel more confident.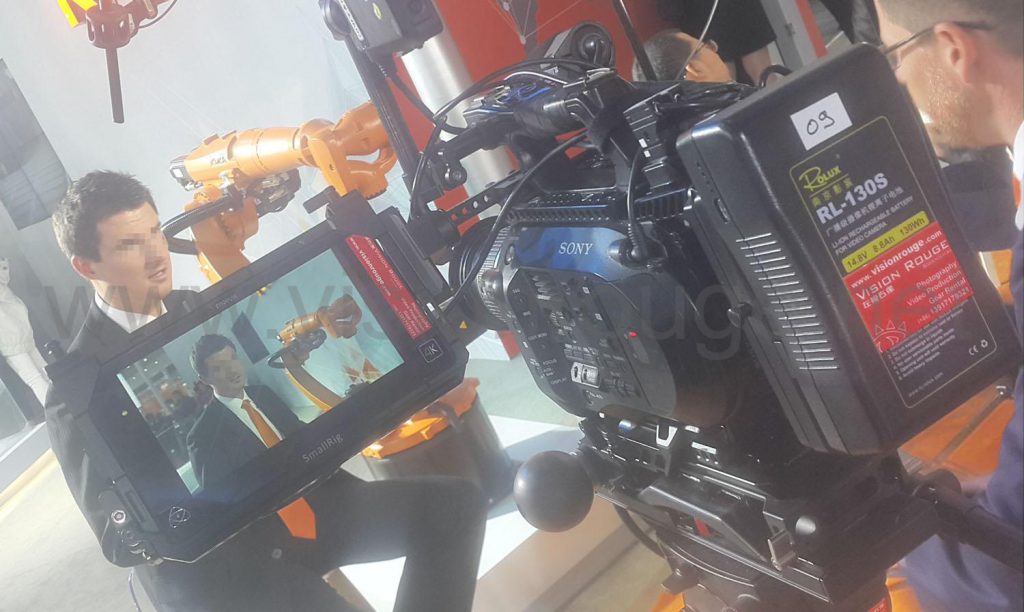 Or a very large preview monitor for interview if you want to make sure what's in your frame.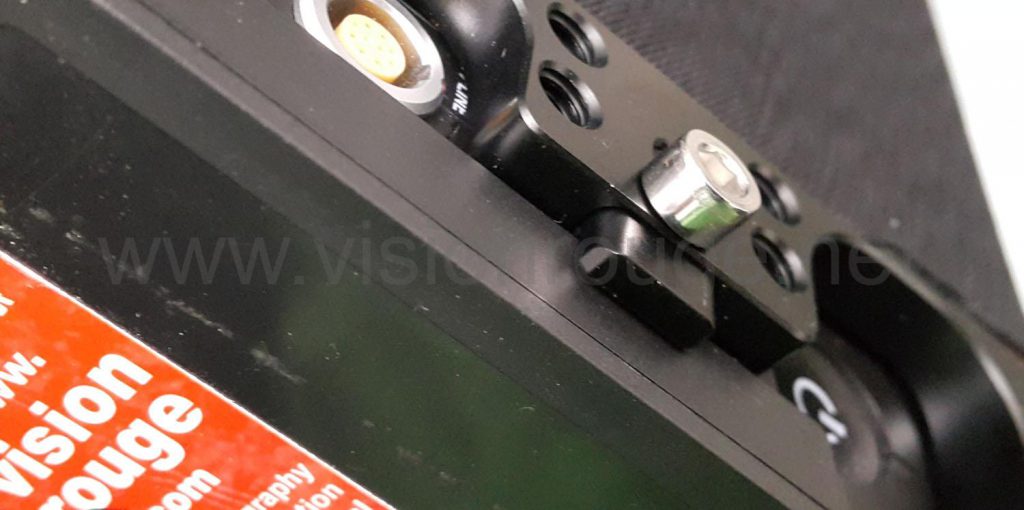 It also add a very nice SSD/HDD locker clearly missing on Atomos design. Please note that the Mark 2 version of the cage also redisigend this part to get for smaller size.
and a very good new; since December 2016, Smallrig upgarde it according to users remarks and they even put new advantage to this cage.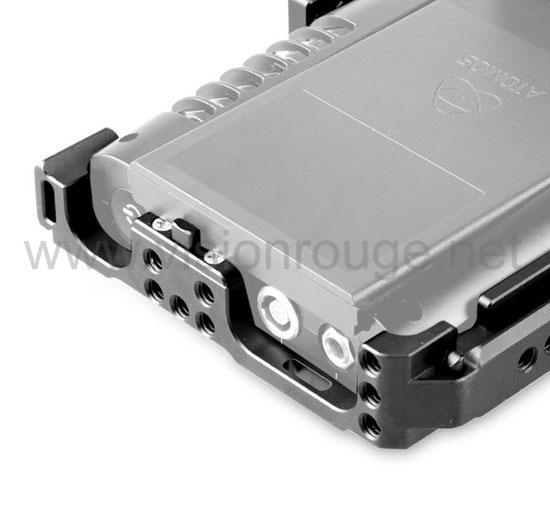 You can now remove the top rod locker making even lighter on your bag and let you have extra mounting option. also, the right side cheese-plate is now redesign to let you mount more accessories easier.