The best of 2016 from SmallRig #1 The universal DSLR cage !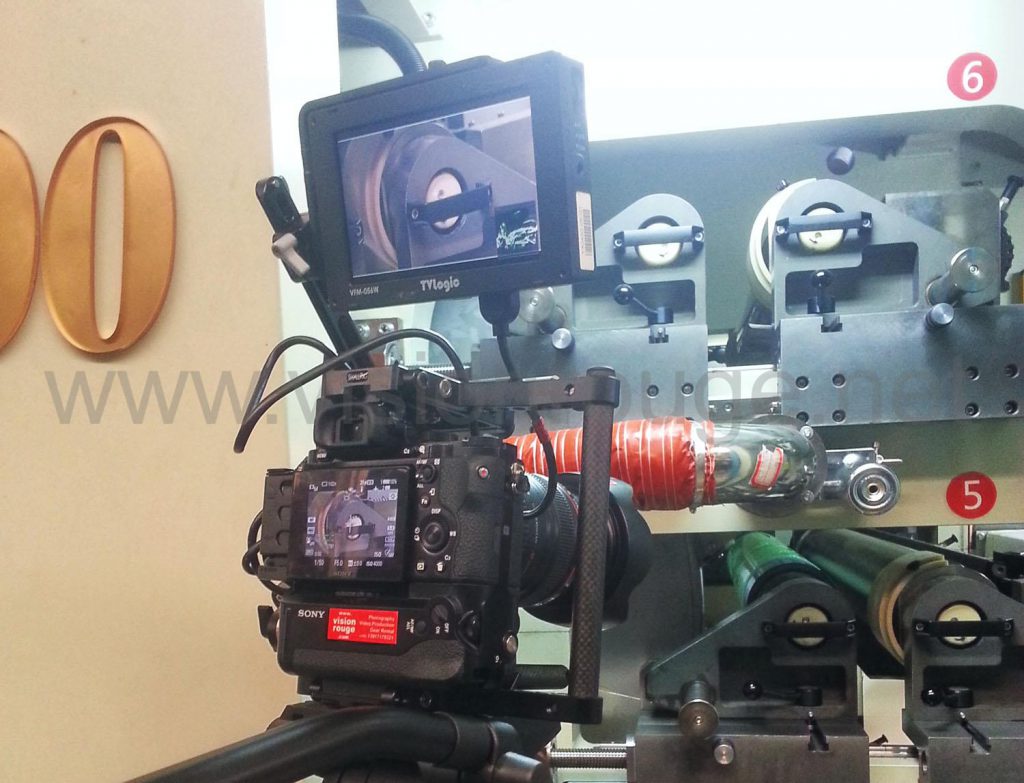 2016 The best of from SmallRig #1: The universal DSLR cage
The end of the year is always a quiet time and a perfect moment to look back at your office worktable and check what went on it, what stay in a drawer and what you actually have on your camera rig. I'm always asking myself if I had to do it again, what will be my choices. Here is the first of a series of post about my best of this year!
#1 The universal DSLR cage, one to rule them all.
I hate the idea of buying a cage for a DSLR system; unlike for a video camera, with a limited possible model, there is so many DSLR and with a very short lifespan that putting a lot of money in one model seems a complete lost. Of course, you may want your DSLR as small as possible to put on a gimbals, but otherwise, a cage is a must.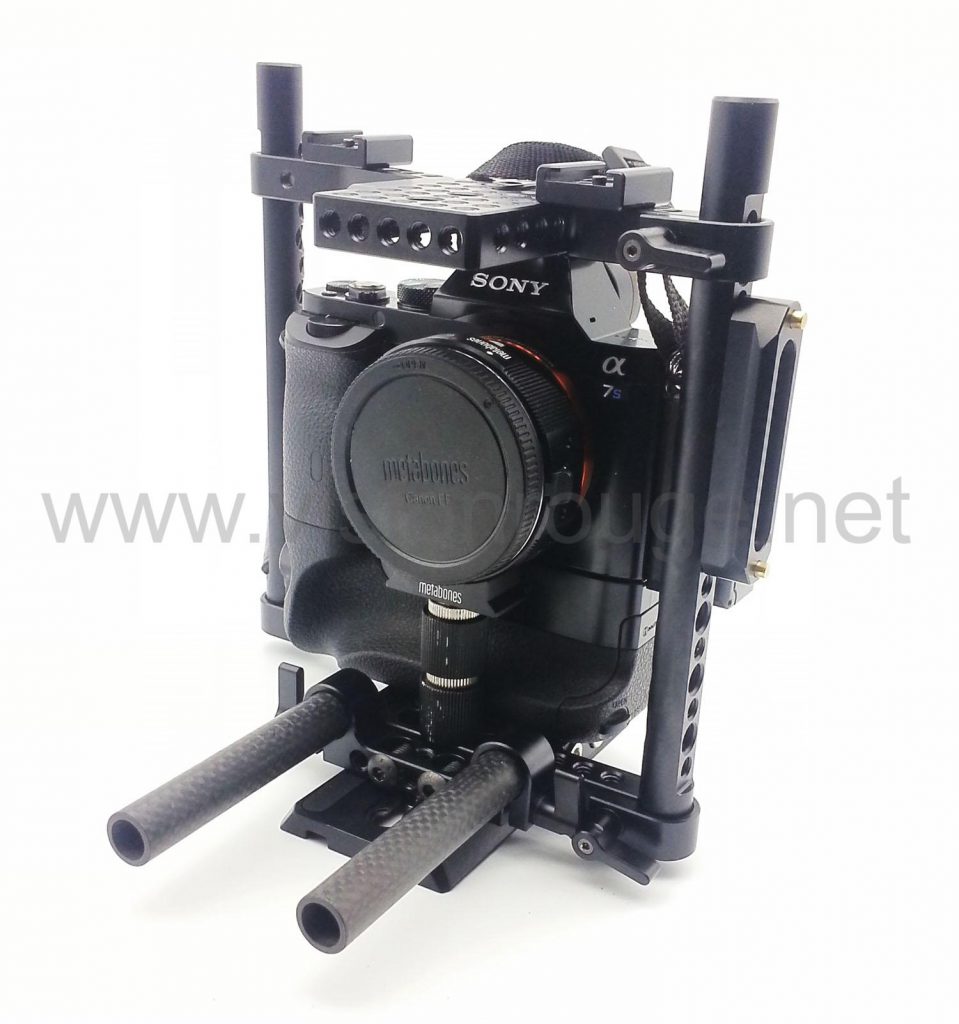 With this particular model, you can almost fit any dslr, from a low profile Sony A3000 to a larger Canon 5D markIV, even better, you can split it to design a very unique camera accessories support (see below in this article).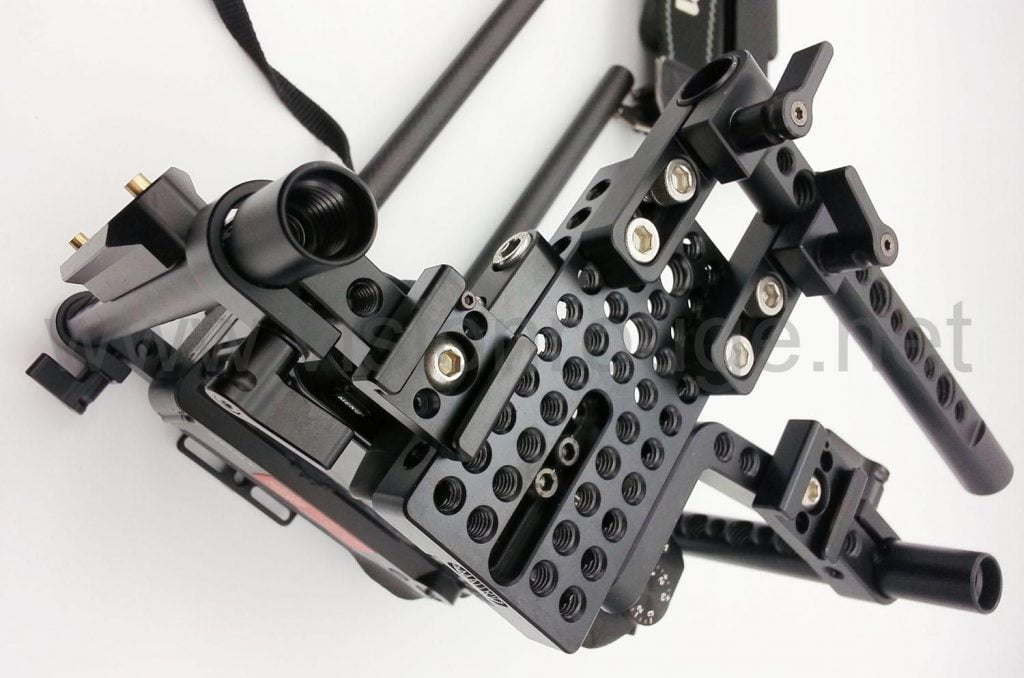 The cage is composed of different basic elements with plenty of mounting point to be able to fit any model. the side arm have 2 different length and the vertical one, 3!. As it's still a 15mm rod compatible system, any other bran can be mixed to keep this cage up to date, or keep your favorite EVF holder.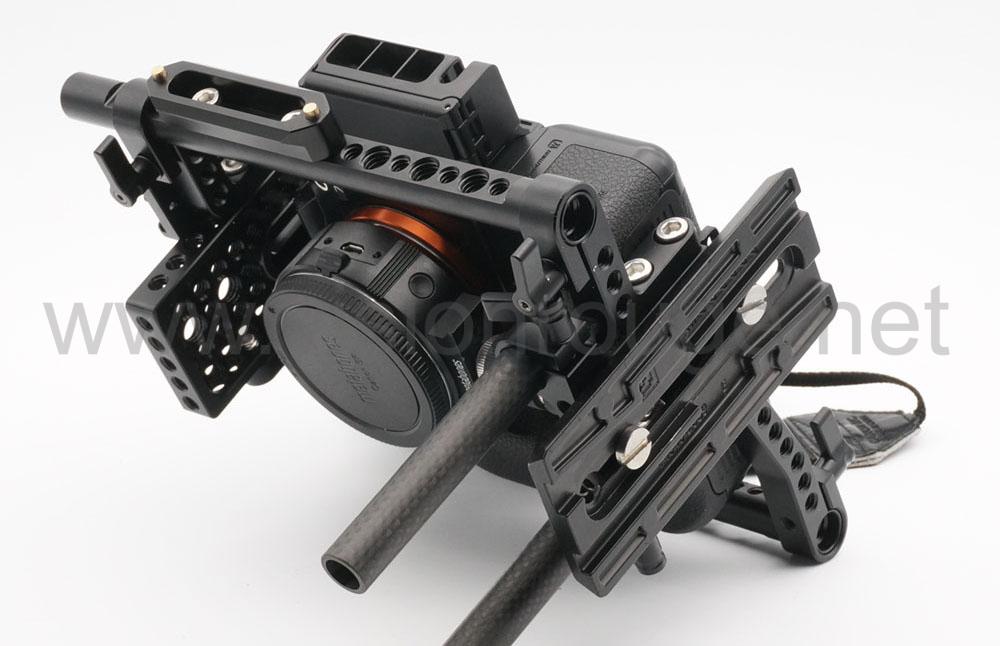 I was, for example, able to create a perfect fit for a A7S with the battery grip which is quite unique. The Sony A7S is well known for it's very short battery life and having the grip is a must have if you want to shoot long interview where the subject may take few time to start be comfortable and you can't ask him to wait for you at this time.
The cage in action somewhere in mainland China.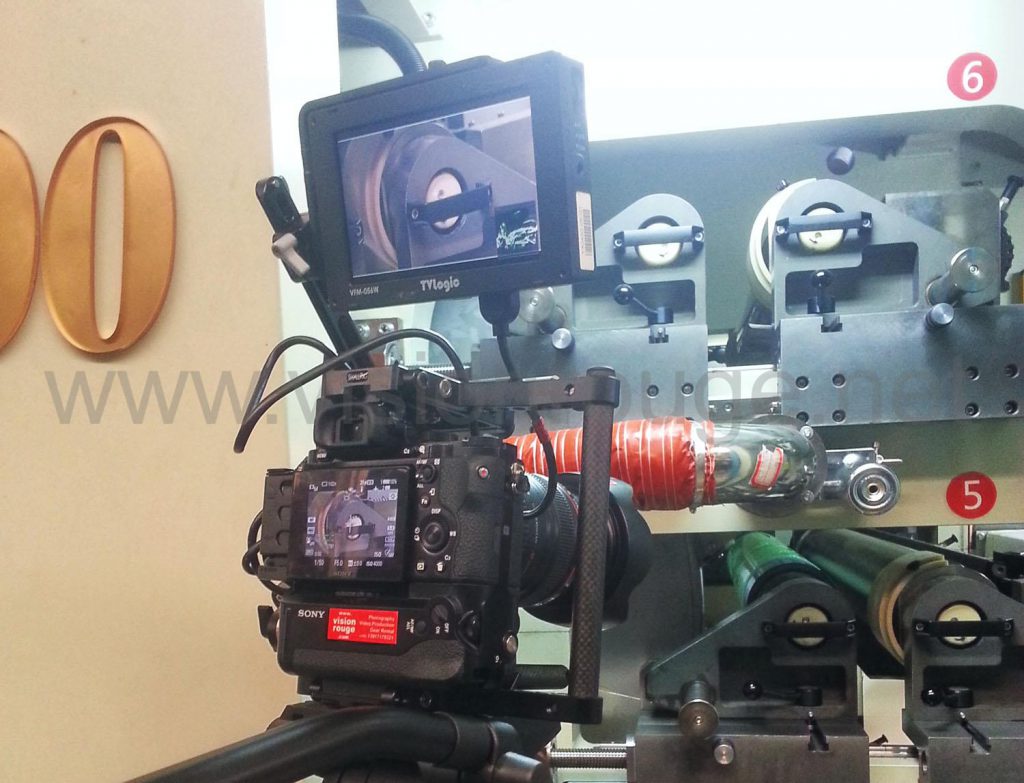 On top of that, I was able with a small drilling to add a third mounting point to support the Metabones adapter and get a very strong holding cage. I have been looking for other cages, and never found one able to offer both.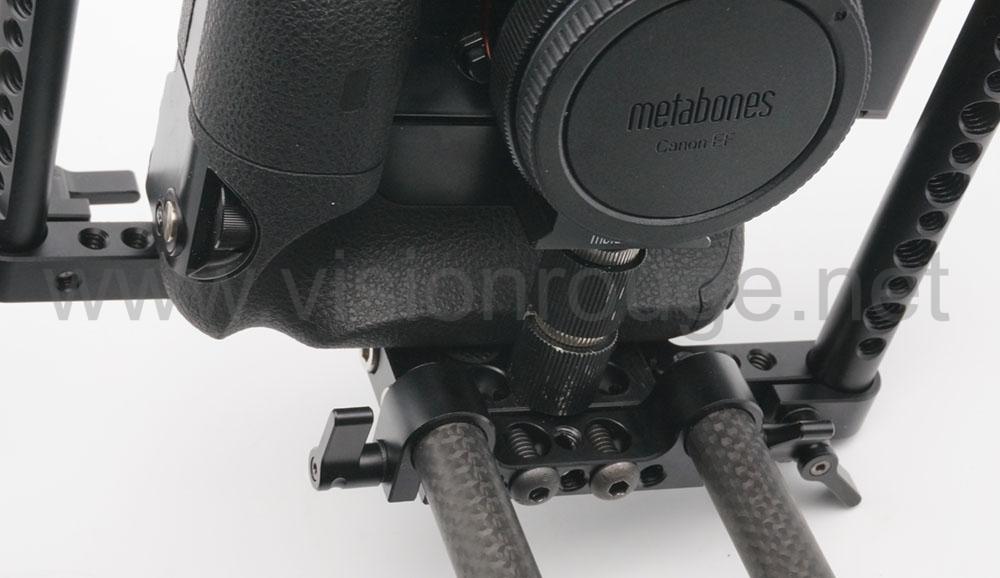 Removing the batteries, card or plug the preview monitor or sound input was also possible. With so mounting points, getting the monitor in any angle is easy.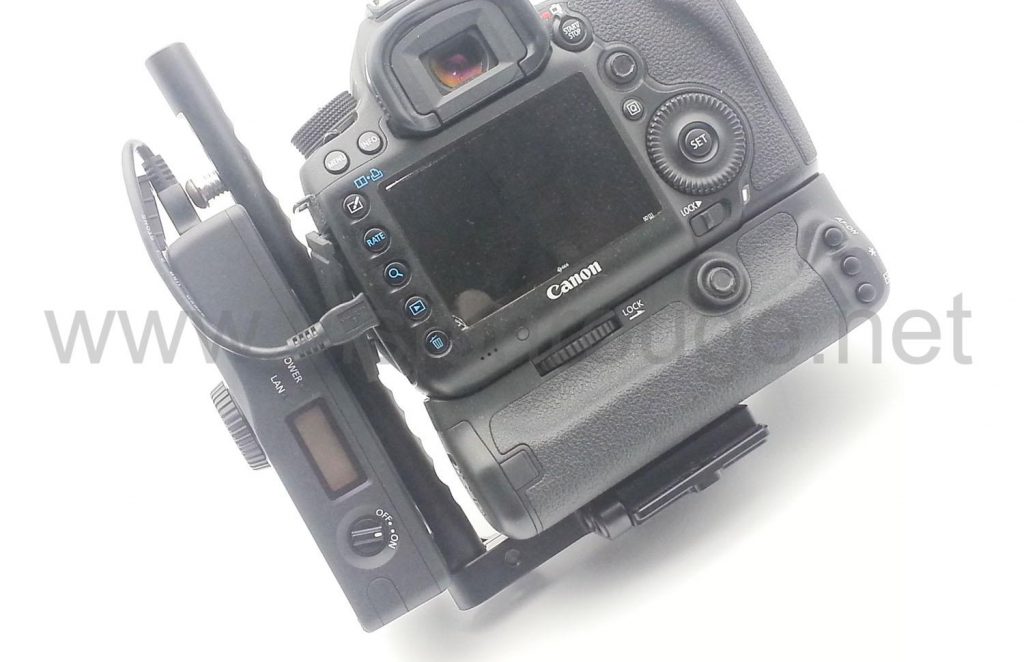 On one photography assignment, I was in need of a cage to get the poorly designed Canon WFT module and keep the grip available in both portrait and landscape mode; this cage also get it all.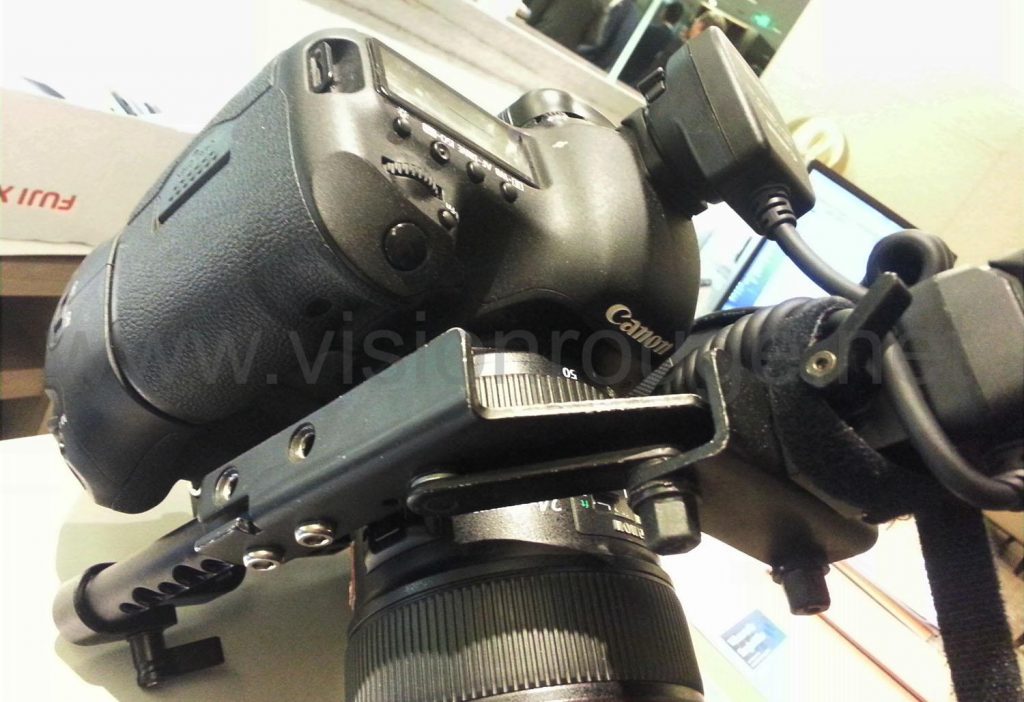 You can even go further and with 2 screw, add your flash swapping system and get a very compact system for event with automatic file transfer.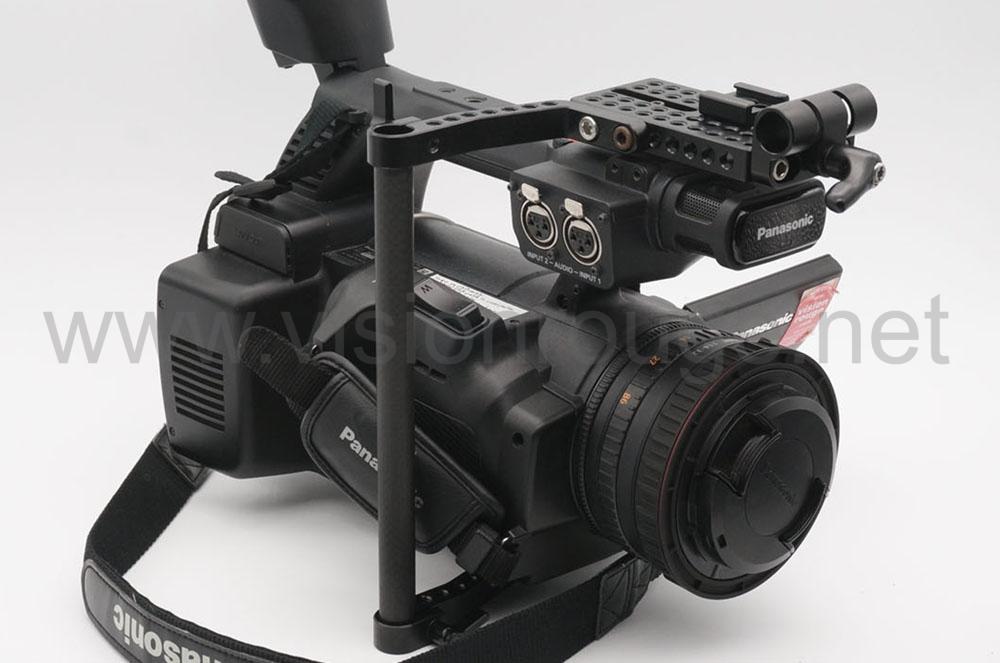 If you want to go further, you can even use it on other larger camera and get solid mounting points where it not possible as on my Panasonic HPX 250.
Disclaimer:
I have been working with Smallrig in developing and reviewing some of their product and few items has been given to me for free. It did not mean I'm working for them or my review is biased in any way. I choose freely to talk about these item without any review or comment from them. It shows how great a company can do when listening and including customers in their development process. Not everything is magical but here is a list of their best items.