Best of 2016 #2 Canon C300/C100 top plate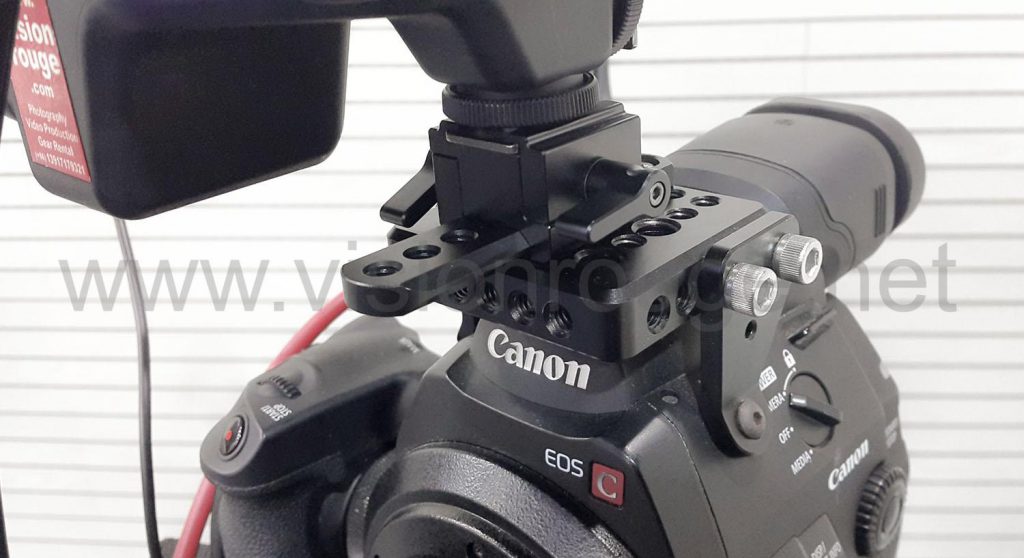 2016 Best of: #2 Canon C300/C100 top plate
#2 Top plate for Canon EOS C300/C100 from SmallRig
As the Vinten extra plate is a must have for vinten AS perfect balance owner, this top plate accessory fro Smallrig is the best top plate you can have to protect and upgrade your C300 camera.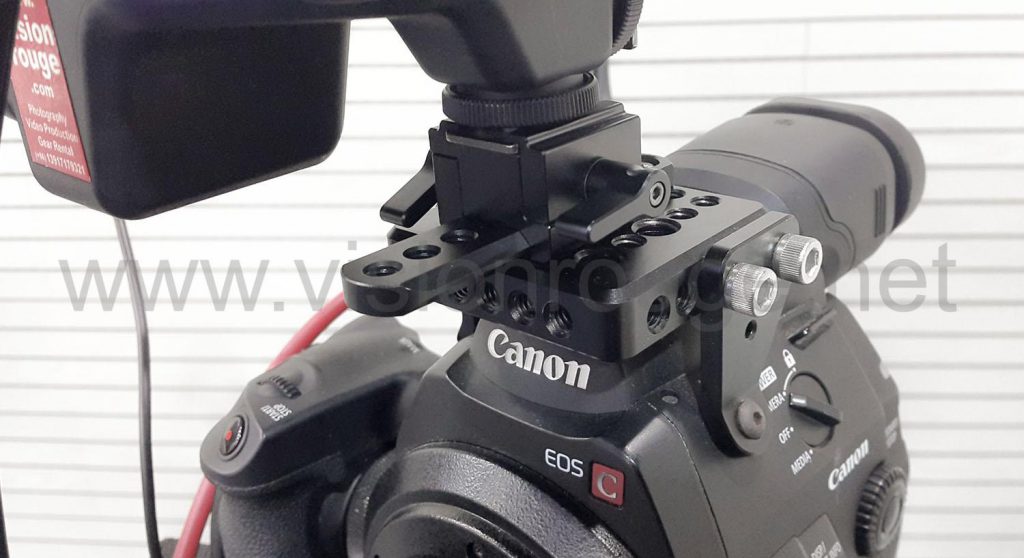 I have first tried the WoodenCamera plate but it felt short compare the this higly inspired from SmallRig. It comes with 2 side mounts that goes in both sensor marker and gives you a solid 3 point link for this plate. It let you mount many accessories or keep original handle in a much better place. SmallRig slowly grow and have now more offer at a decent price and quality.
It also makes super easy to break down the camera in a bag without unscrewing anything. As I'm doing rental, this top has been protecting my investment ever since I installed it. One major default from Canon being how loose the handle screw always gets and ends damaging it. If your hot shoe screw is gone, it's a nice way to repair your camera.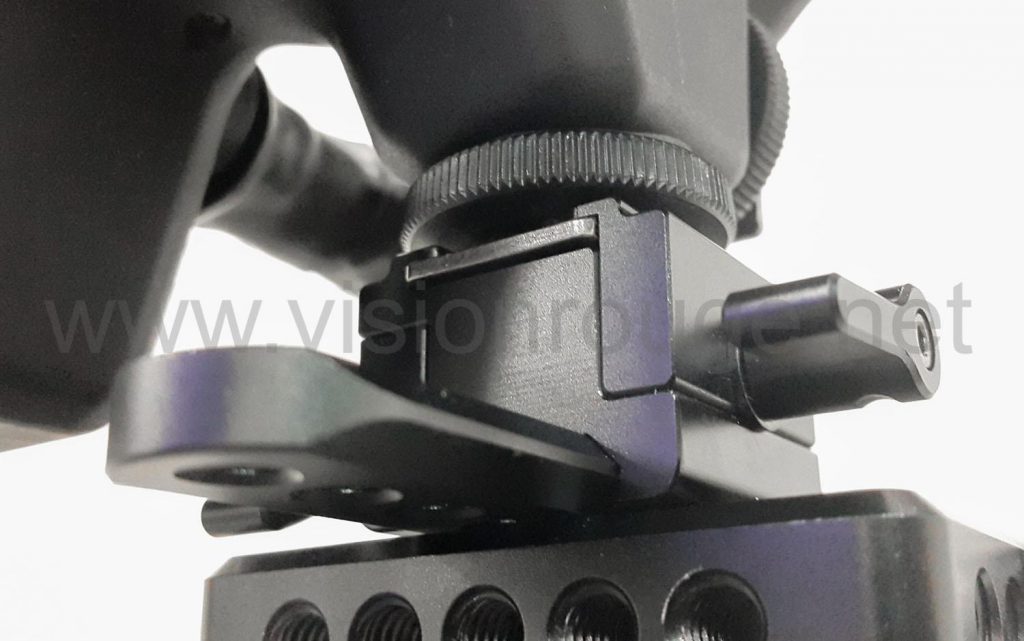 You need a small Nato rail and this amazing Smallrig locker which lock perfectly the Canon screen system, no more wobble, no more constant screwing to keep it firmly lock.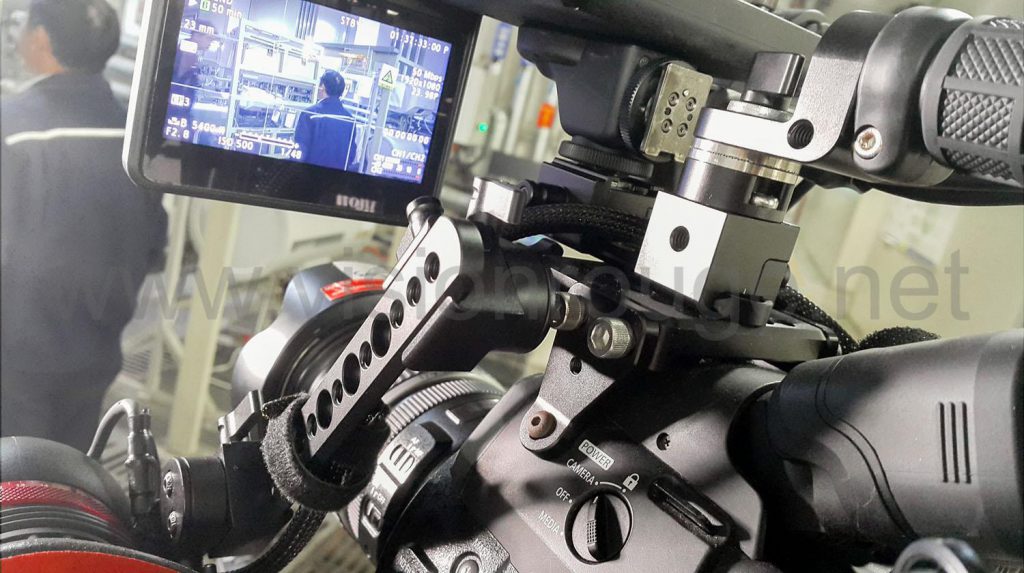 The handle can come behind and also makes the camera a bit smaller in your bag. I went with smallrig handle to get better shooting angle and versatility, it can easly been adjusted depending on your shooting condition and can be used on other camera as well.


As you can see in this picture, this is a right setup for a Prores external recorder when you need to go on the shoulder or on stick quickly.
I have also designed a specific ARRI rosette with both side locker to get the camera handle right along my body and not too much on the side.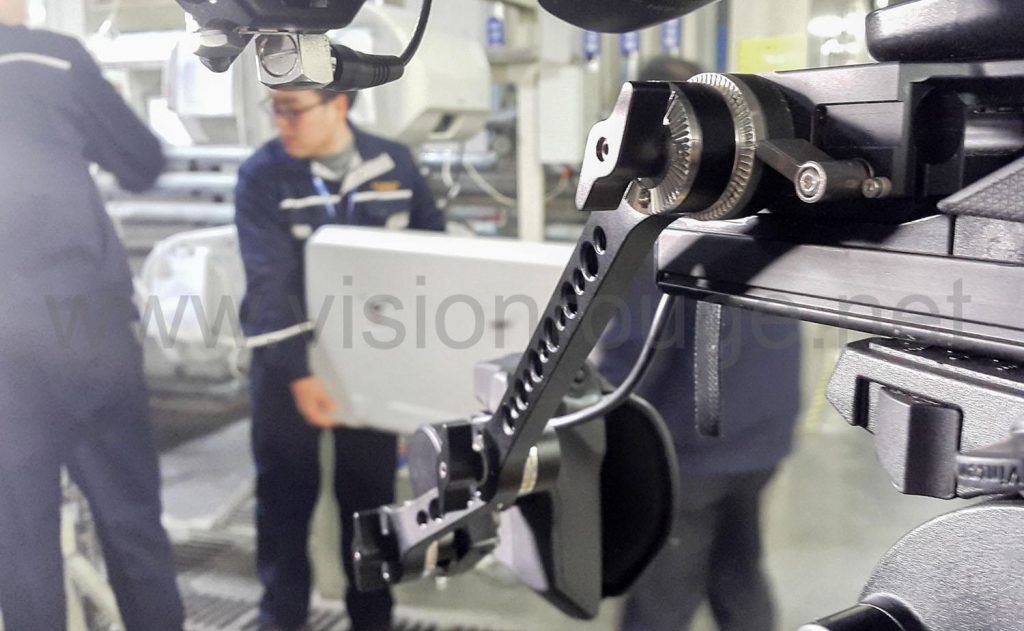 Disclaimer:
I have been working with Smallrig in developing and reviewing some of their product and few items has been given to me for free. It did not mean I'm working for them or my review is biased in any way. I choose freely to talk about these item without any review or comment from them. It shows how great a company can do when listening and including customers in their development process. Not everything is magical but here is a list of their best items.