Beckman Coulter
On-site Green screen
videographer in Suzhou, July. 2018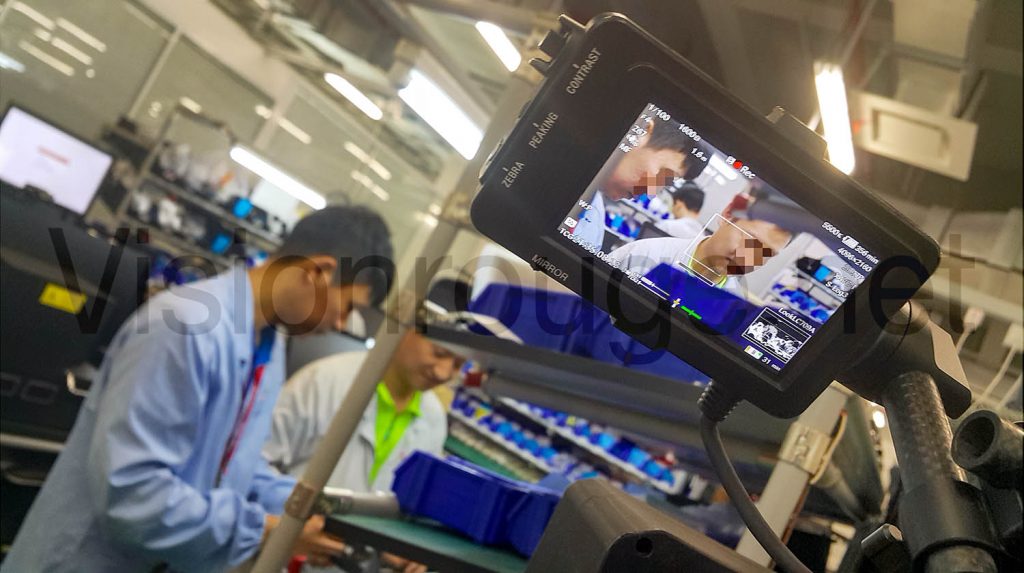 Looking for a on-site Green screen backdrop, videographer in Suzhou? and Shanghai
Check out our 5 Days video shooting, in Shanghai and Suzhou, China, for BeckmanCoulter. Our on-site green screen setup and a simple and efficient videographer and sound tech crew to hire are ready for you. You can hire our Suzhou sound tech alone to support your team and get a videographer in Suzhou too for a complete package.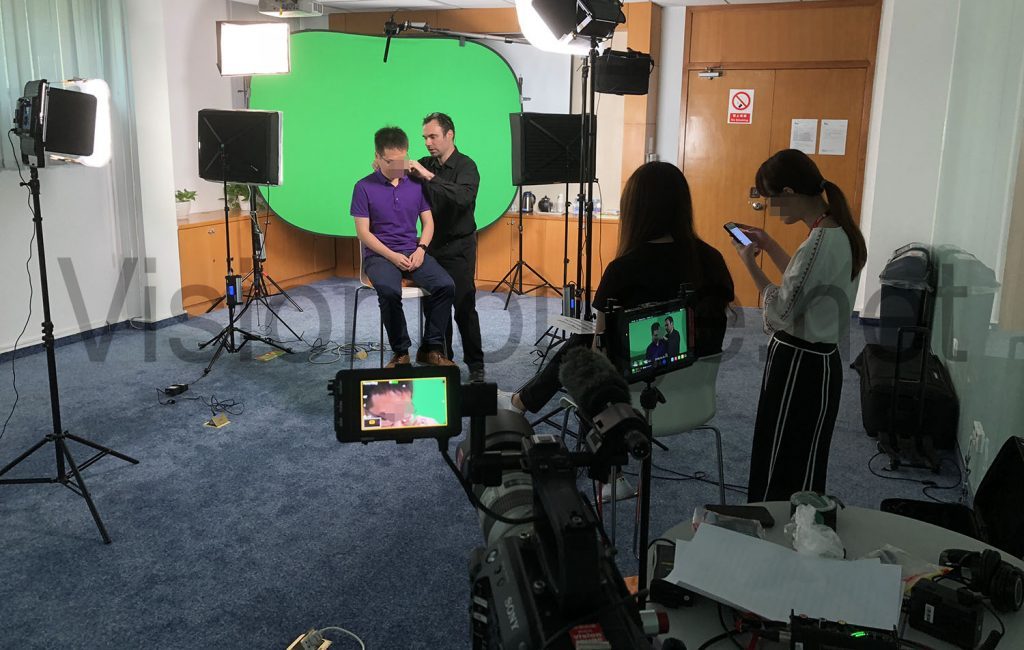 And similar setup at 150 Km away, moving from Shanghai to Suzhou like a breeze. When you are looking for constant quality for your final edited video corporate. Small details matters and hiding the lavalier microphone always part of the deal.
Our on-site screen green backdrop can fit any train or van. This was part 3 of our green screen and training video project.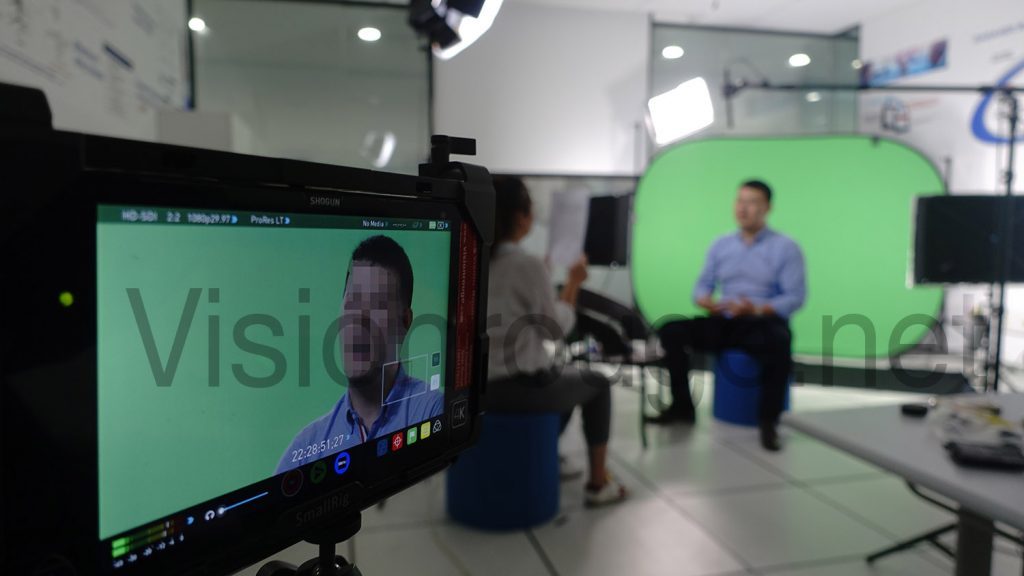 Our Suzhou sound tech also helped speed up setting time as a grip when needed. A versatile crew means time and money saved on your side.  So when you are lookign for a Videographer in Suzhou, give us a call, we are not far away.
Say no to so-so results with DSLR and go for the right crew with the big guns and experience; it matters it at the end!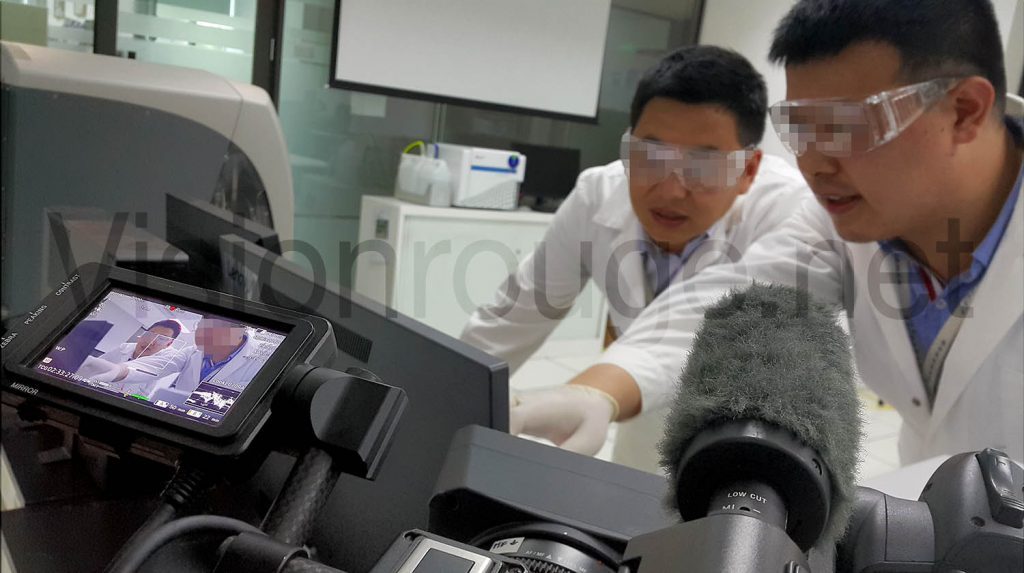 Filming a corporate video means a lot of B-roll to gather, our videographer in Suzhou enjoying the nice looking medical equipment and team.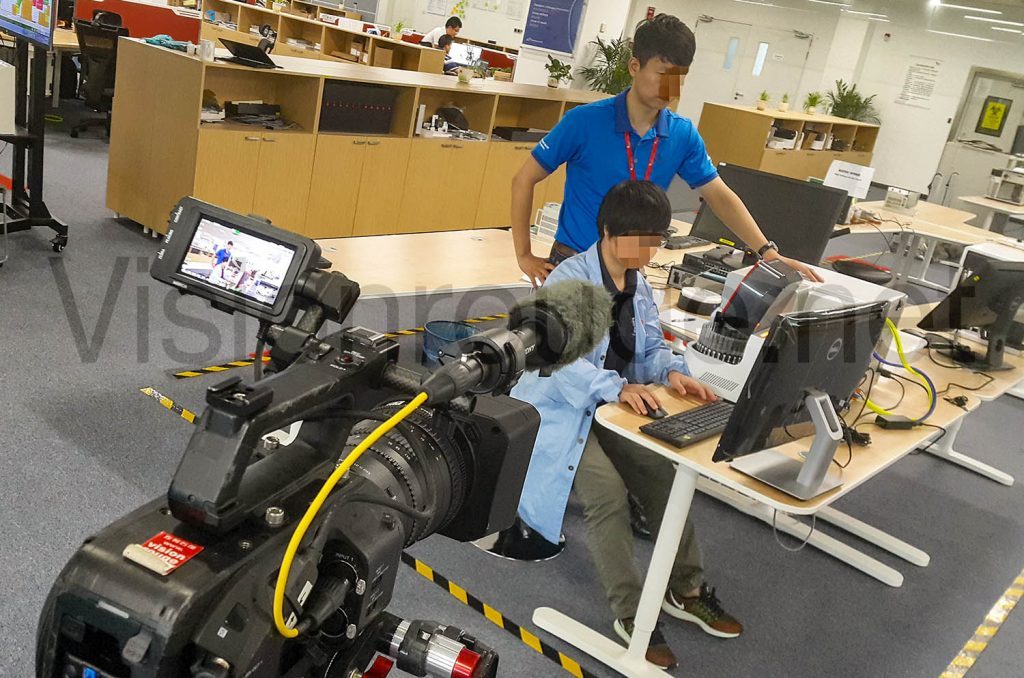 Being creative in an office for the hundred time to make sure your video footage stand out is the job of our videographer in Shuzhou.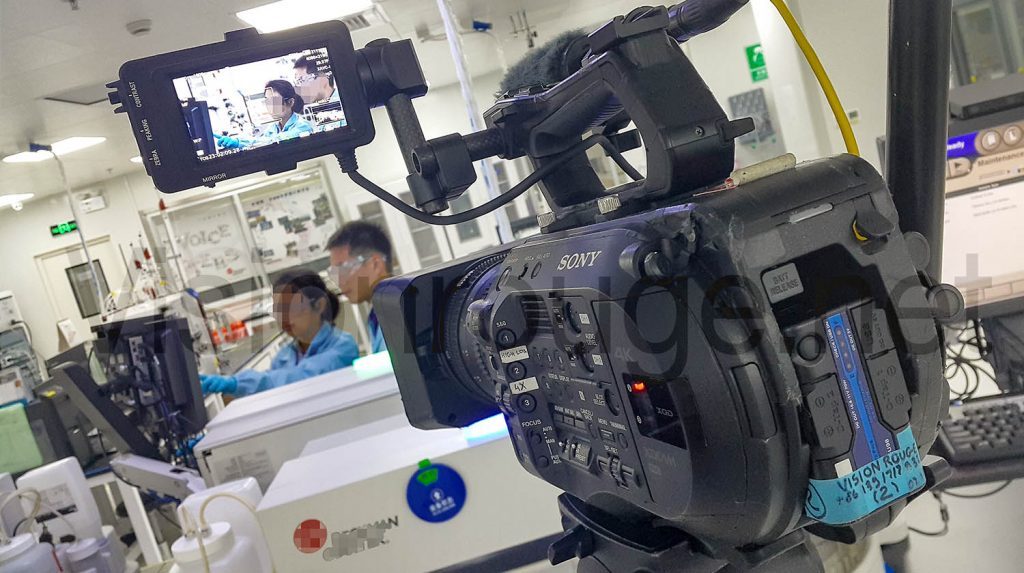 Always keeping an eye on safety when checking audio level. Our Suzhou sound tech is also a great grip to support a smooth shooting. These facilities in Shanghai and Suzhou were amazing to film. So many technical equipment and nice offices helps us getting great pictures.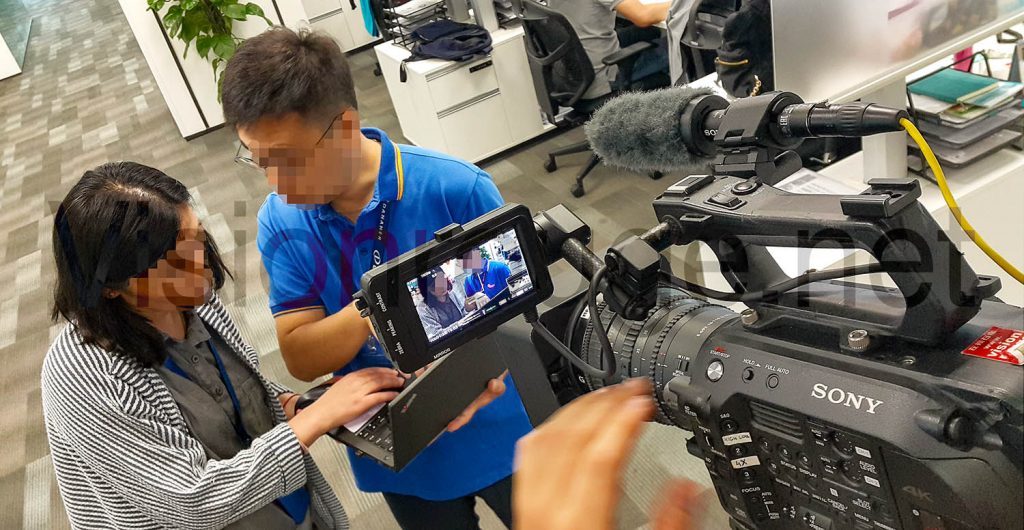 Setting up few small scenes at the shanghai client's office to get more footage than expected. Thanks all of you for your kind support.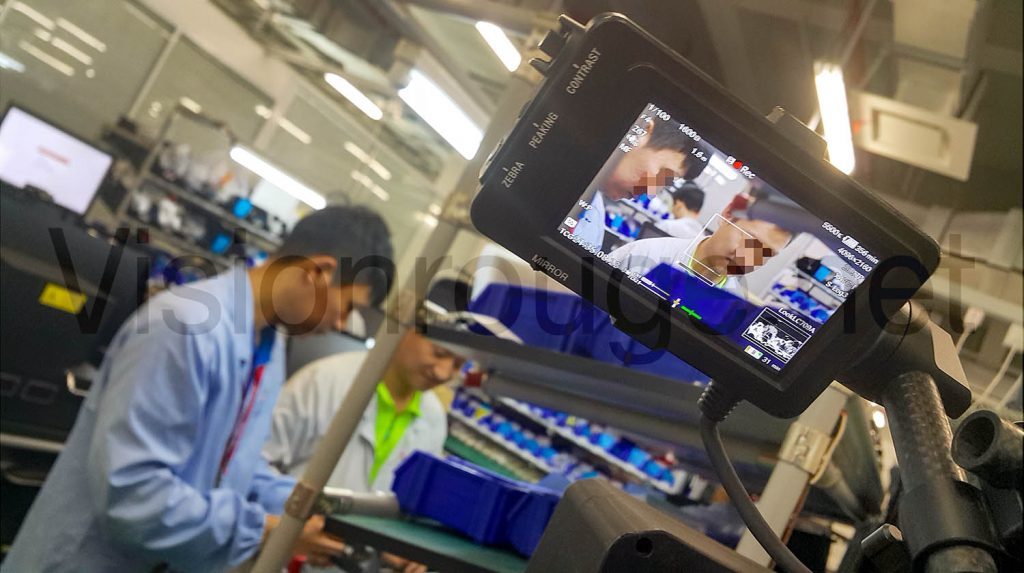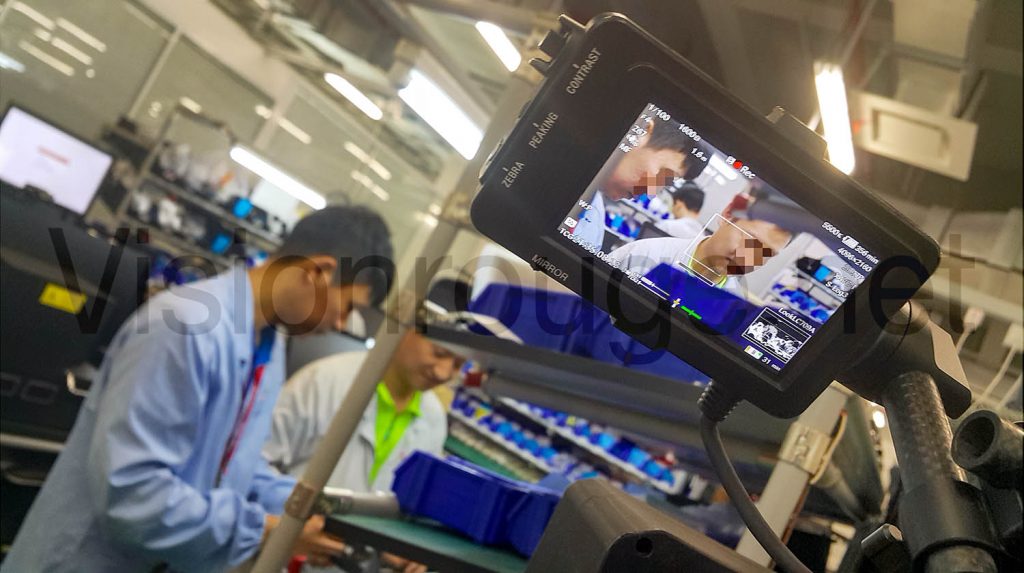 You like what you see on the preview monitor of my videographer in Suzhou ? Feel free to call us for your next corporate shooting wherever it is, from Huizhou to Xian!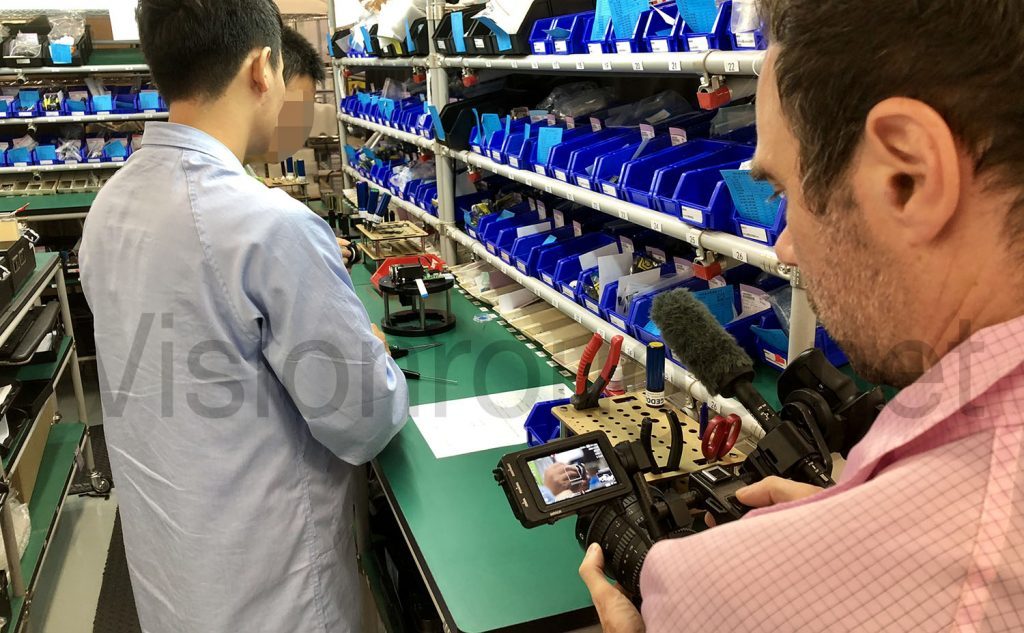 That was the last video shooting before our annual leave, both cameraman and audio guy are now up for a nice rest! See you next time.