Photo + Video + Drone = Hong Kong B-Roll/Stock footage, Aug. 2020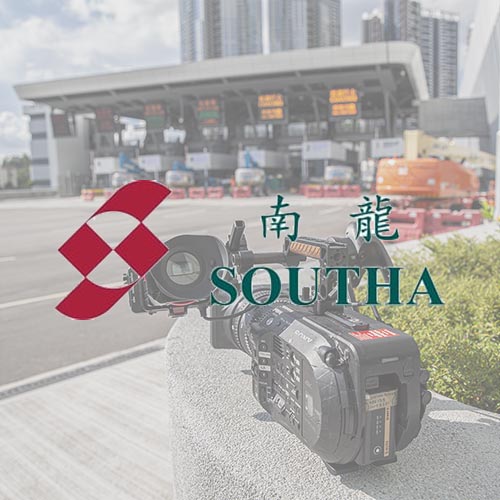 Hong Kong photo video and drone B-Roll/Stock footage
Just a few days before this project was handed over to the Hong Kong Government; I was asked to document the Lian Tang Boundary Control Point. It's always a last minute request, the construction project needed to be completed but still under the contractor supervision. The assignment was to get both photo and video footage including aerial views of the entire construction site.
On top of this already quite full day, few team corporate pictures and video footage was also part of the list.
As you can see with this screen capture,  my aerial overview is on the main webpage of Southa website. (As for December 2022)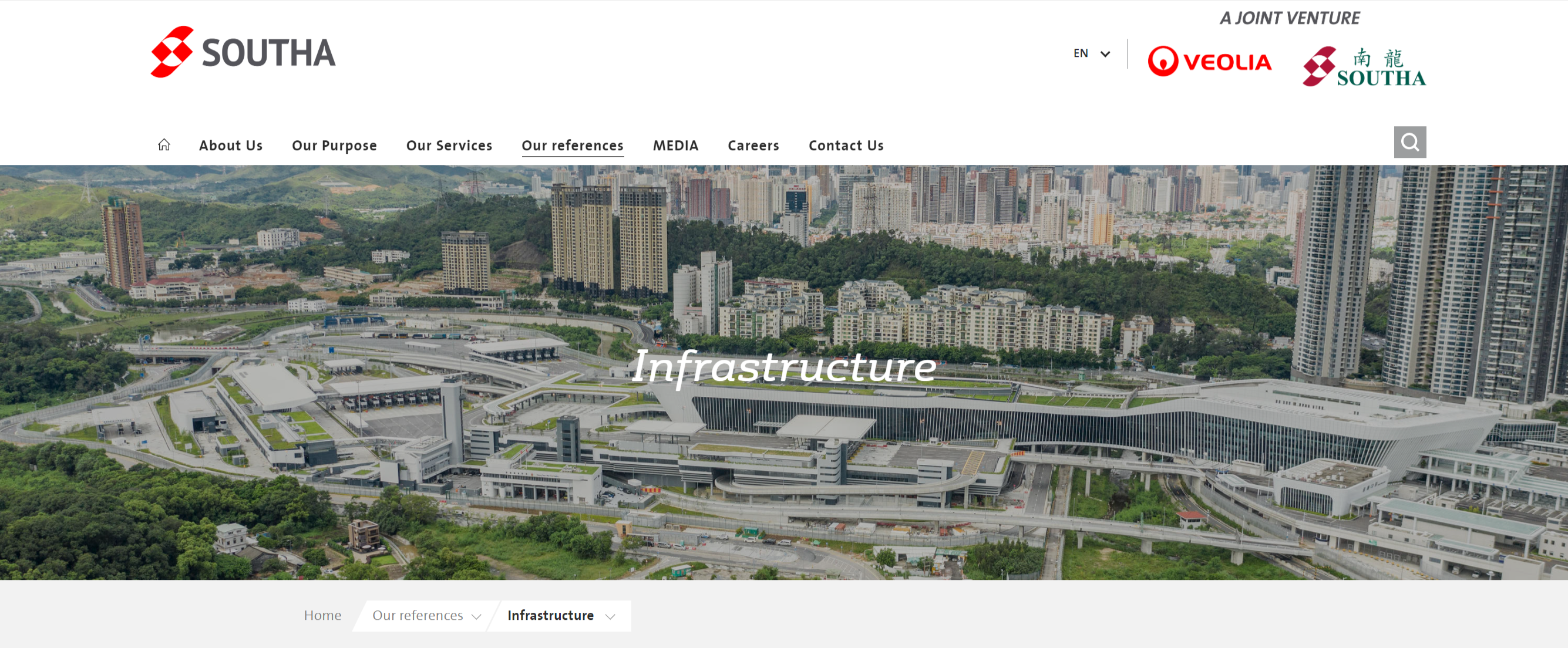 Challenge number one: Timing.
The request came on a Tuesday for the following Friday,  so very little time to gather all details and plan it too much. It's also a complete new facility with almost no reference picture to rely on.
The contractor always faces time pressure on polishing and cleaning right before the project completion. The weather at this time of the year is also quite changing and rain was expected every day.
I decided to start with aerial and exterior first and kept all indoor requests in case. The rain came only in the afternoon so it was a great shooting day overall.
Challenge number Two: weather and heat.
The second challenge working outdoors in Honk Kong is the heat and wet air. Carrying at the same time a full sized camcorder and DSLR, it's quite hard to keep the pace all day and I was happy to get local support for moving from place to place. The Veolia and Southa team where more than ready to help on this day.
When shooting such a large construction area, a lot needs to be done by walking. It was also a relief that the border crossing point was not opened yet as it facilitated the transfer between areas that should usually not be connected together.
If you add the heat and wetness of the air, you have to plan carefully water pit stops and extra clothes to change at one point.
You can clearly see on my aerial picture that the rain is not too far!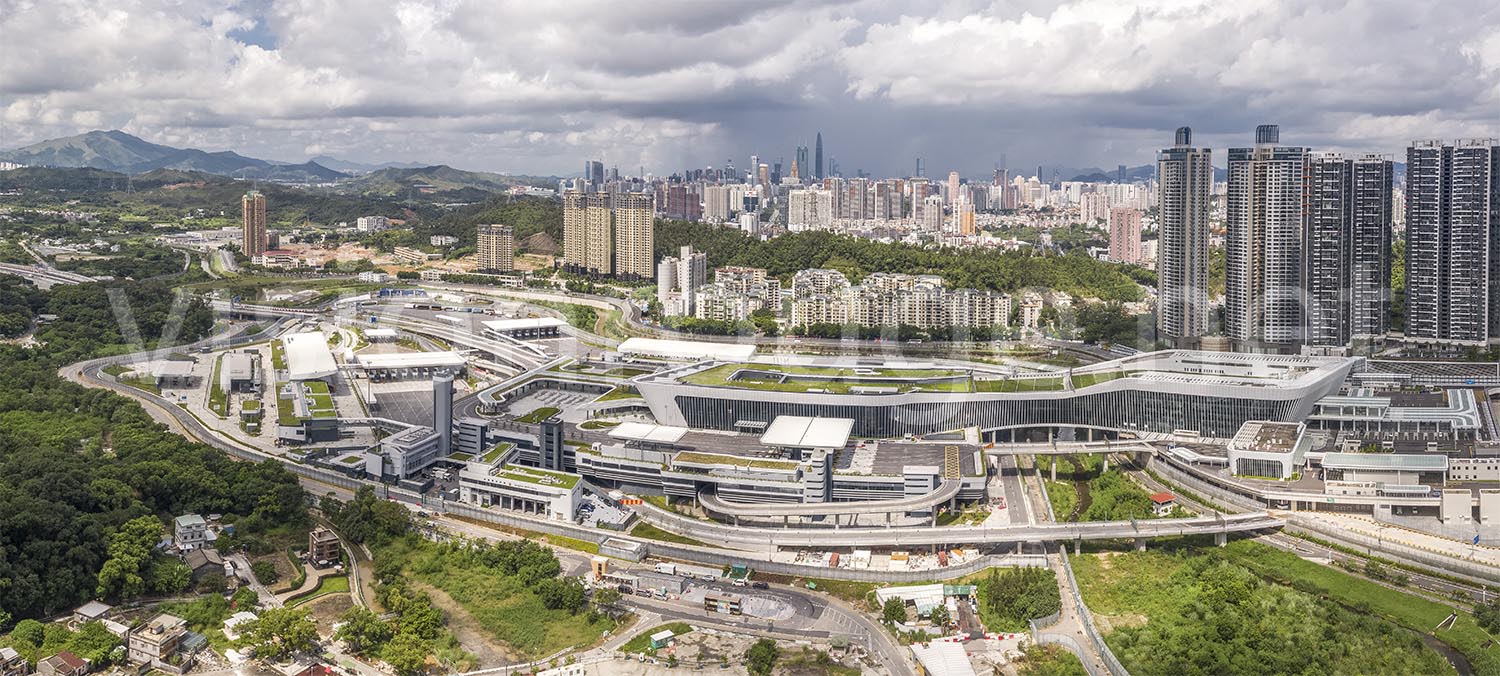 Challenge Number three: The scope of the request.
We talk a lot about hybrid cameras that offer both photo and video modes. Unfortunately, it's still an unbalanced choice to use such tools. You are spending a lot of time switching one modes to another and risk losing precious parameters at one point. This day was challenging enough to not go for extra test. To my experience; such a camera should be seen as plan b, in case of failure, but never as your main tool.
Cine camera lenses are parfocal but not their photo counterpart.
Here, the request was for a bit of everything, from Video, drone and photography.
I decided to go with 3 different cameras, one for each part.
A Sony FS7 for the video shot, placed on a large and static video tripod and cine lens.
The picture part was done with a Canon 5D helped by photo lenses.
The only multi mode photo/video item was the DJI Mavic Pro2 drone.
Lighting was a led panel that I used both for videography and photography.
The drone was also used indoors as the Entry/Exit area where quite large.
Of course, most of the corporate stock footage could have been done later but the specificity of this high secure facility forced it to do it before the real opening.
The secret of such success lies with skilled crew and gear tested solutions such as large bags with wheel and dedicated rig.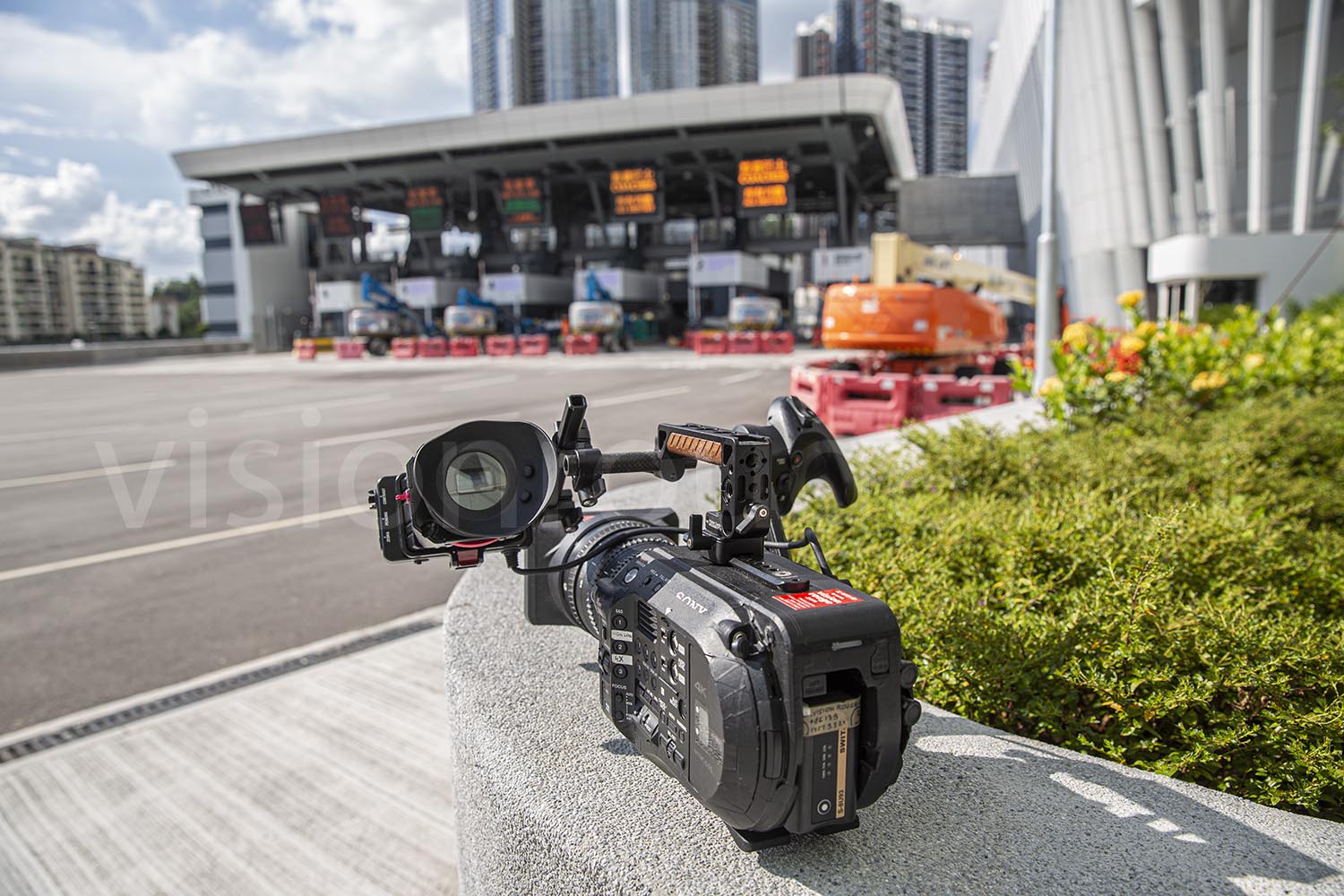 Challenge Number four: The Location.
With no way to gather information about the project size; it's hard to prepare such a shooting. Google map is not displaying any recent map and China policy forces website to get a 100 meters random shift between Hong Kong and the mainland. So the border looks like a mess of roads and buildings all together.
One second obvious extra limitation is a restricted flight zone in this area. Flying a drone on top of a border is not your everyday request!
I also discovered that the control point had a police station located as a control tower in an airport and a lot of interference came from there.
It all went well and I did not cross the border. The second half of the buildings was, obviously, on the China side but not part of my client design. This limited the risk to go for a cross border flight path!
What can we do for you?
By hiring our videographer in Hong Kong,  you can be assured of complete dedication and versatility. This project is the best proof of success.
It helps get your cost under control with one talented individual covering many different assignments. We delivered Photo + Video + Drone footage B-Roll to fill our client stock image on this project.
With our experience in so many fields, it helps getting a smart package to fit your needs without sacrificing quality.
Video is done with real video tools, Picture is using a dedicated picture camera; With VisionRouge, there is no room for average and compromise.
We deliver the best you can get.
Feel free to contact us via this page and get immediate quote for your next video and photography project.
We also have dedicated time-lapse solution for any construction project you would like to cover this way.