Electronic-SteadyCam 2.0
Since flying object are in the sky with video camera, the engineer have tried to make the footage less shaky by adding gyroscope and motors to compensate the tilt and roll. With time, technology shift to faster motor and better gyroscope, It took not so much time to build bigger gimbals for bigger camera.
Turn out that any hand held system may benefice from this technology and the development from a single engineer in Russia finally took over everything we knew.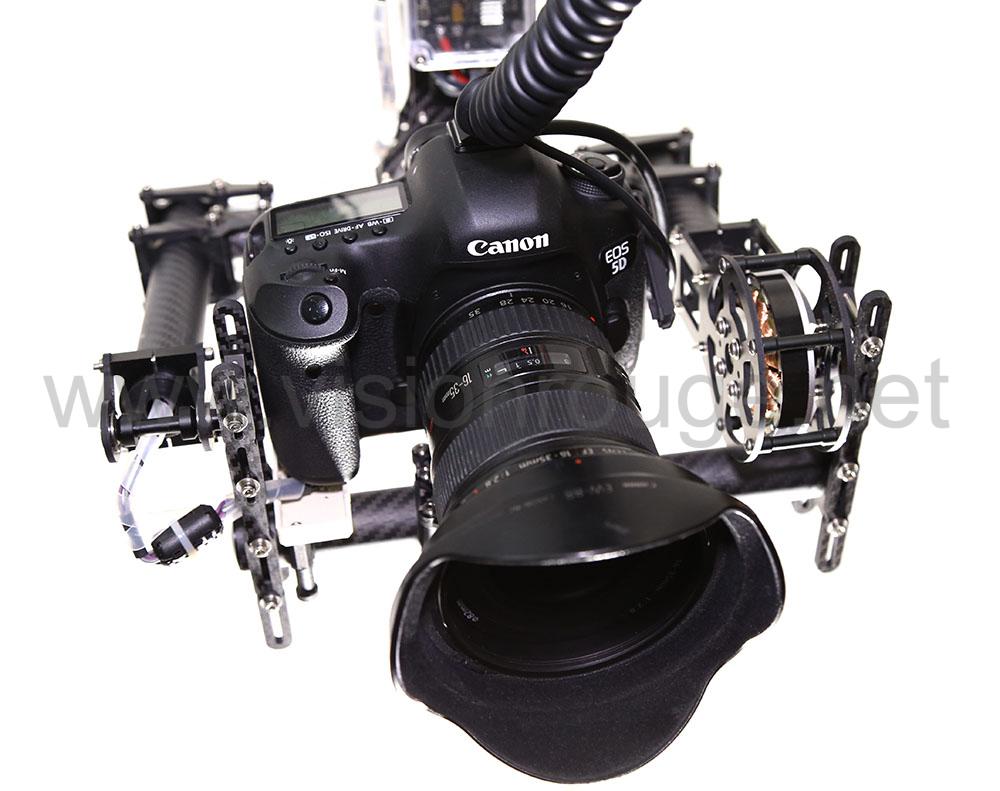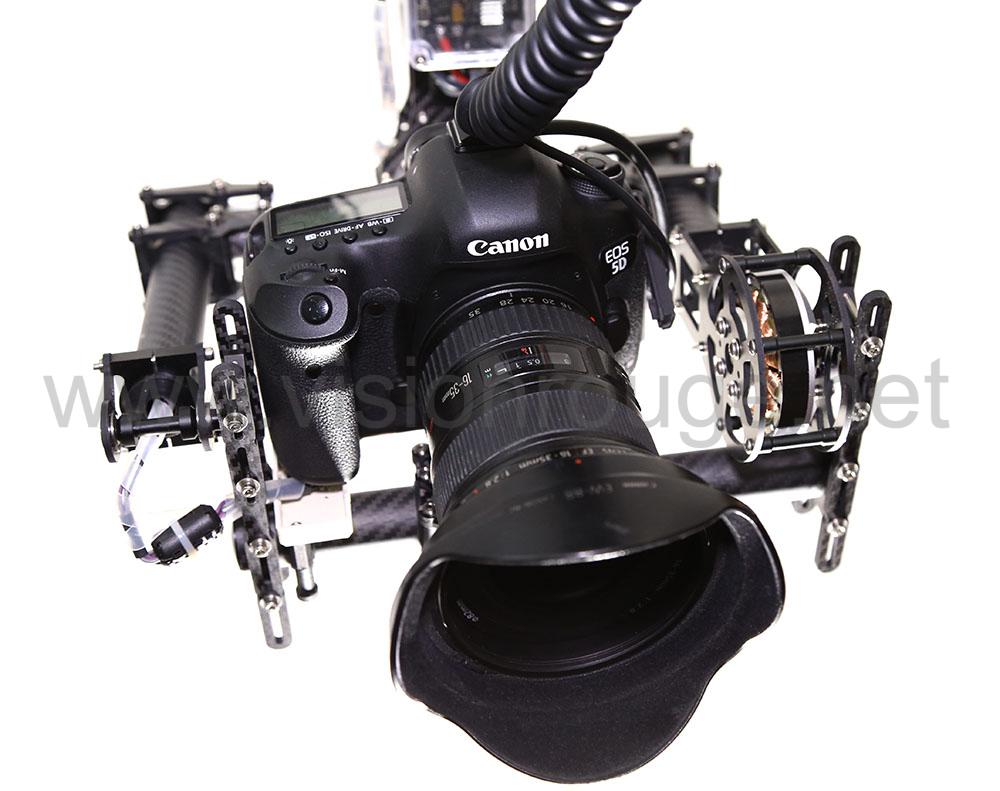 Alexmos developed a simple board, based on Arduino processor, including anything you need to balance with specific motors, the brushless one you could found anywhere.
Read More →