Smallrig brings beauty to efficiency : the black rod
The last item you are investing it is most of the time the rod. To be honest, I never be found of the silver look and switched to carbon fiber also to avoid the weight.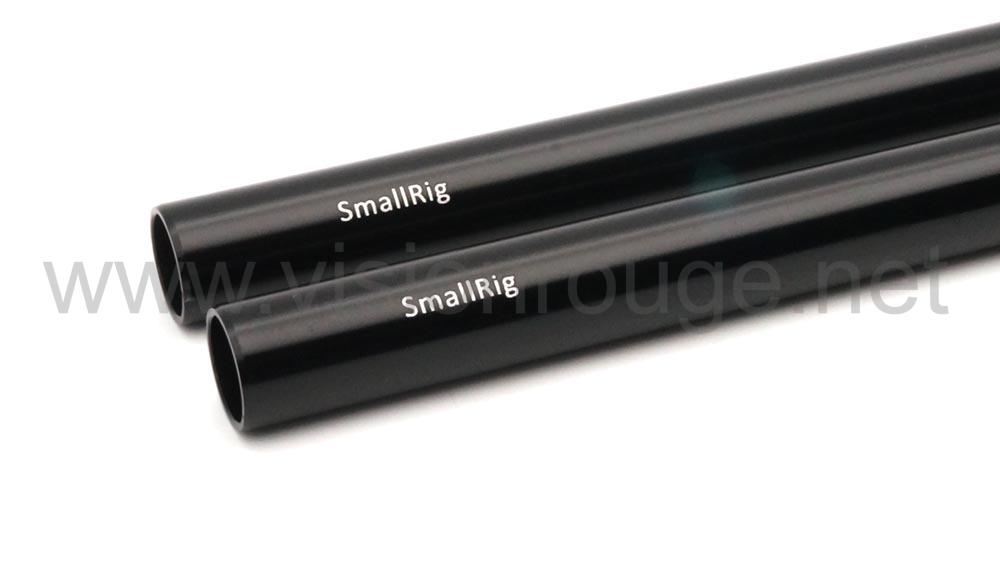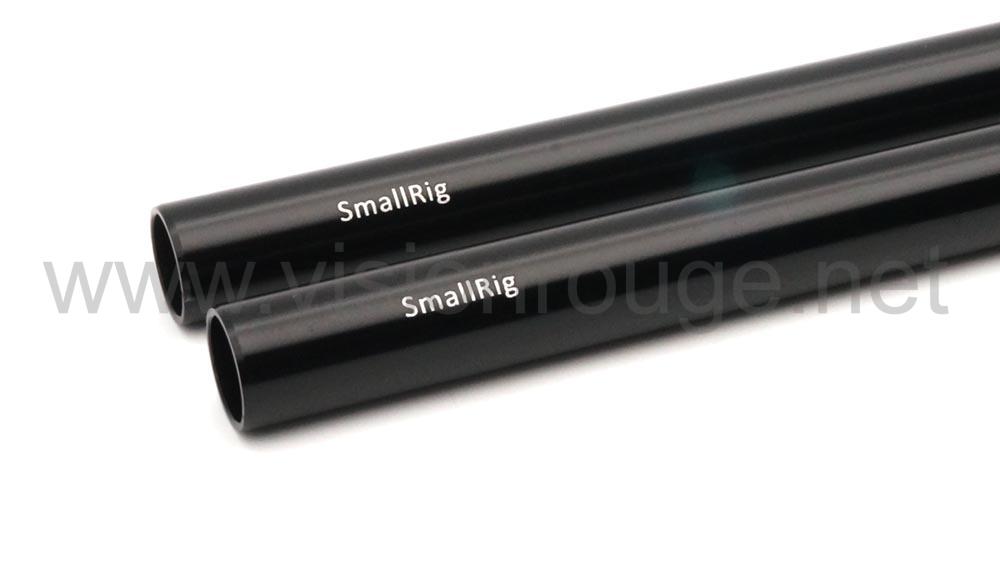 Unfortunately, the metal rods are most of the time the only way to go to get some rig design sturdy enough for your purpose. I have tried the super expensive Redrockmicro or the more affordable Skier and got with some rig with a lot of cheap Chinese one.
Read More →