We are the production camera crew you will actually meet!
VR | Video Production, Photography, Gear rental China/Hong Kong
No sub-contractor; this is us.
From Shanghai or Hong Kong, our crew have been providing video and photography productions all over Asia since 2005. We have in-house experimented team members as well as the gear to get all done with one unique provider.
From mood board to web export, we will help your video or photography project get online.
Offering gear rental business services also helped us knowing more about local market demands in China.
We adapted our offer and met plenty of potential skilled filming crew members.
It make so very easy to gather the extra crew member you may need on specific projects.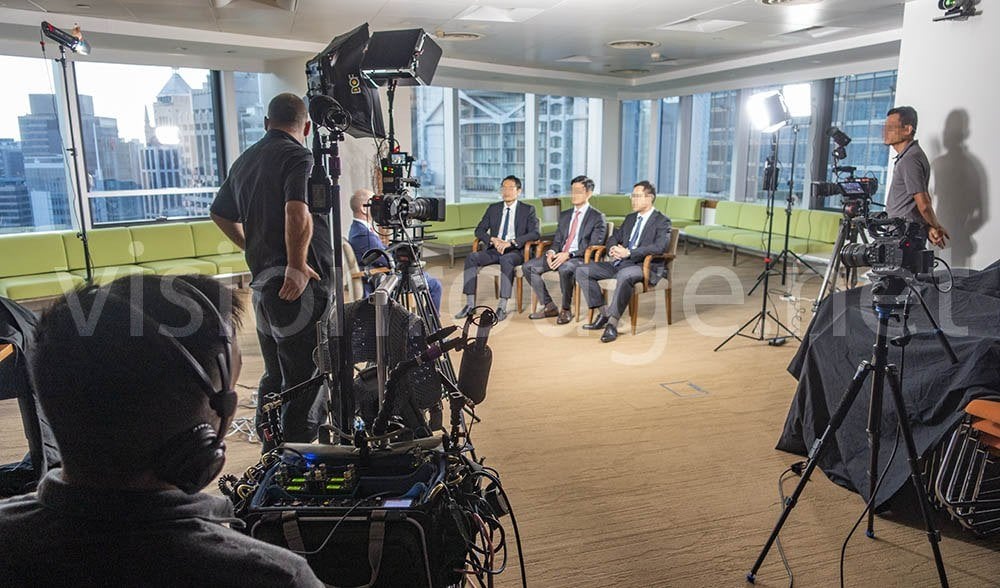 FILM AND VIDEO PROJECTS
We offer a wide range of technical and aesthetic solutions for all kinds of video projects. As a video production facility, we work directly with clients or through agencies. We use our expertise to transform your brief into an original video concept. We can also provide you just a freelance cameraman or sound tech to completer your crew depending of your project. Nothing too big, nothing too small. If it's not easy, call us! we like challenges.
PHOTOGRAPHY SERVICES
Every picture service request is unique. It requires specific techniques and style. Depending on your exact needs; We will allocate our best photographer specialized in them. Instant print for an event? Corporate shooting in a factory? Specific time-lapse system design? Aerial UAV shooting? Product presentation at your facility? We got you covered! Experience matters; You can check our impressive portfolio and feel at ease on the shooting day.

CHINA GEAR RENTAL
After almost 15 years filming in China, we have now a complete set of equipment ready for your next video or photography project. We have a warehouse based in Shanghai and Hong Kong, but we can also ship to any city in China. From a single video tripod or light stand to a Sony F55 camera, we got you covered.
LIGHTING DESIGN
Whether you need a new lighting concept for your exhibition space, your restaurant, your school show, a specific event, a fashion show, or a concert; We will design for you the most suitable installation. Our team can work just as adviser or install it for you. We even have been giving lighting classes.  Lighting is part of the magic behind your pictures and videos.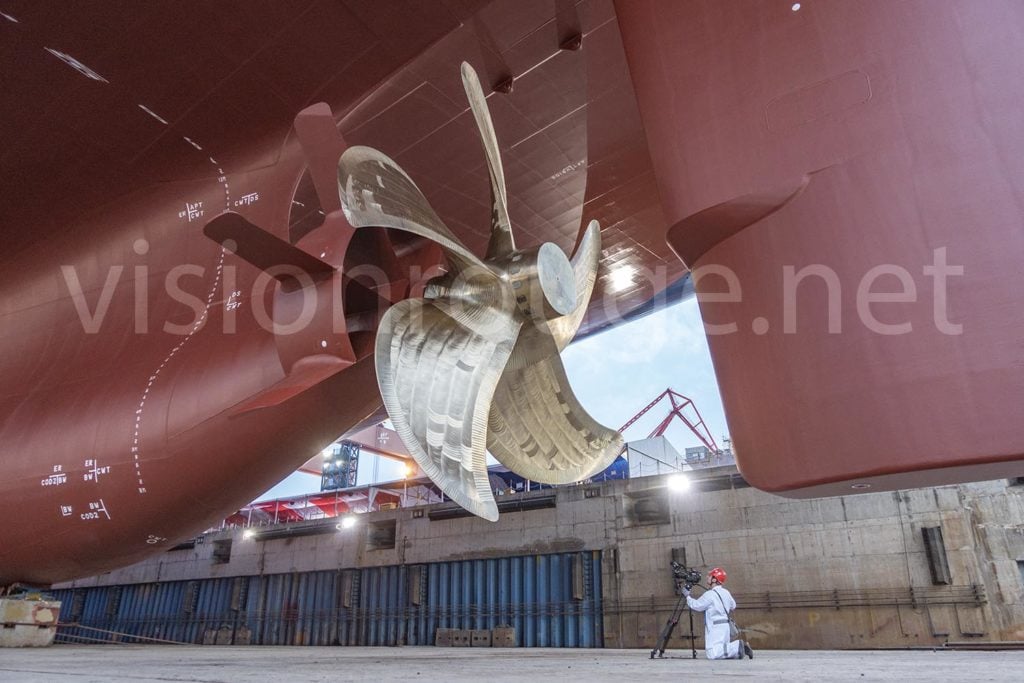 Please check few case study below.
Still need more?
You can today get a daily price for your coming video/photo project in China!
Please fill the form below to get a free quote overnight.
Our best supporters are our clients
You would like to be the next?