Sony PXW-FS7 mark1 vs mark 2, Which one to choose?
Sony PXW-FS7, mark1 vs mark 2, Which one to choose? 
This is a very classic question when you like to enter the Sony S35 camera world, maybe upgrading from a FS5 or switching, as me, from Canon EOS C300.
There are few obvious differences between the FS7 mark I and the FS7 mark II. Where most of them can be seen as an improvement, I have to agree that the new lens locking system is still not perfect. I own both camera, bough a FS7 mark 2 first to get my my work covered. I bought a second FS7 mark 1 when a second angle was necessary for interview.
Sony FS7 mark1 vs mark 2, which one is the best for you? Please check the differences below from an owner point of view.
And if you don't know that the Sony FS7 is still the smartest choice for one man band ENG setup, please check the competition here.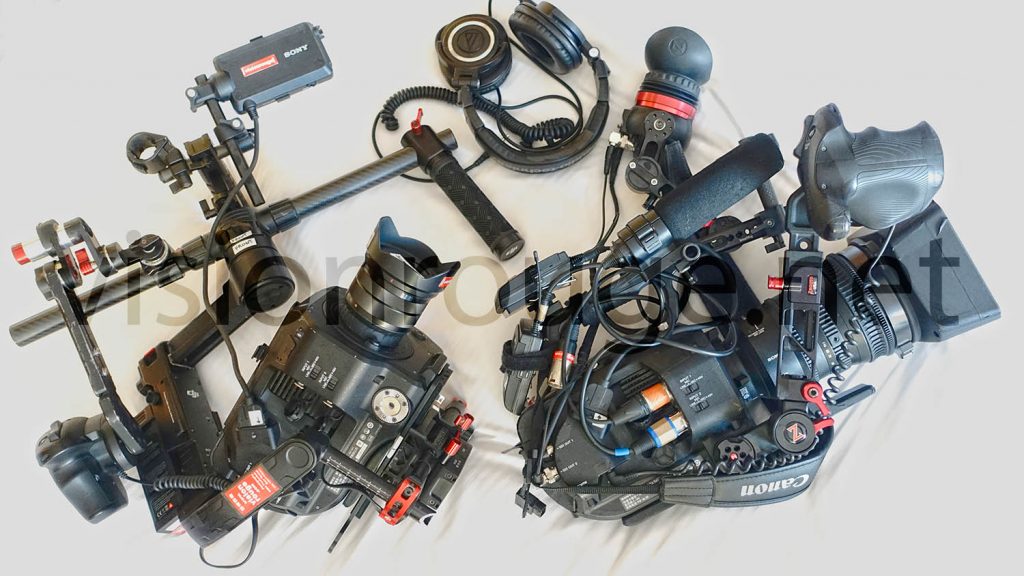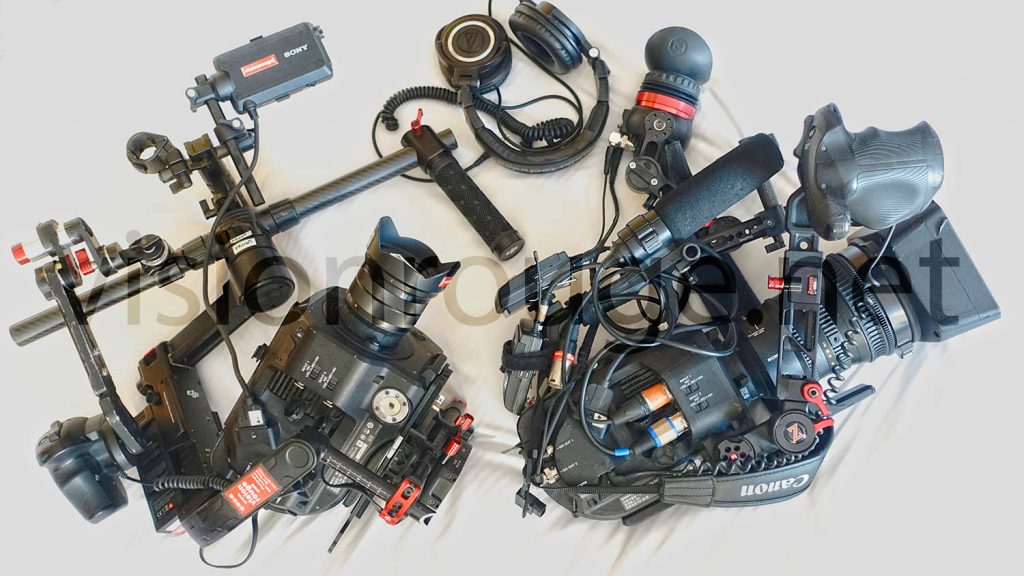 Read More →